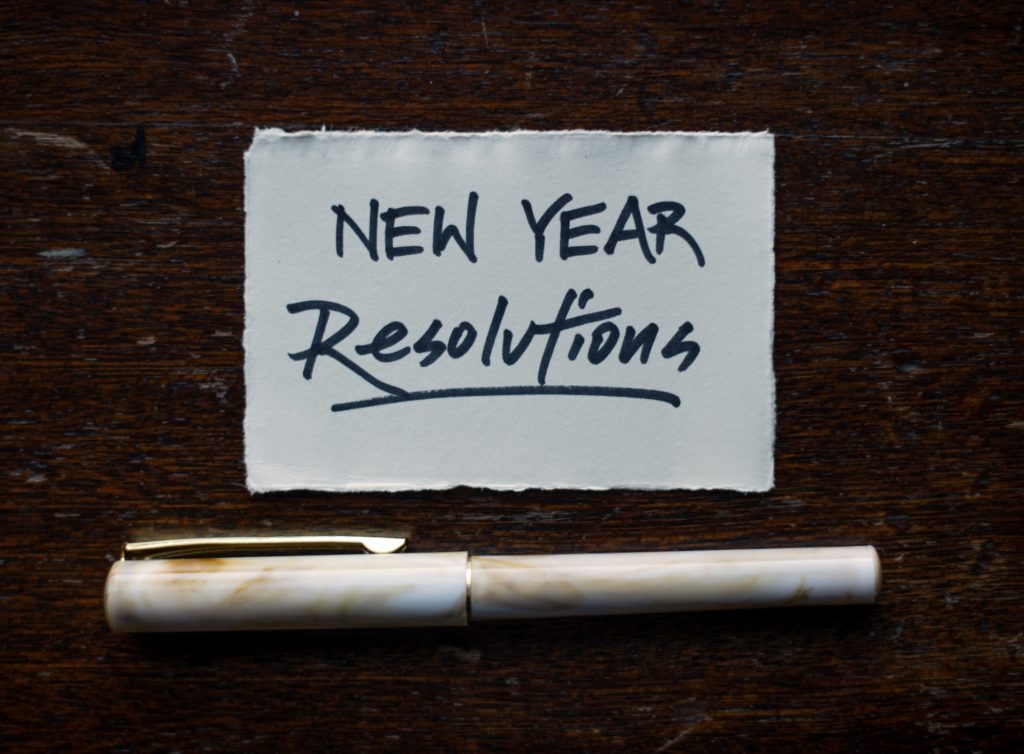 Welcome to the beginning of a brand new year! A time for starting fresh, for self-improvement, and for setting resolutions — ones that will hopefully stick.
We've all heard that studies estimate that most resolutions are doomed to fail within the first few months, but don't be discouraged! Your work-related resolutions don't need to suffer that fate, especially if you have Issuetrak in your corner.
Here are four New Year's resolutions we can help you stick with:
Get organized
Your home or office might be a mess, but your workload doesn't need to be. Forget the scattered, disorderly methods you've used to try to keep records and requests straight in the past. Switching to software that keeps it all filed, labeled, and in one searchable place brings instant relief. Issuetrak makes it easy with a simple-to-use dashboard for metrics, a customizable Knowledge Base for storing important forms and documents, and tools like notes and attachments to keep every detail of each ticket right where it needs to be.
Reduce "bloat"
Bloat isn't just about the waistline. In another context, bloat can mean all those extra steps in your workflow that pile up and slow you down over time. Those little disruptive things, like having to manually assign tickets, remember the next step in a process, or write emails to keep stakeholders informed about their issue submissions. Issuetrak takes care of those details with automations and tools to slim down the bloat and streamline your workday. Automate the minor tasks that build up in your day and create checklists for every process to ensure they're always completed on time.
Save more money
Who doesn't want to make more money in the new year? Time is money, as they say, and investing in tools that can save your team time can also help the organization at large stay on budget. Issuetrak helps you accomplish more with fewer resources — whether it's helping to empower a stretched-thin staff or acting as an all-in-one software so you don't have to spend money purchasing more tools than you need.
Reduce stress
Every year comes with its own set of stressors, and many new years start with a vow to approach upcoming challenges with newfound balance. While our software can't remove all your stress, we can ensure your work life becomes much more balanced. Issuetrak has built-in reminders, alerts, notifications, and scheduled issues and reports that make your job that much easier — and keep your mind clearer.
Want to get a head start on your work-related resolutions this year? We're happy to help. Visit our website for more information or schedule a free demo today!
Featured photo by Tim Mossholder on Unsplash.