Trusted by these companies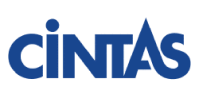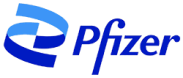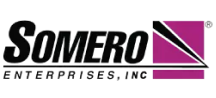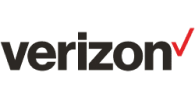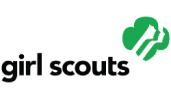 Let's be honest - change management isn't popular.
Having a process in place for how changes are made and tracked is vital, but if it doesn't go smoothly, it can feel like being told what to do — or not to do — by someone who doesn't understand your job. It can create more meetings, more delays, and more work.
It can feel like an innovation killer. But that's where Issuetrak comes in.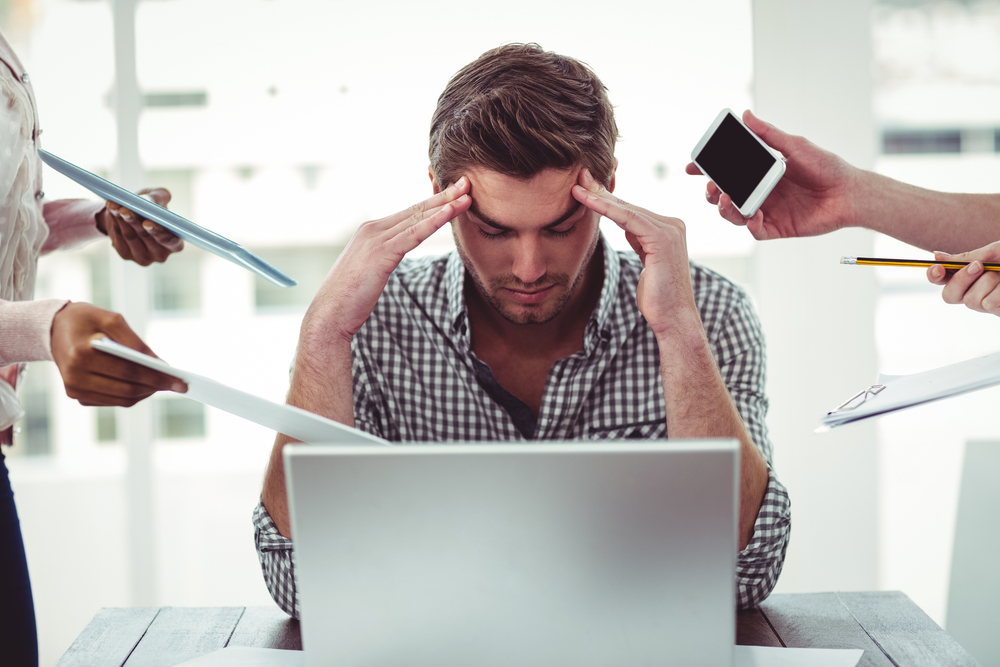 Keep your process painless with our tools
Issuetrak provides tools that streamline and expedite the entire process for everyone on your team, whether they're proposing change or deliberating on approvals.
Task manager
Manage and expedite requests and approvals by using branching workflows, assigning tasks to specific people, and checking off completed steps - automatically.
Compliance control
Help ensure compliance by managing all requests and approvals in one application. View updated reports, access archives, and document who approved what, and when.
Auto assignment
Automatically assign requests and tasks to individuals and groups to streamline the change request process.
Custom forms
Create custom forms and templates using your preferred terms. Unlimited user-defined fields let you tailor requests to your needs.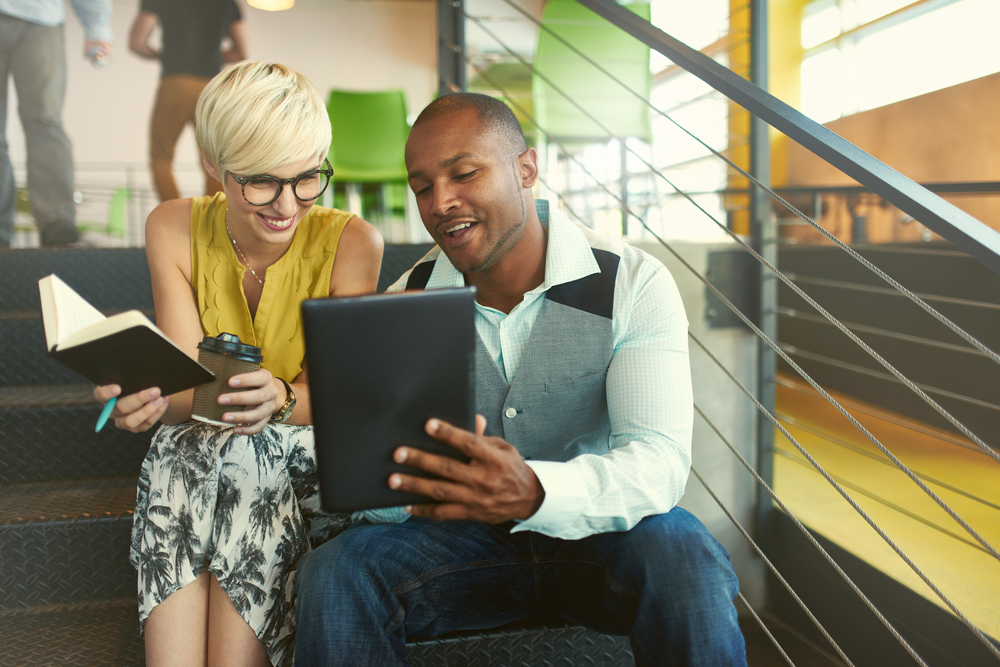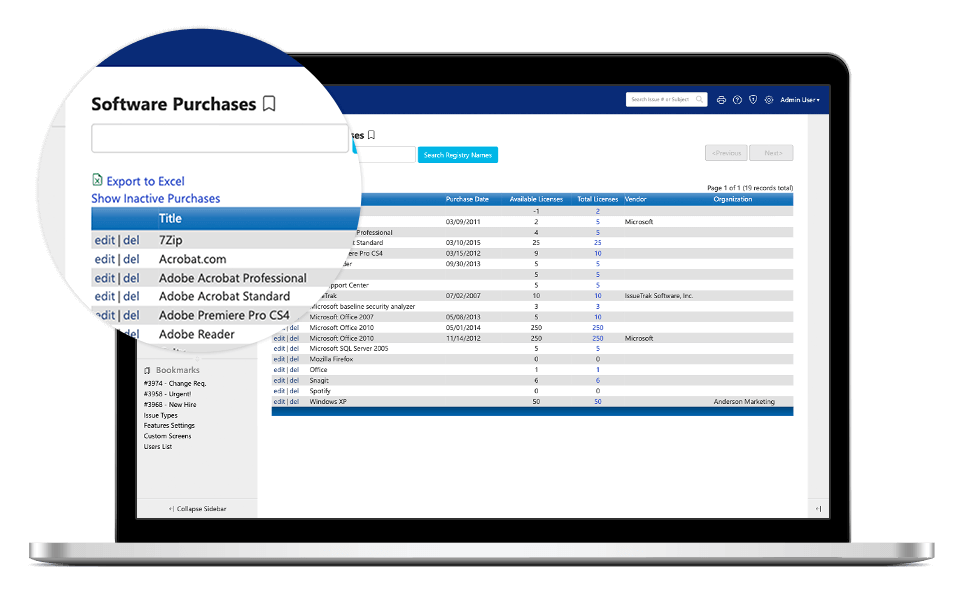 Extra tools make collaboration even easier
In addition to all of our included features, we even have a few extra tricks up our sleeves!
Our Asset Management module allows you to associate specific assets with the change request process, link assets directly to issues, and easily track and manage asset history for quick reference.

Our

Surveys module provides a platform to follow up on completed requests. Build fully customized surveys to gather information, find out what worked and what didn't, and improve upon your change management process.
Plus, everything else you need from great change management software
Multi-channel issue submission
Easy set-up and maintenance
Don't just take our word for it.
FEATURED CUSTOMER STORY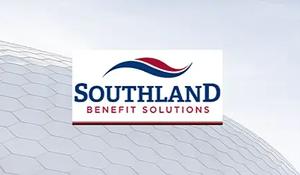 Southland Benefit Solutions
"Issuetrak gives us the change management controls and documentation we need for certification."
Craig Stewart,
Technology Manager