Trusted by these companies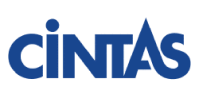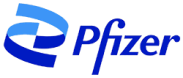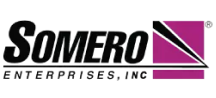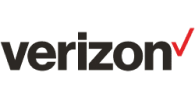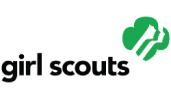 Still keeping track with sticky notes?
Using paper checklists, spreadsheets, and email correspondence to manage your team's workloads can be a major struggle. Productivity suffers, wires get crossed, and chaos reigns.
Sticky notes just don't cut it. That's where we come in.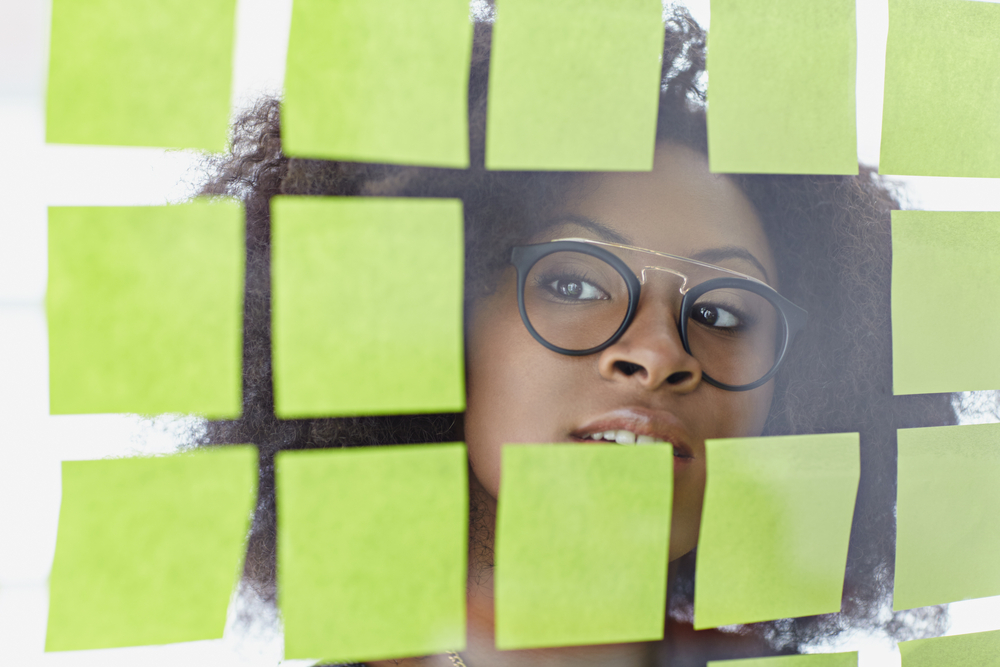 Get unstuck with the features you need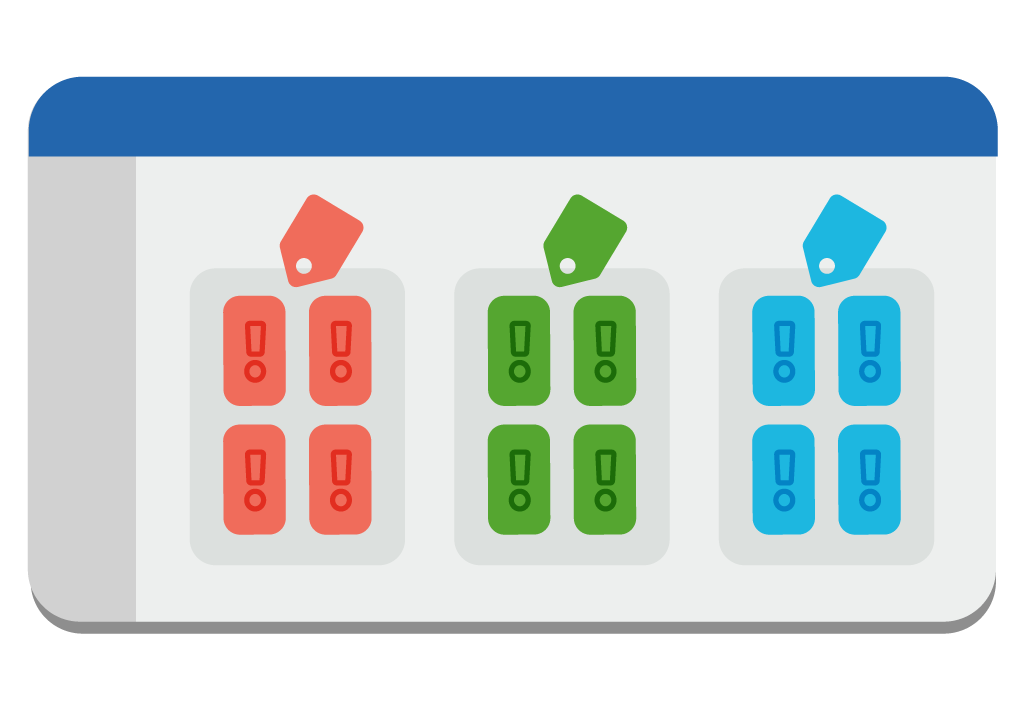 Recurring Issues
Schedule submissions for issues that occur regularly, like routine inspections or maintenance requests.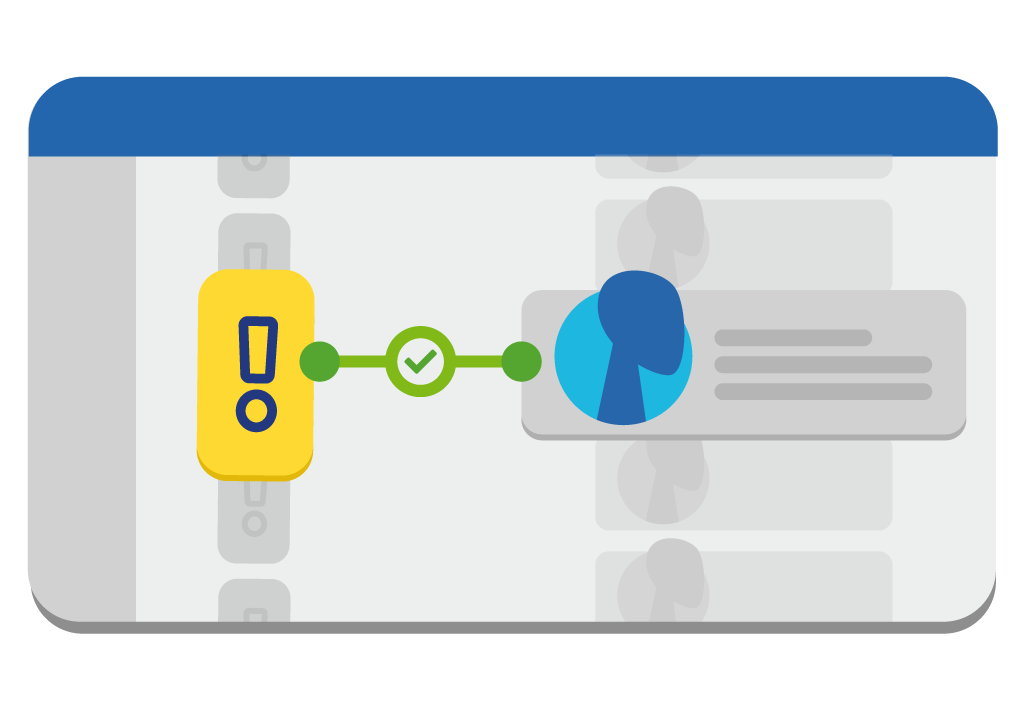 Auto Assignment
Expedite the resolution process and minimize queue backlogs.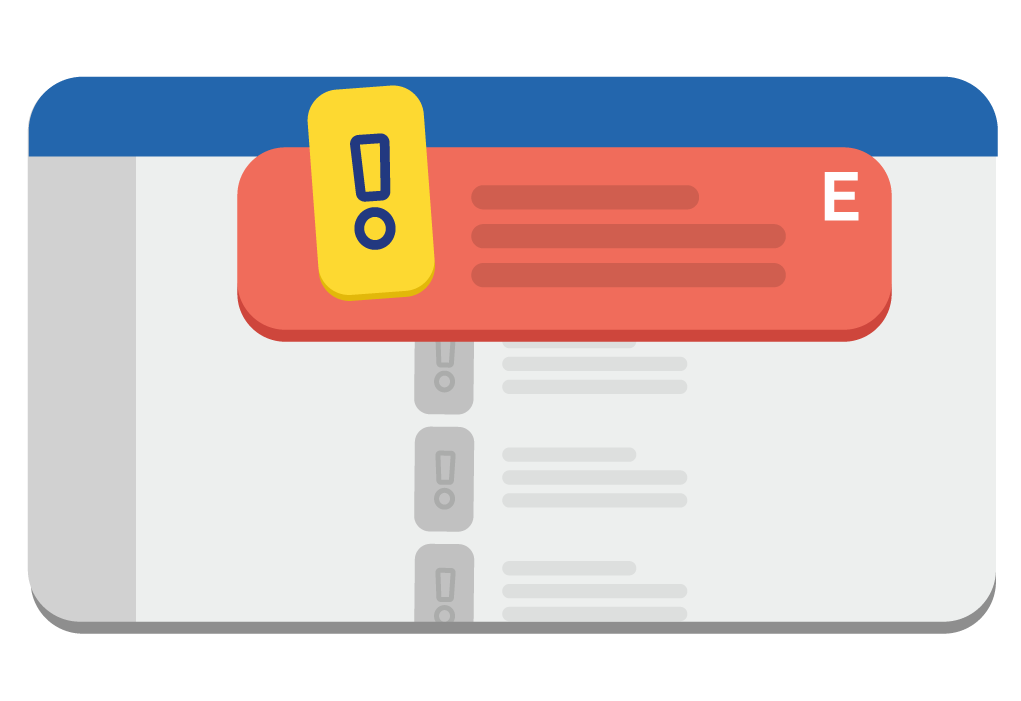 Workflows
Automatically escalate open or idle issues to ensure no issue sits untouched for too long.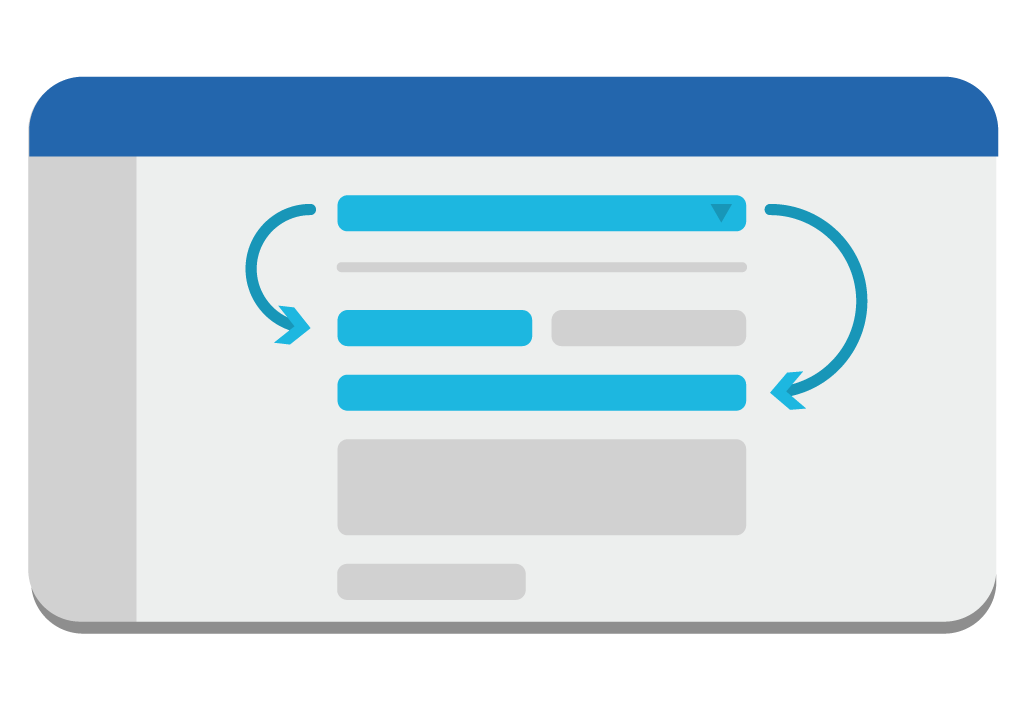 Issue Templates
Issue templates pre-fill information into forms, making issue submission faster and easier.
Unlimited end users can do more for free with Issuetrak...way more.
Need we say more? From submission through assignment, work updates, resolution, and reporting, your issues couldn't be in better hands - it's right there in our name. And unlike other software solutions, we never charge for end users. Instead, we empower them to take issues into their own hands.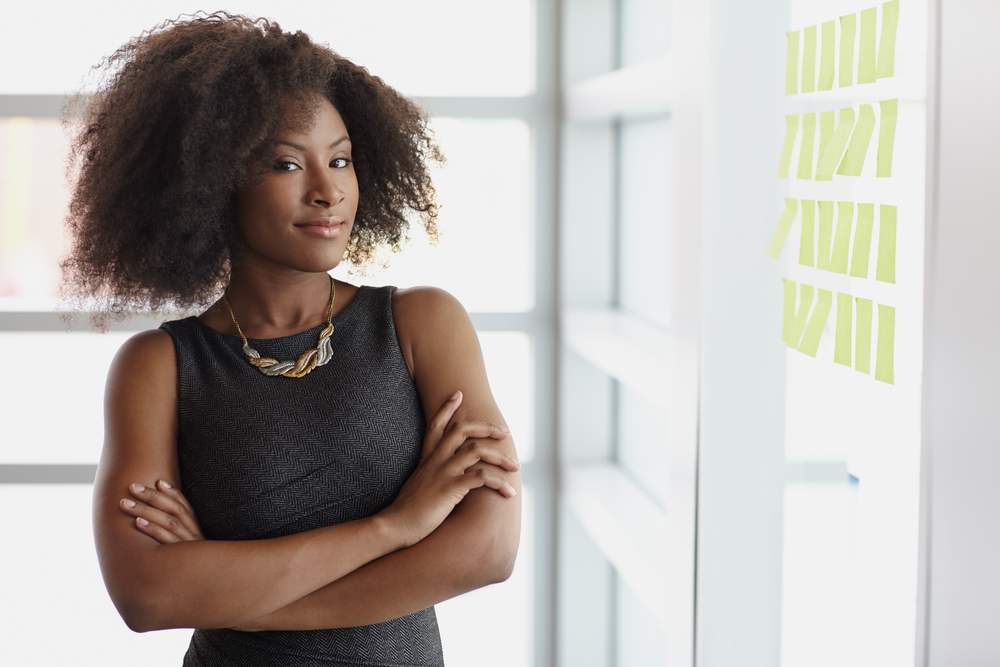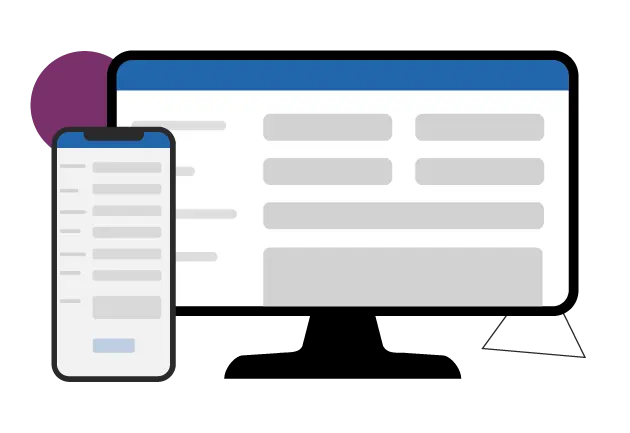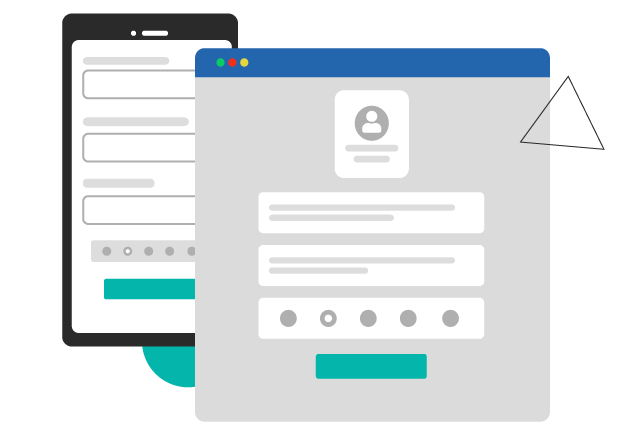 Every issue has a life cycle.
Submission
The cycle starts when the issue is submitted. Issuetrak makes it quick and easy for users to submit their issues via browser, email, or even customized webforms.
Assignment
Ensure issues reach the correct person every time with Auto Assignment capabilities like Round Robin assignment. Every issue falls into the right hands the moment it is submitted.
Updates
Progress updates are critical to customer service. Issuetrak sends notifications whenever an issue gets updated, making it easier to keep your team and any other stakeholders in the loop.
Resolution
Finally, once the issue is resolved, Issuetrak provides a variety of reporting options to review performance and see trends over time.
Don't just take our word for it.
FEATURED CUSTOMER STORY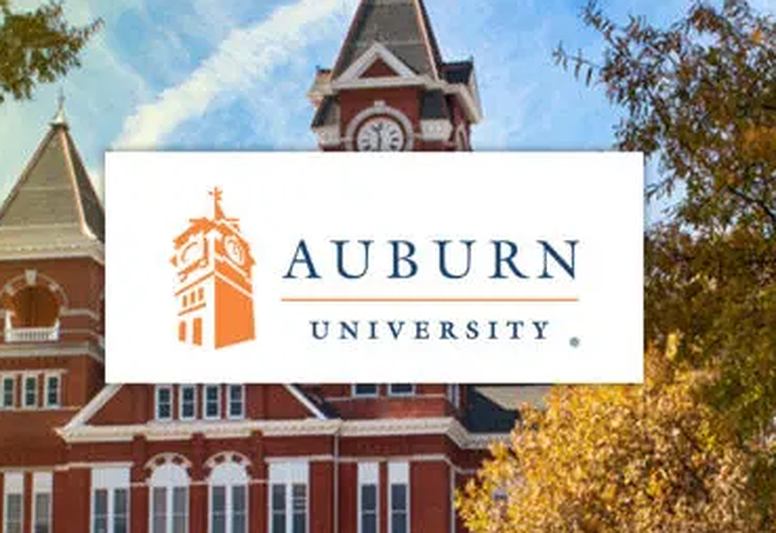 Auburn University
We have been able to catch trends in issues and figure out a solution to prevent the issue from continuing to occur."
Andrew Stadler,
Harbert College of Business