We make your work easier by giving you control over every aspect of optimizing your operations.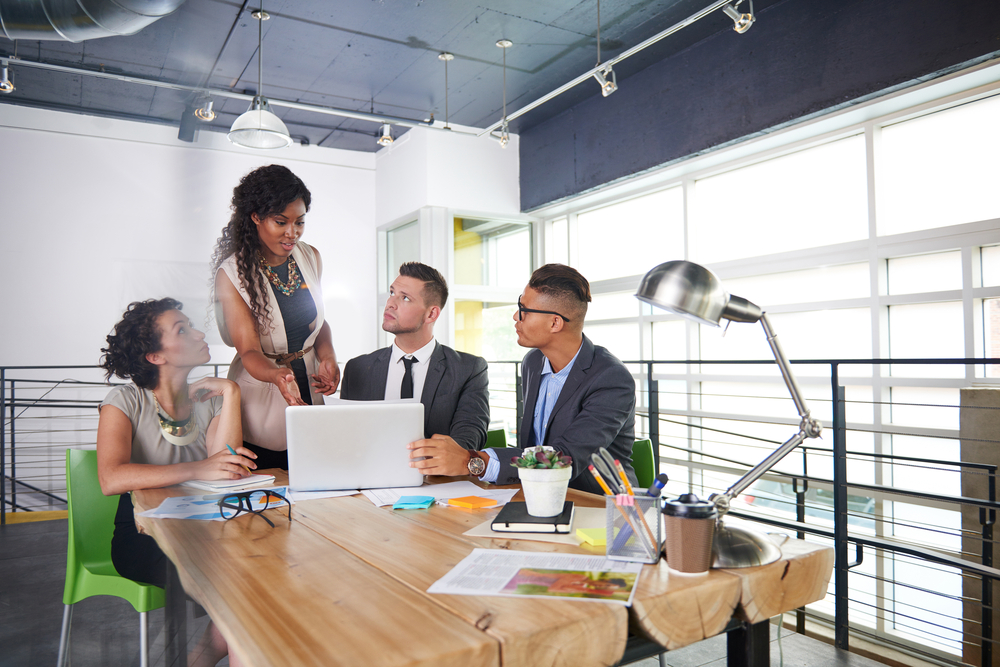 Inspired by organizational psychology, our platform is designed to work like people do, not force you into our idea of what you need. You can use Issuetrak to increase productivity right out of the box, but when your needs change, the solution changes right along with them — giving you control with the click of a button.
The Issue Hub lets you choose how you view open issues
Custom permissions give you visibility control over who sees what
Workflows automate managing and updating your tasks
The Report Writer helps generate actionable insights
Task processes support auditing and certification requirements
User-defined fields let you change labels and more

Control everything
Your site, your style. Our extensive customization options let you create a site that's uniquely yours. Get the information you need, exactly when you need it, with a fully configurable issue submission experience made by and for your team.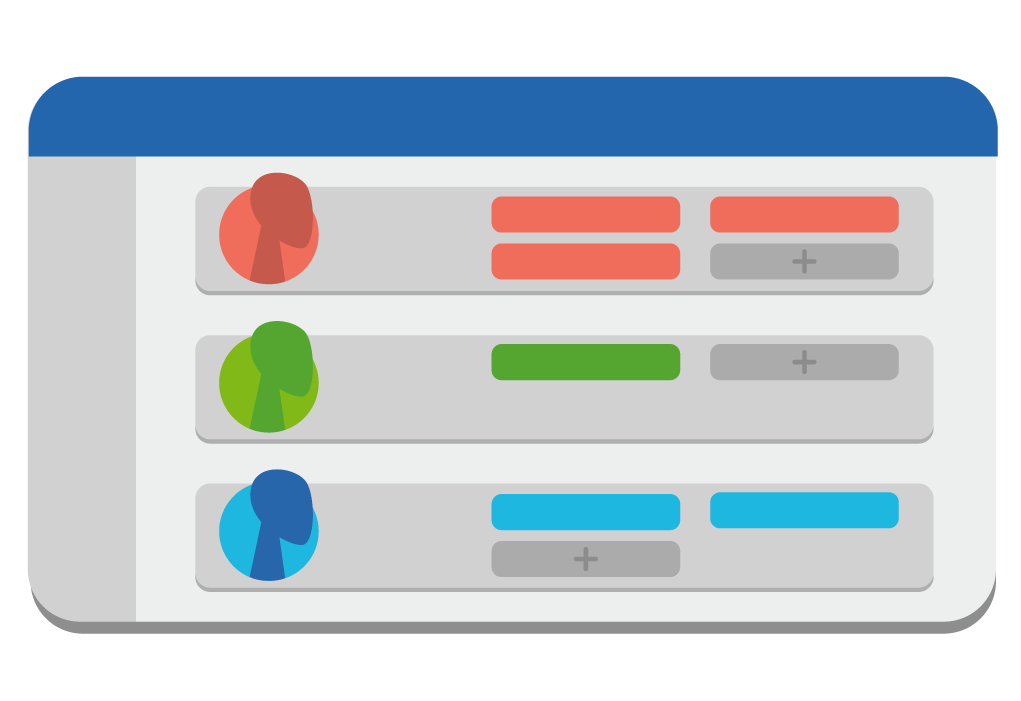 User-Defined Fields
Capture details with custom fields unique to your organization's needs - from follow-up dates to item numbers and more. There's no limit to the amount of UDFs you can create and include!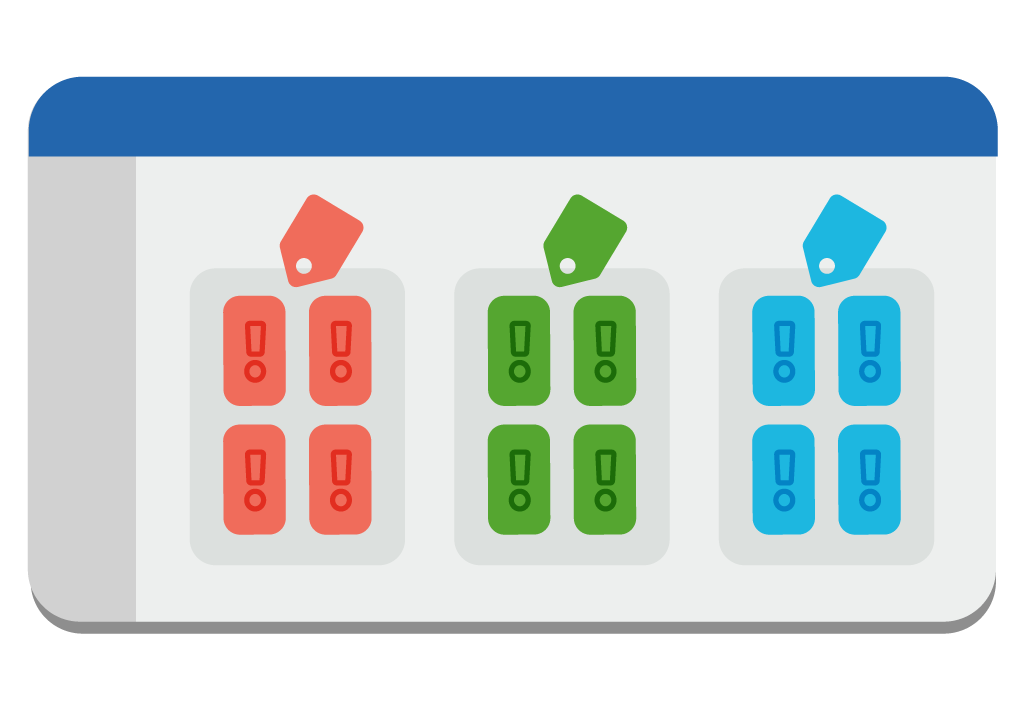 Issue Types
Label and group your issues for easy reporting and better organization. Whether you work with two different types of issues or 10, you can name and categorize them all with Issuetrak.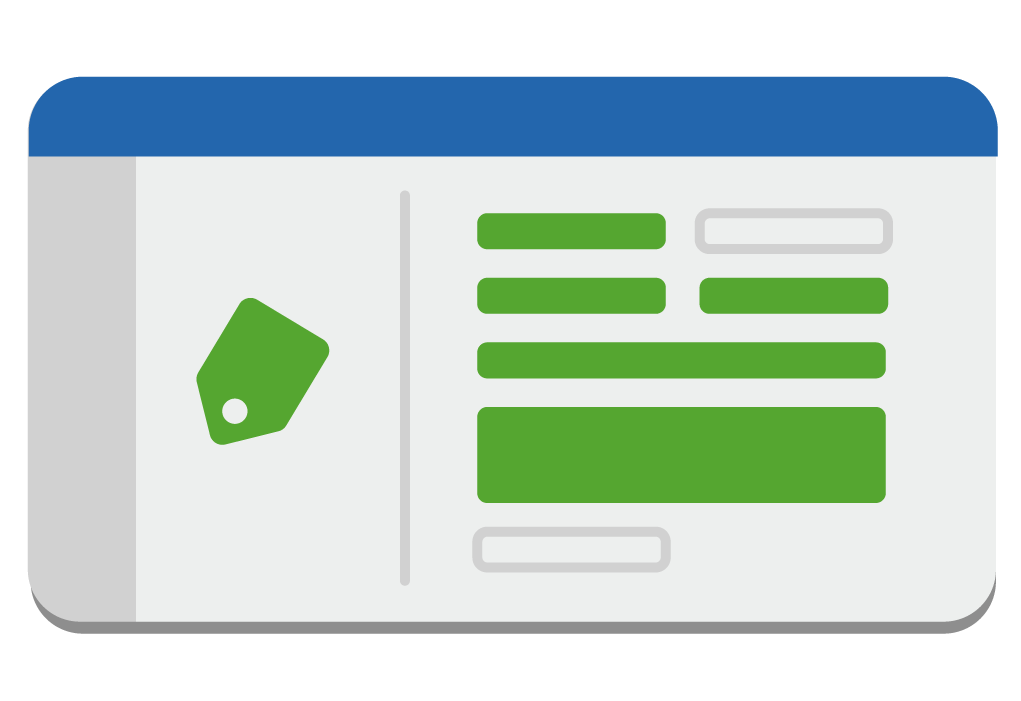 Issue Forms
Build fully customized issue submission screens based on Issue Types. Gather information faster and more effectively by showing only the fields you want filled.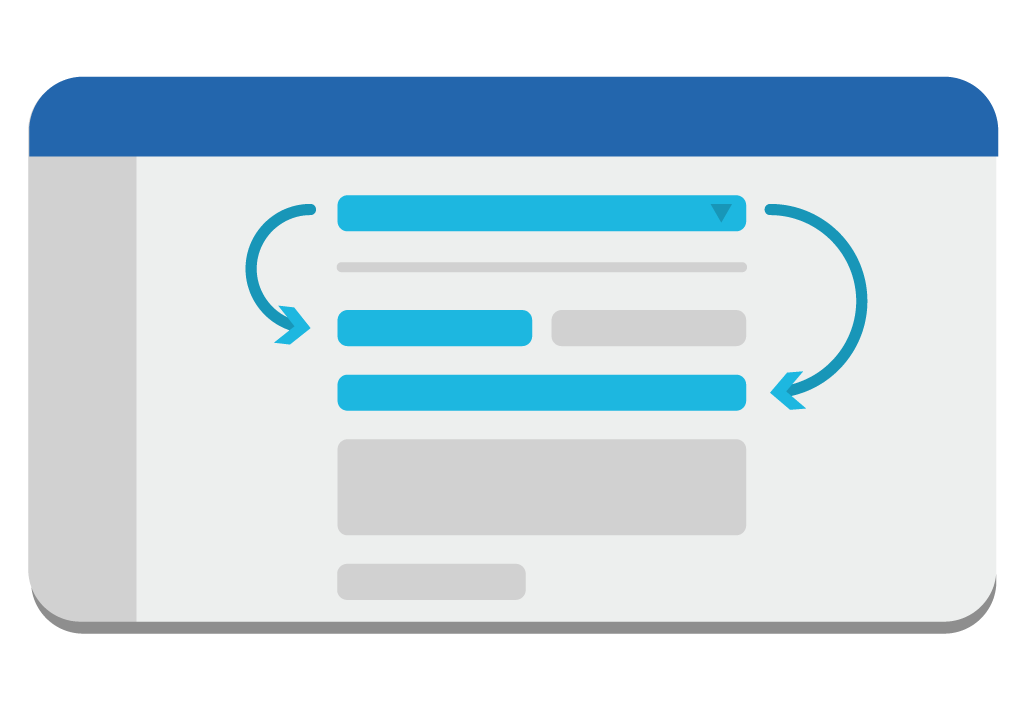 Issue Templates
Choose to pre-fill selected information on your submission screen, saving time and effort for both the submitter and the agent handling the issue.

Manage visibility
Keeping your users organized is important, but our entities go further. Multiple entity levels provide granular control over who sees what, and organization memberships are just one of several visibility layers. From permission settings to group assignments, we give you the power to decide what issues a user can see, how they're able to interact with them, and who gets notified as work is completed.

Automate your world
Let Issuetrak handle the details so you can focus on the bigger picture. Automation frees up your team's time for greater efficiency and faster resolution.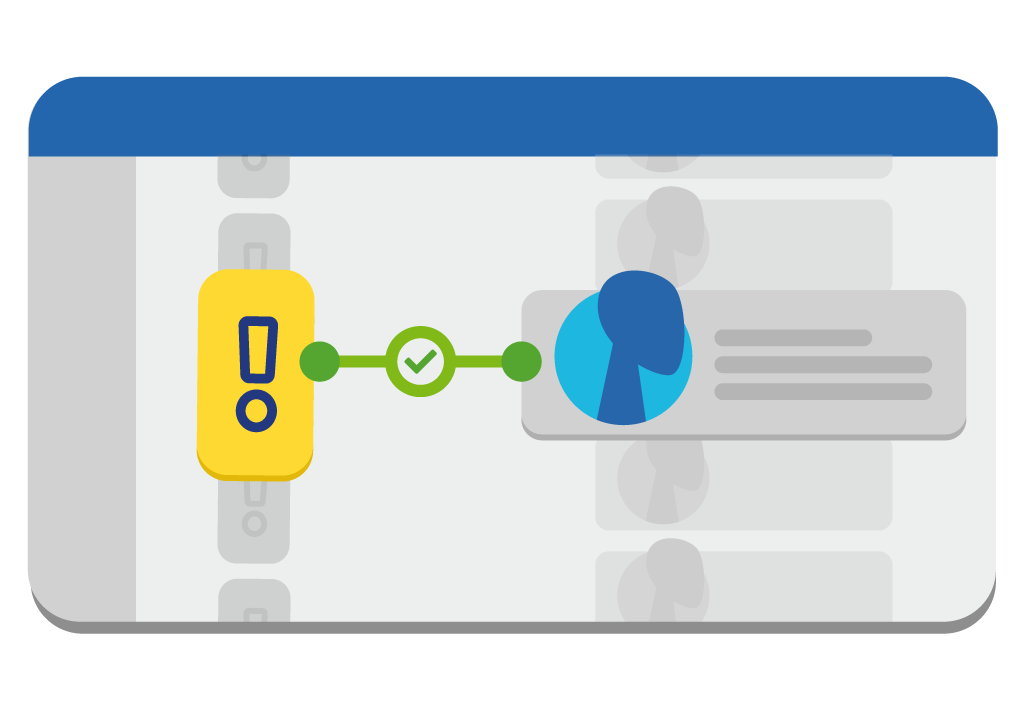 Auto Assignment
Take the guesswork out of assigning tasks and get to work without delay.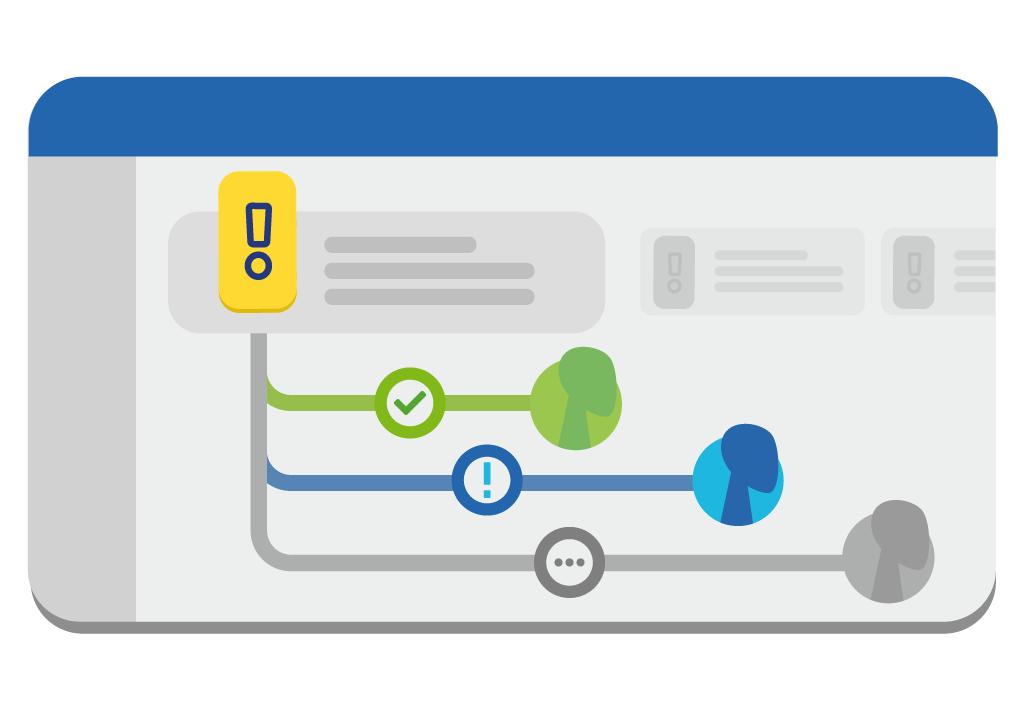 Substatus rules
Notify everyone at a glance when an issue has moved to the next stage.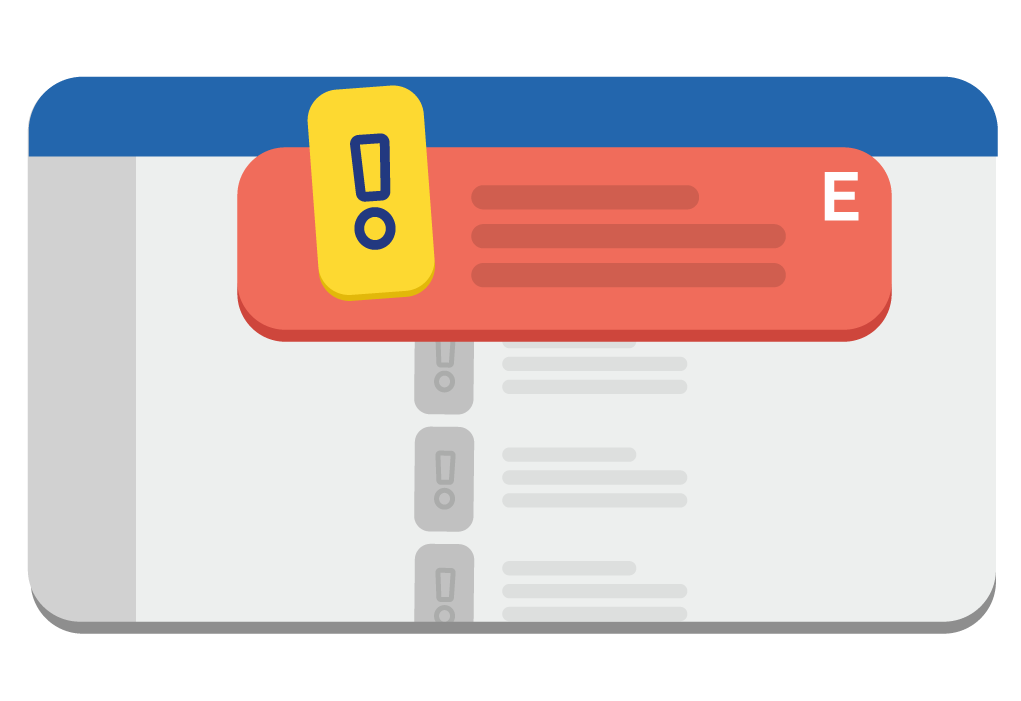 Workflows
Automate escalation if issues sit untouched for too long or meet other conditions you set.

From incoming email to new issue
Keep your issue pipeline flowing with an easy, instant way to convert emails into new issues.
Submit new issues at the press of a button, whenever and wherever you need to.
Anyone with your designated IEM email address can submit - no need to log in.
Save time by easily adding notes via email reply without having to update issues manually.

Report on what matters
The data you need, at your fingertips. Get fast access to whatever information you need with help of our intuitive reporting tools. Issuetrak lets you easily run reports, search archived issues, and see trends over time.
Dashboard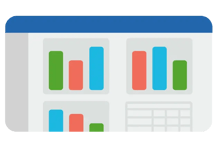 Display all of the information you need at your fingertips, organize, and sort your open issues by Issue Type, Subtype, Escalated Issues, and more, and see your most important data at a glance with easy-to-read charts and tables.
Scheduled Reports

Update team members and stakeholders on a regular basis without spending time re-running reports or drafting emails, always in your choice of CSV, Excel, or HTML. Set the send time to whenever you need, as often as you need - whether that's once a year or three times a day.
Report Writer

Custom-build your queries with drag-and-drop fields, use filters and logic to highlight specific data, and easily save reports and share them with other members of your team.

Optimization for the win
Work smarter, not harder. Take your team to the next level with our extensive suite of features.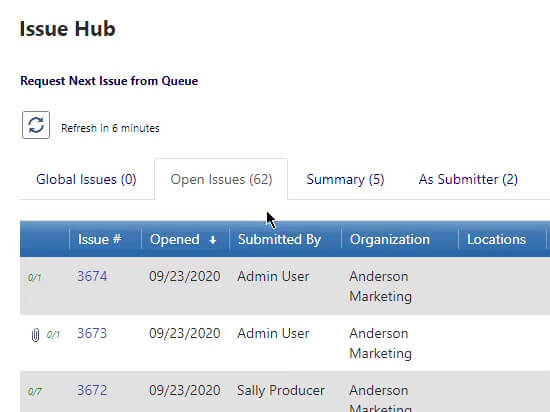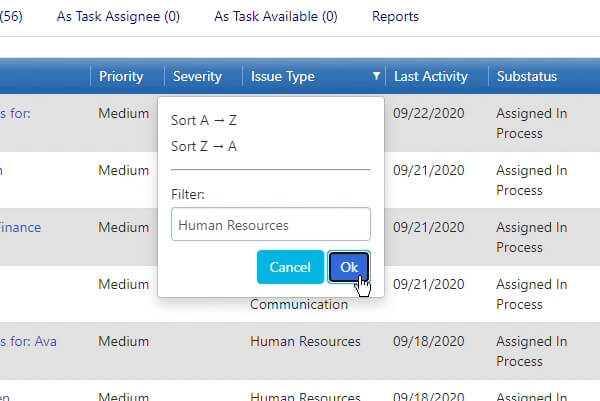 Issue Hub
See all your issues at a glance, organize them exactly how you need them, and update them with the click of a button!
Add

custom views

to display your most important issues.
Organize each view

to your preference by adding columns, filters, and sorting.
Easily make

mass updates

to your issues directly from the Issue Hub.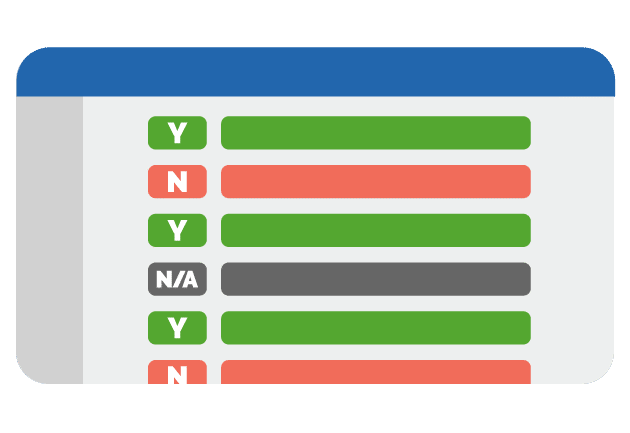 Task Management
Don't miss a single step in your organization's most important processes, and cross off your to-do list with confidence.
Build simple or complex branching

workflows

that let users check off steps when completed.
Assign team members to each task and send

auto-alerts

when their input is needed.
Use

if/then logic

to determine next steps for any situation.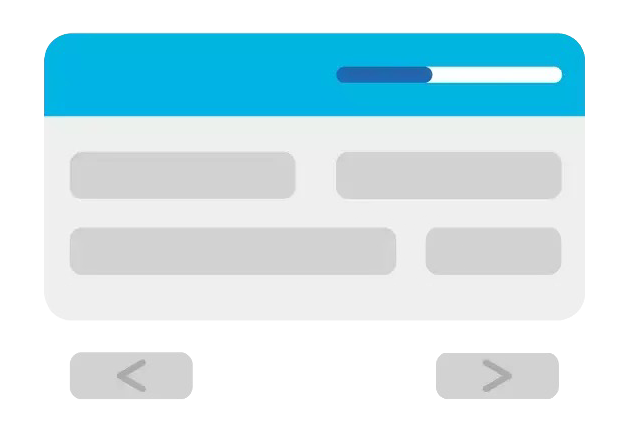 Webforms
Get the exact information you need with a public-facing webform, custom-built to your team's specifications.
Design your webform with your

unique branding

- our team will help implement it!
Customize your fields

to collect the most important information your team needs to get to work.
Connect the webform directly to Issuetrak and map each field using our

API.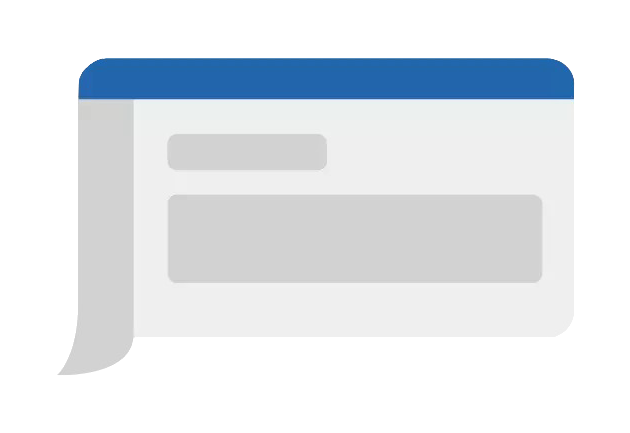 Chat
Keep communication at your fingertips with integrated chat perfect for customer support, IT help desk, and more.
Help your customers in

real time

while retaining the precision of text communication.
Quickly

convert chats to issues

using Incoming Email.
Allow your agents to chat with

multiple customers

concurrently as needed.

A user experience that adjusts to you
A good interface should get out of the way and give you quick access to the things you need most. From collapsible sections to resolution responsive design, our updated UI understands that fading into the background isn't always a bad thing.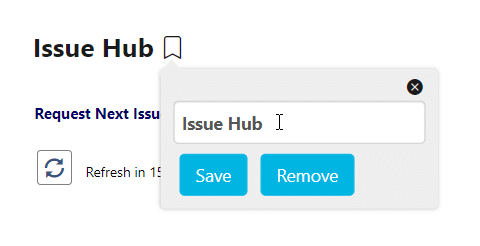 Everything is one click away with bookmarks
Is there a particular page you find yourself referencing frequently, such as the user list or workflows? Bookmark it and navigate to it easily with a single click. You can bookmark almost any page in the product, and the best part is that bookmarks are available to any Issuetrak user.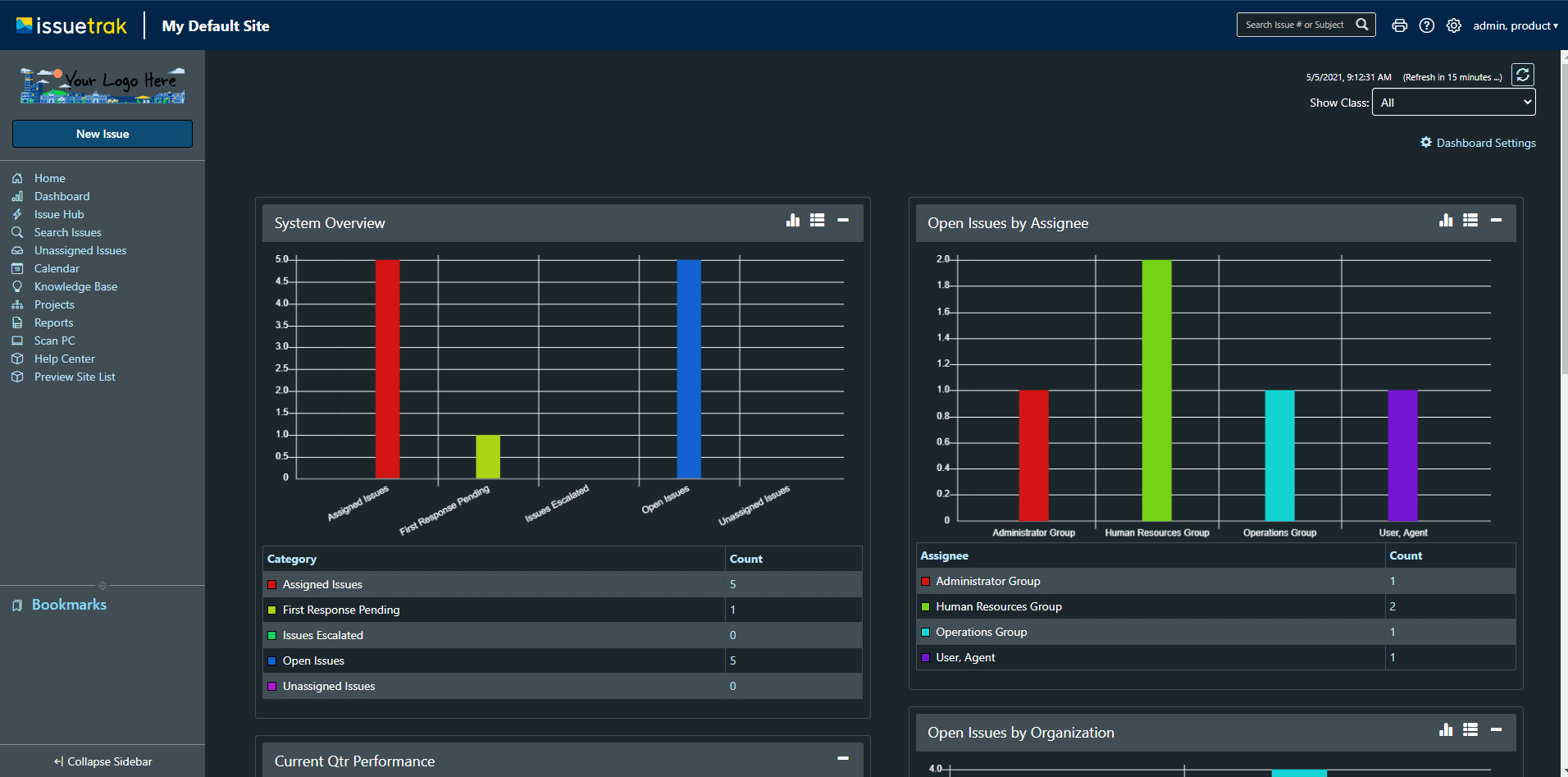 Long live dark mode
Many people prefer using dark mode in applications because they feel it's easier on their eyes. While the health benefits may be up for debate, you may personally find that using it produces less eye strain during long sessions in front of a screen. Plus, it just looks great!

Fast and secure login
Issuetrak offers a variety of authentication options, giving you the power and flexibility to decide how your users access the application. Our Identity Management integrations include LDAP, Active Directory Federation Services, Azure AD, and OAuth 2.0 / OIDC.
One Click Single Sign-On for faster, more secure login
Multi-factor Authentication to satisfy your team's security needs
Easy migration from LDAP Authentication to select identity management integrations.
Go further
Expand the base functionality of Issuetrak with modules that deliver change management and customer service tools you need.
Asset Management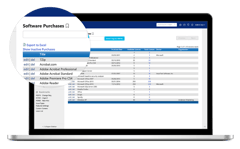 Our Asset Management module allows you to associate specific assets with the change request process. Link assets directly to issues and easily track and manage asset history for quick reference.
Surveys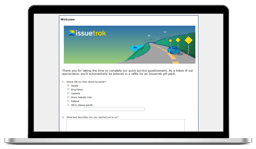 Surveys provide a platform to follow-up on completed requests. Build out fully customized surveys to gather information, find out what worked and what didn't, and improve upon your change management process.