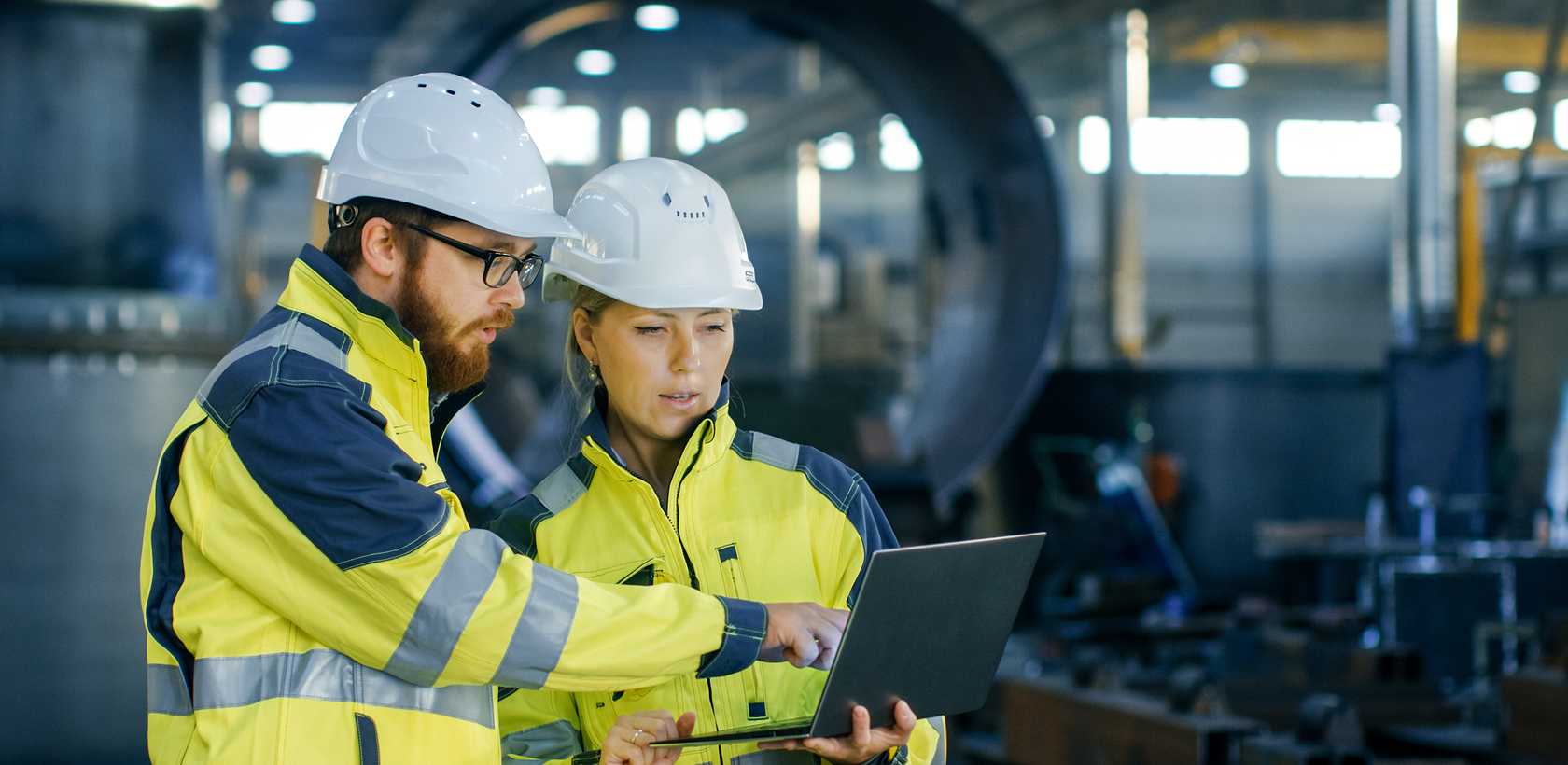 Manufacturing
From quality control to customer support, Issuetrak delivers an intuitive solution to streamline your process management and reporting.
Trusted by these companies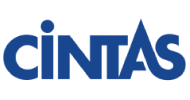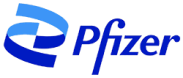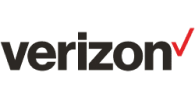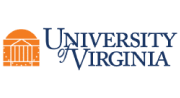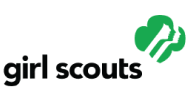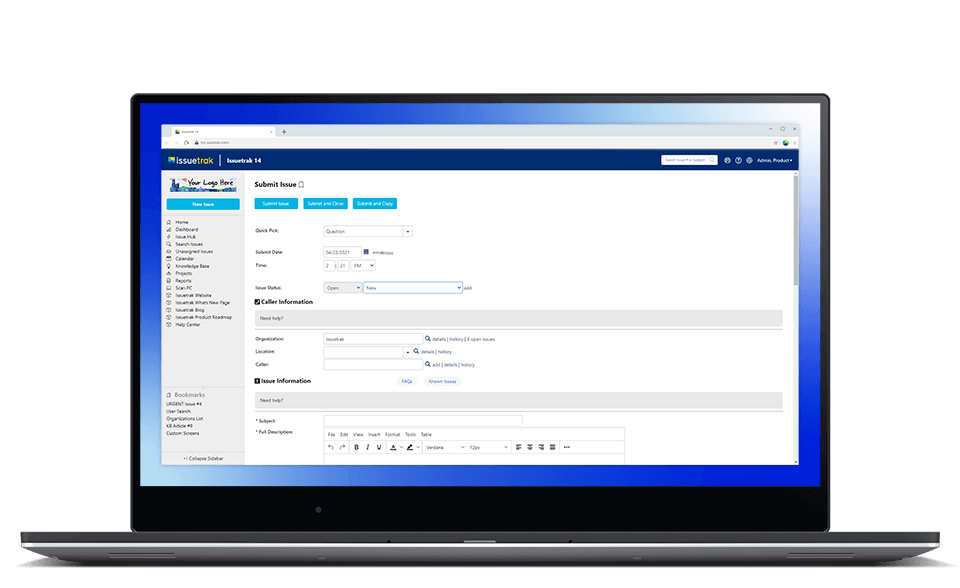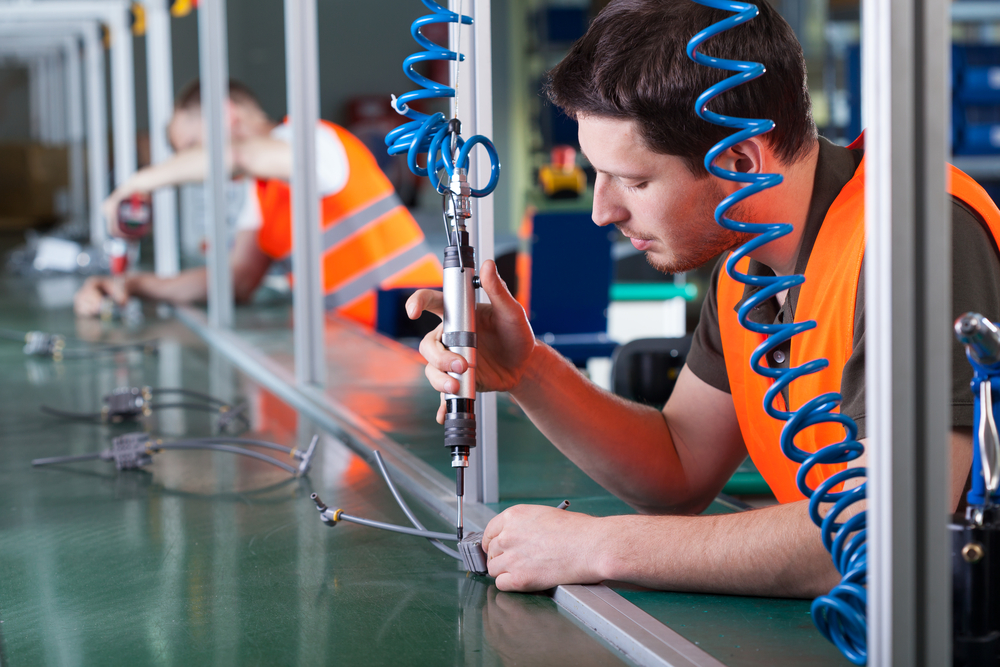 We don't expect you to conform to our system.
We offer the most flexible and intuitive business process software on the market. You can control almost everything, from what your display labels show to who sees what - and you don't have to wait on our customer support to make a change. (But our Support team is so beloved that you might call them anyway.)
Centralize documentation of issues, change orders, and approvals
Log, categorize, and prioritize issues for speedy resolution
Ensure feedback is tracked and implemented
Involve the right decision-makers for key approval processes
Digitize paper issue tracking

How Issuetrak Simplifies Manufacturing Process Management
Quality Control
Track quality control and change requests. Design workflows to ensure the right approvals on improvements.
Change management
Submit change requests via mobile, email, and web form. Auto-assign requests and tasks to expedite and streamline the change process.
Safety Process Management
Track reported safety issues and assign follow-up tasks. Automatically assign issues based on issue types. Maintain documentation for compliance.
Continuous Improvement
Access customer feedback and reporting insights in one place. Manage risk via detailed reporting. Use tasks to assign responsibilities across teams.
Issue Tracking
Customize templates for faster and easier issue submission. Automatically escalate issues and track current and past issues with reports.

Is inefficiency eating your revenue?
Manually notifying team members when they're needed takes up precious time and weighs your company down needlessly. An effective process management solution offers plenty of automation options - letting you kick off workflows, pre-fill custom forms, notify co-workers to complete tasks the moment that they're needed, and more. With plenty of automated checks, alerts, and updates that ensure every step in the workflow reaches completion every time, increasing speed will never mean sacrificing quality.
Read more about the benefits of automating your work
Keep everyone connected
Ensure safety and compliance
Improve organization
Streamline processes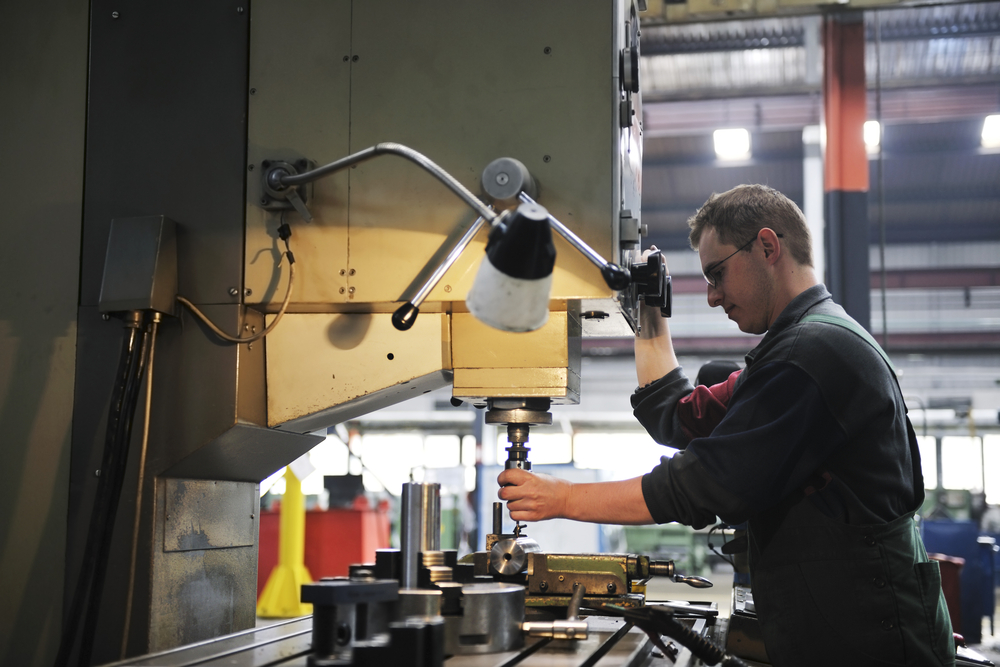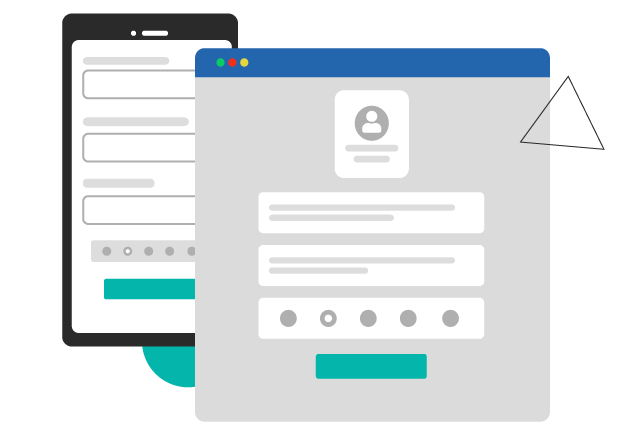 Issuetrak's Manufacturing Customers
Our manufacturing customers design and develop everything from aircraft parts and medical equipment to naturally-flavored sodas and craft beer. Check out the featured Customer Stories to learn more.
"We easily do several hundred test inspections in a month, and everything is scheduled in Issuetrak, tracked and reported."
Leonie Markgraf,
Information Systems manager, Vigor Industrial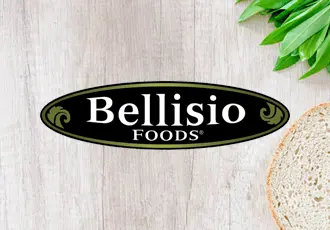 Bellisio Foods
"Out of all of the software solutions in the running, Issuetrak was the most straightforward, the easiest to customize, and offered the

largest suite of features for its cost."
Brad Canter, System Administrator
Improve your workflow, product quality, and customer support today!