At Issuetrak, we work hard for our customers.
Our mission is to use company-wide talent and an innovative spirit to deliver awesome issue-tracking software and support.
We've created a versatile software platform that centralizes and automates issue and ticket tracking, resolution, and reporting. Our centralized platform will keep things running smoothly no matter how large or small your team is, increasing productivity and efficiency and controlling the chaos.
Our founder created the first version of Issuetrak 30 years ago to solve real day-to-day problems: too many requests coming in from different channels, limited staff time, things falling through the cracks, and frustrated end users.
Inspired by organizational psychology, our platform is designed to work like people do. We approach our product the same way we do the rest of our business — by putting people first.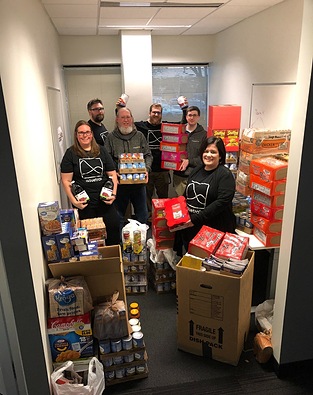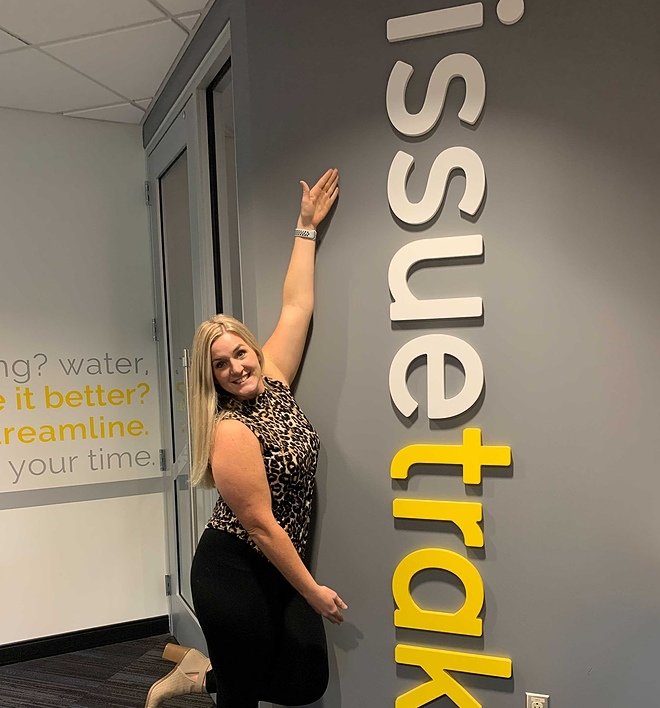 Innovation
We look at ways to make big improvements in our product and everyday processes. We aren't afraid to make mistakes. We're open to ideas from our colleagues and give them support and encouragement.
Accountability
If we make a commitment, we do our best to follow through. If we make a mistake, we own it, address it, and move forward.
Drive
We are focused on getting things done. We don't sit back. We keep moving forward.
Excellence
We are good at what we do. We strive to get things right the first time. We value knowledge from all sources and use it to enhance our strengths and overcome our weaknesses.
Humility
We understand that none of us has all the answers. We acknowledge our humanness and the humanness of others. We celebrate the wins, no matter whose idea they are.
Collaboration
Our ultimate success depends on our ability to collaborate with colleagues and customers in a way that builds exceptional results.
Respect
Our vision of success includes treating all individuals with dignity. We recognize that our colleagues and customers have valuable contributions to make.
Relationships
Our ability to help customers succeed is based on strong professional and personal relationships. We listen to, appreciate, and are responsive to our colleagues and customers.
Integrity
Our actions are guided by fairness and integrity. We follow through and strive to do what is right.