Trusted by these companies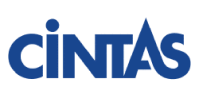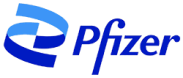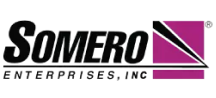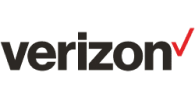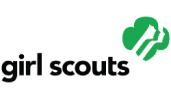 Flexible complaint management software that works across industries.

Software to support you and your users
Notifications
Let employees or customers know when complaints receive updates, keeping everyone involved in the process informed.
Automation Tools
Streamline the complaint resolution process by automating and escalating tickets automatically.
Dashboards
Dashboard reports give you a snapshot of open complaints by type, assignment, priority, and more.
Task Manager
Create checklists and branching workflows for step-by-step processes, notifying each person involved when it's their turn to act.
Win with webforms
Issuetrak webforms can be custom or standard, but either way, they're fully integrated with our issue tracking software. They provide an intuitive way for individuals to submit their issues and an efficient way for your team to gather information and begin working on a solution.
All the information you want, and only the information you need
Public-facing for fast, easy submission
Branded to match your business, or standard for quick setup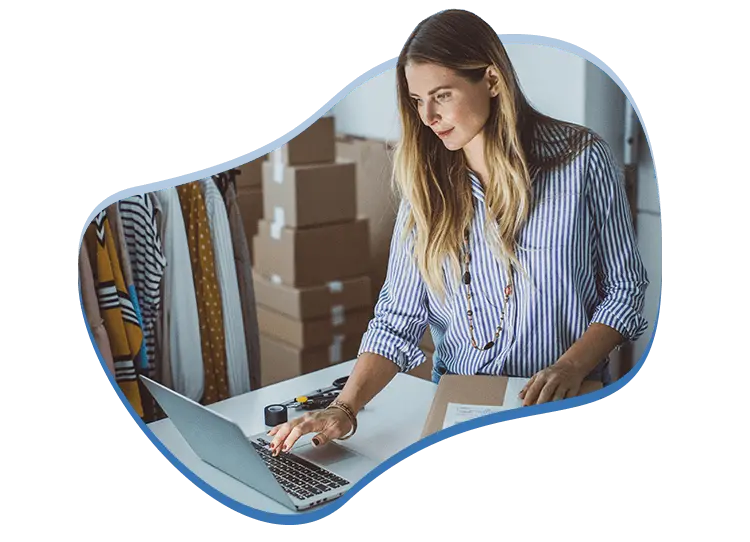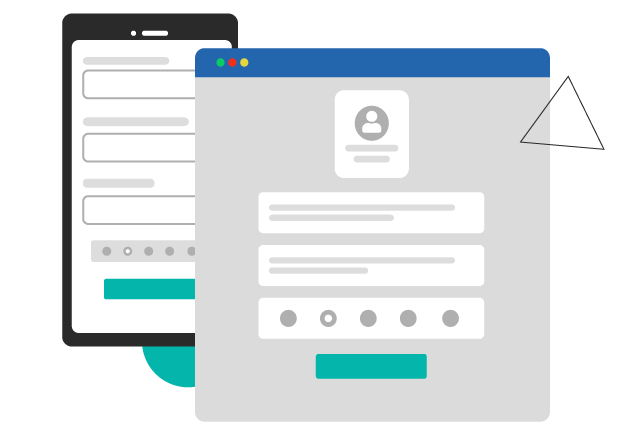 Plus, everything else you need from great complaint management software
Multi-channel issue submission
Easy set-up and maintenance
Don't just take our word for it
FEATURED CUSTOMER STORY
An American institution, the diner is still alive and well today. Silver Diner, with 17 locations across Washington, D.C., Maryland and Virginia, carries on the proud tradition with iconic building styles and classic diner fare - and one modern twist: Issuetrak.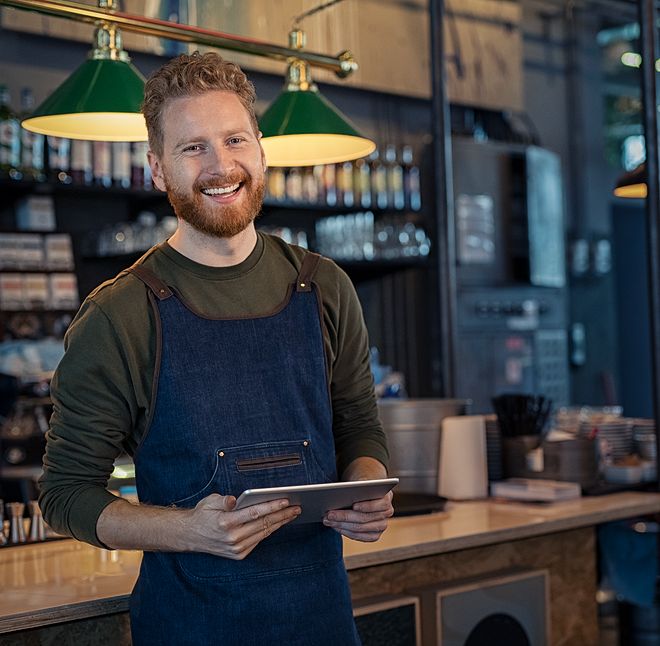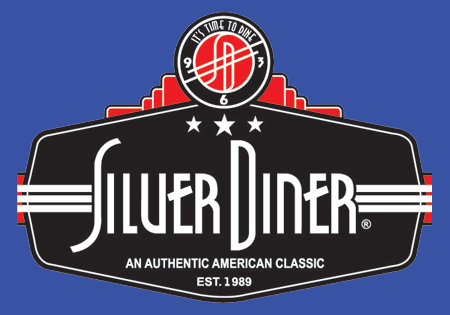 Silver Diner
With such high standards, Silver Diner expects the same from its vendors. In addition to Issuetrak's ease of use and capabilities, Aguilar notes that the software's support team rounds out the positive experience.
Having a tool like Issuetrak helps us live up to our 110% brand promise by immediately correcting any problems and helping us turn customer experiences around."