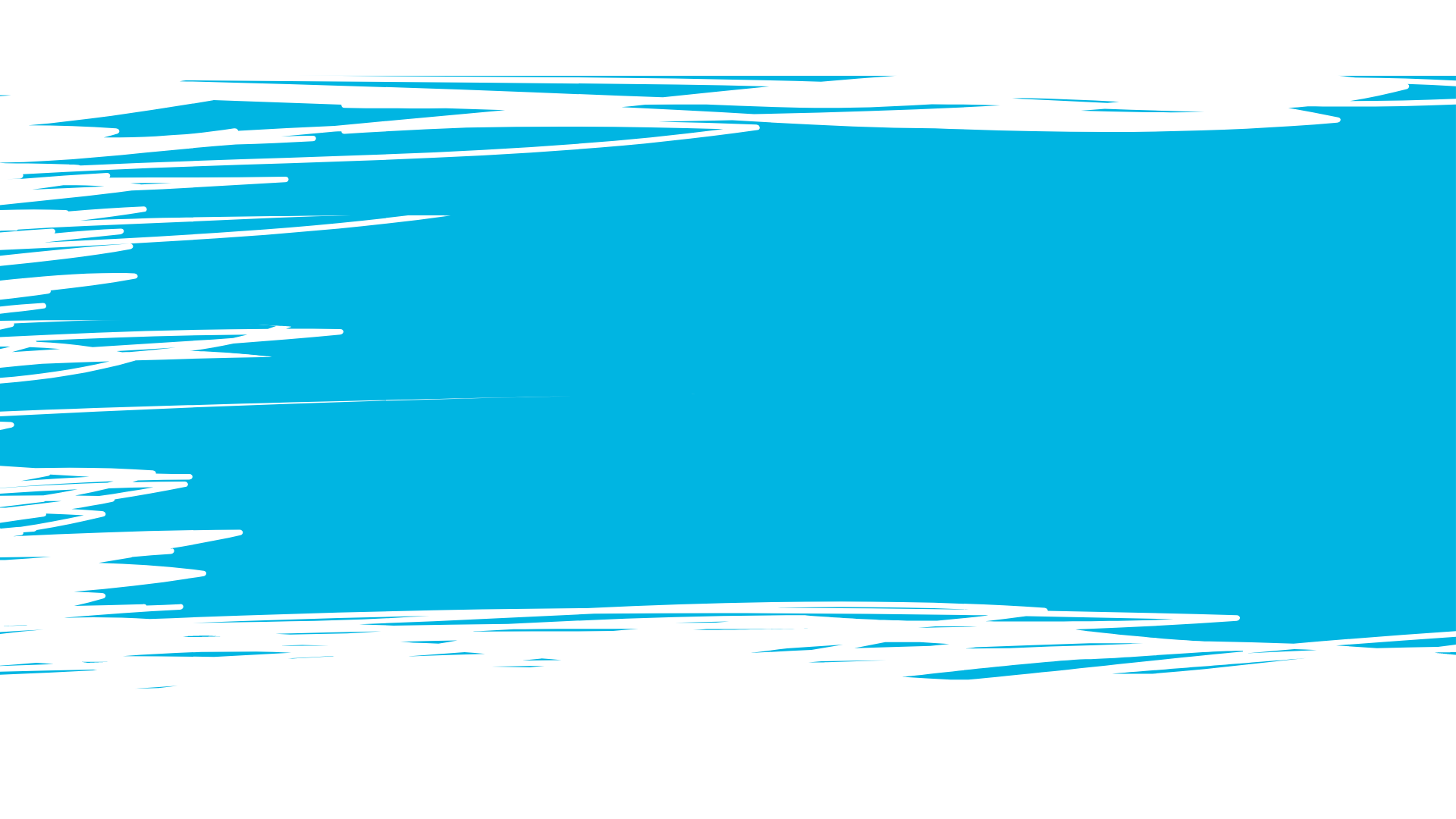 Work at Issuetrak!
At Issuetrak, we put people first - and that starts with our employees. Along with our pride in our work and customer support, our truly family-first culture, flexible work schedules, and emphasis on empathy set us apart.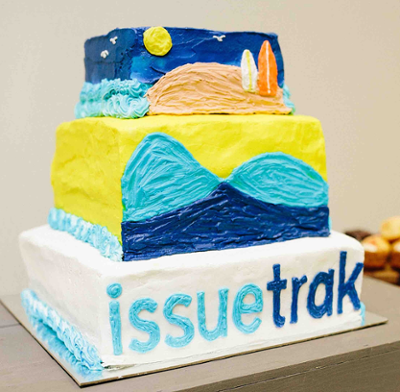 It's nice to meet you!
Issuetrak is a small but mighty B2B software development company. We write programs that work for people, instead of forcing people to think like programs. With 30 years of experience developing operations management software (our customers use us to track anything and everything from traffic incidents to COVID cases) and the best customer service ratings in the business, we have always been and always will be a people-first software company.
That starts with our employees. Our team members enjoy a collaborative, dynamic work environment where their voices are heard and their contributions recognized. We take care of our team with a competitive salary and a comprehensive benefits package. And we've been voted one of the best places to work in Hampton Roads! Issuetrak is currently fully remote but expects to return to hybrid work this year. Flex scheduling is available.
Benefits
We offer a comprehensive benefits package to all of our employees, including the following:
Generous paid time off
13 paid holidays
A day off for your birthday
Time off for volunteering
Medical, dental, and vision insurance
401k Match
Hybrid workplace
Flex schedules available
DoorDash Pass
Check back soon for our newest roles!