WE MAKE SETUP A BREEZE
Quick, easy, and affordable implementation
The Issuetrak Pro Services team has fine-tuned customer onboarding. First, we help your teams define issue types and map processes. Then, depending on your needs, we can either guide you through the configuration process or do the configuration for you. Regardless of what path you choose, we can get you up and running in just a few sessions!.
WE MAKE SOFTWARE EASY TO UNDERSTAND
Customer training & user adoption
User adoption doesn't have to be a struggle because we make learning Issuetrak easy. From system administrators to agents and end users, we provide the right training at the right level so everyone on your team knows how to use Issuetrak successfully. Even after you're up and running, our team is here to support your ongoing training needs.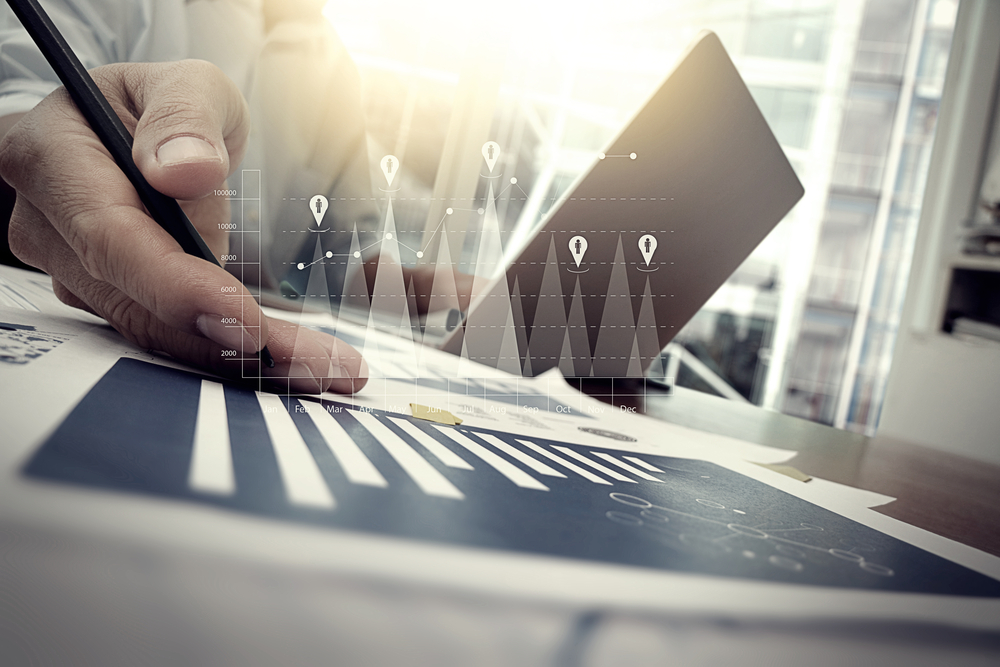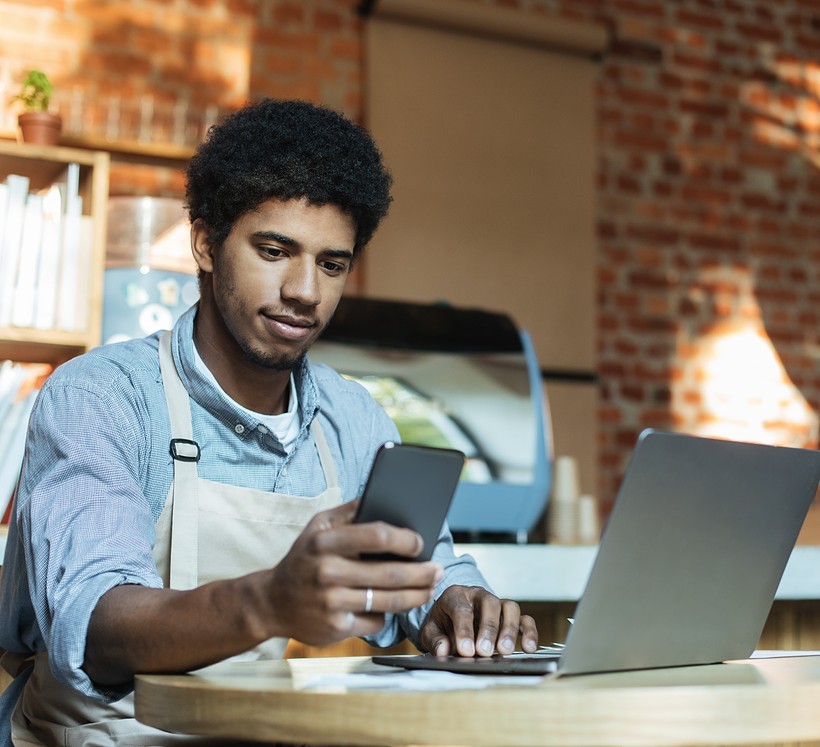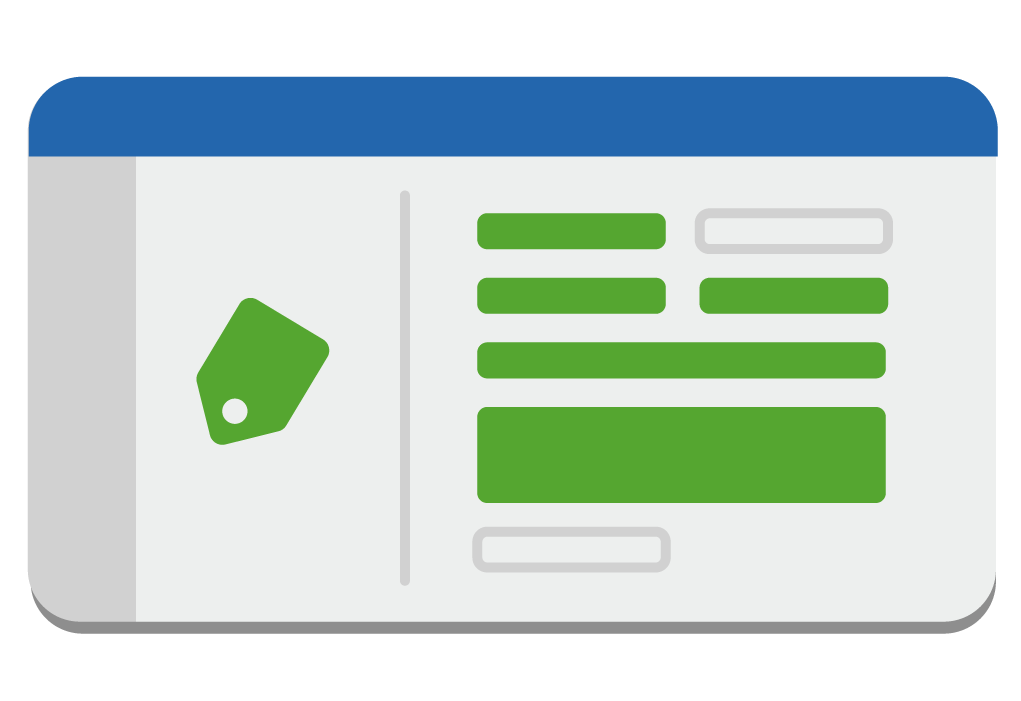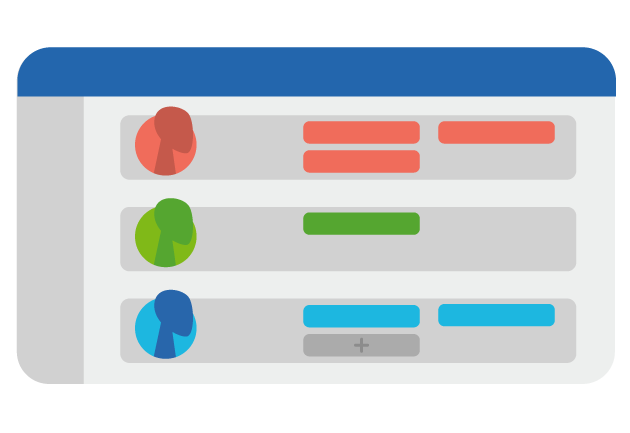 WE UNDERSTAND YOUR BUSINESS
Site customization & personalization
Our customers come in all shapes and sizes, so a one-size-fits-all application won't cut it. Fortunately, we specialize in personalized configuration. We'll help you create issue types and processes that match what you want to track and align with your business needs. You can change field labels, customize dashboards,
brand your site, and more.
Routine and periodic managed services options
Our Professional Services team offers a wide range of managed services. Let our team help you with all this, and more.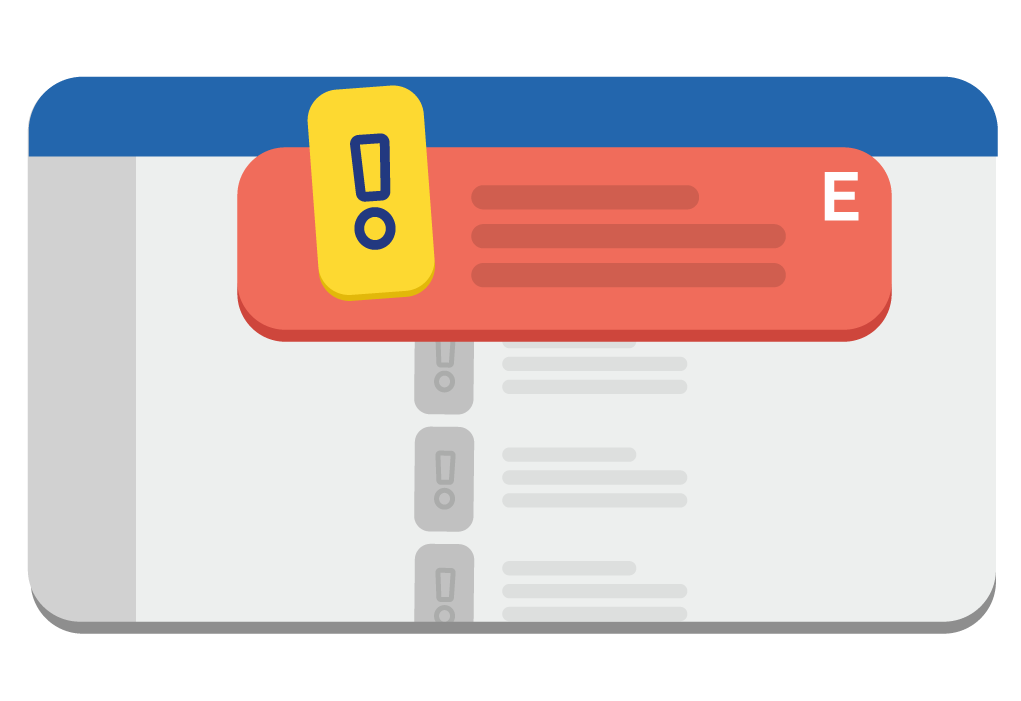 Workflow design and implementation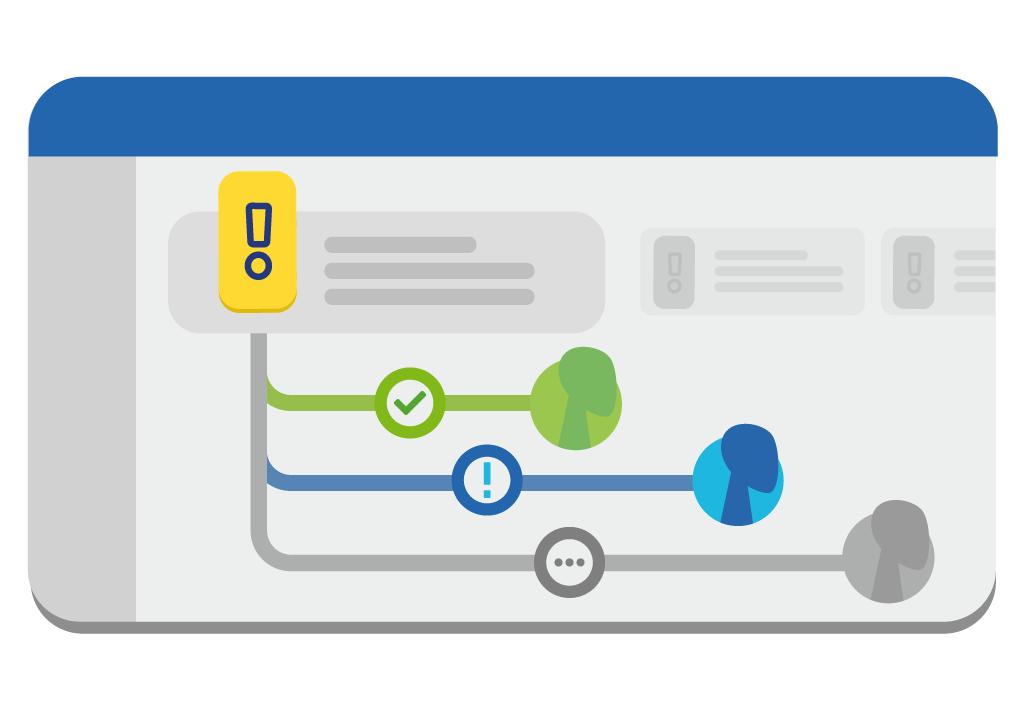 Feature configuration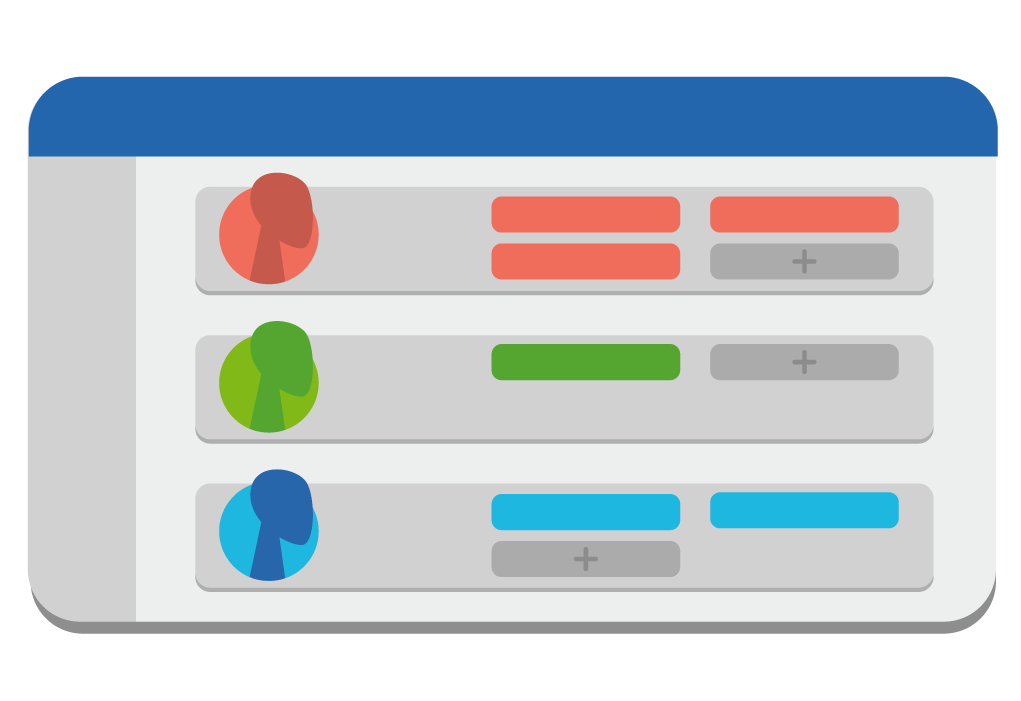 Site and user management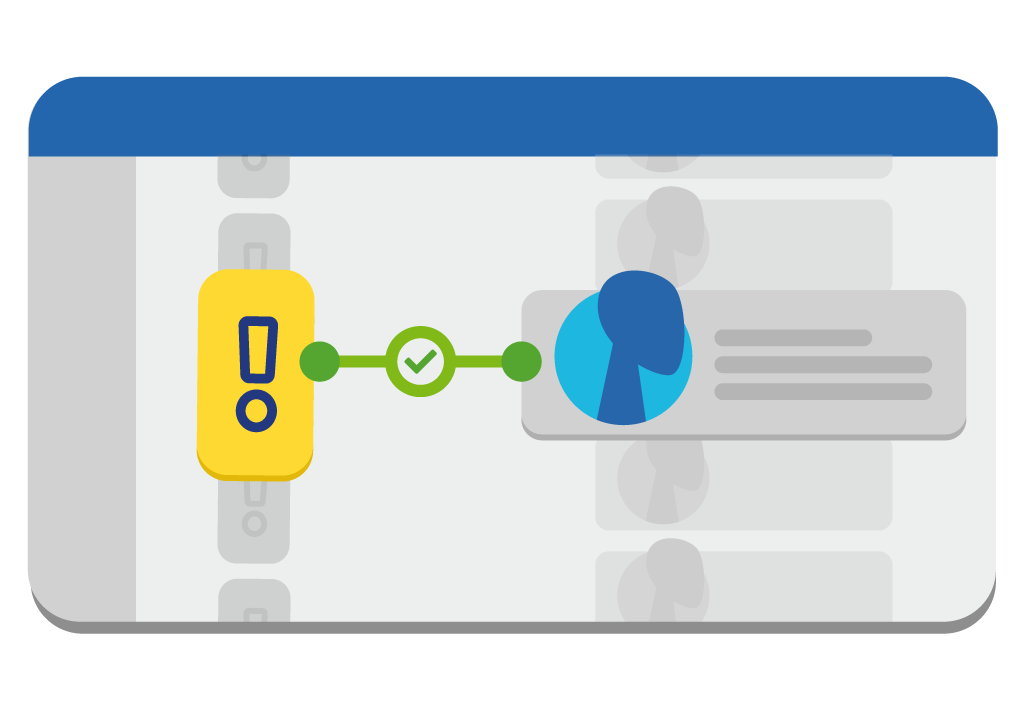 System setting updates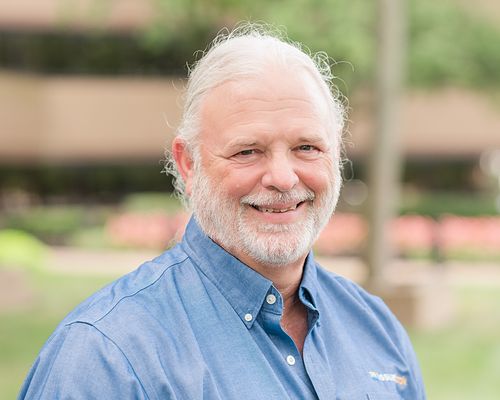 Mike Wright
SENIOR PRODUCT ENGINEER
Mike is the longest-serving Issuetrak employee outside of our founder, Hank Luhring! Over the years, he's worked in development, served as the entire Technical Support team, then managed Support as the team grew. Over 10 years ago, he created the Professional Services department and has been training customers ever since.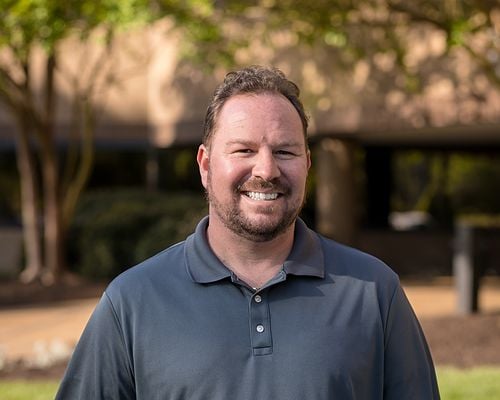 Patrick Triscritti
PRODUCT ENGINEER
Patrick Triscritti has been with Issuetrak for over 15 years. As a Product Engineer, he assists customers in configuring and deploying Issuetrak. Patrick was previously a TSA on the Support team for 15 years. His support team experience has allowed him to understand the needs of clients and create workflows and processes to meet their specific needs. In his spare time, Patrick enjoys fishing and camping with his family.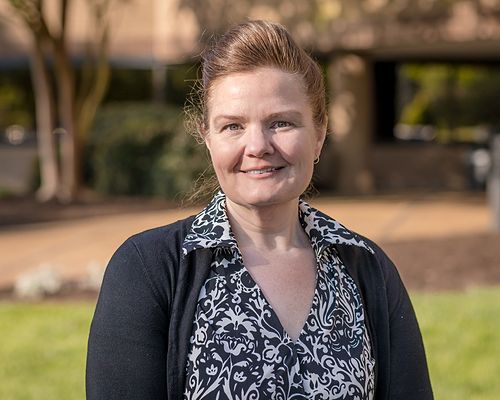 Dawn Duck
PRODUCT ENGINEER
Meet Dawn, the newest member of our Pro Services team! Before being promoted to Product Engineer, Dawn refined her skills as an Issuetrak Technical Support Analyst, earning the nickname, "Bug Detective." As a Product Engineer, she'll be taking her technical skills to new heights, helping customers to configure and optimize their Issuetrak sites.