Trusted by these companies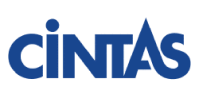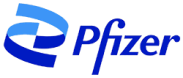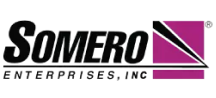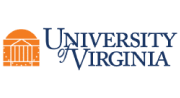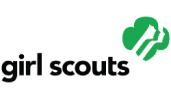 Software to support you and your users
Notes and Updates
Automatically convert emails into support requests, determine issue type and assignee, and add notes from responses and system-generated emails.
Attachments
Use Incoming Email (IEM) to add notes, issue types, and more to existing tickets - while blocking specific attachments from adding to your issue. No icon clutter!
Knowledge Base
Empower users to resolve issues independently with a searchable Knowledge Base of FAQs, common resolutions, policies and procedures, and product/service info.
Multichannel Feedback
Customers can voice concerns via email, mobile device, or web portal and stay looped on updates and resolutions.

Give your customers the support they deserve.
We want our users to experience the very best in customer support when they have a problem. That's why our industry-leading Support team uses Issuetrak to handle issues with speed and accuracy.
Issue substatuses help every team member get a bird's eye view of who's handling what ticket
Automation enforces our team's SLAs and ensures that no customer problem goes unresolved for too long
Surveys provide insight into what was done well and what could have been done better
With each agent working with increased efficiency, we can accomplish much more than other small support teams - and with maximum customer satisfaction!
Want to see how Issuetrak uses Issuetrak for top-rated customer support?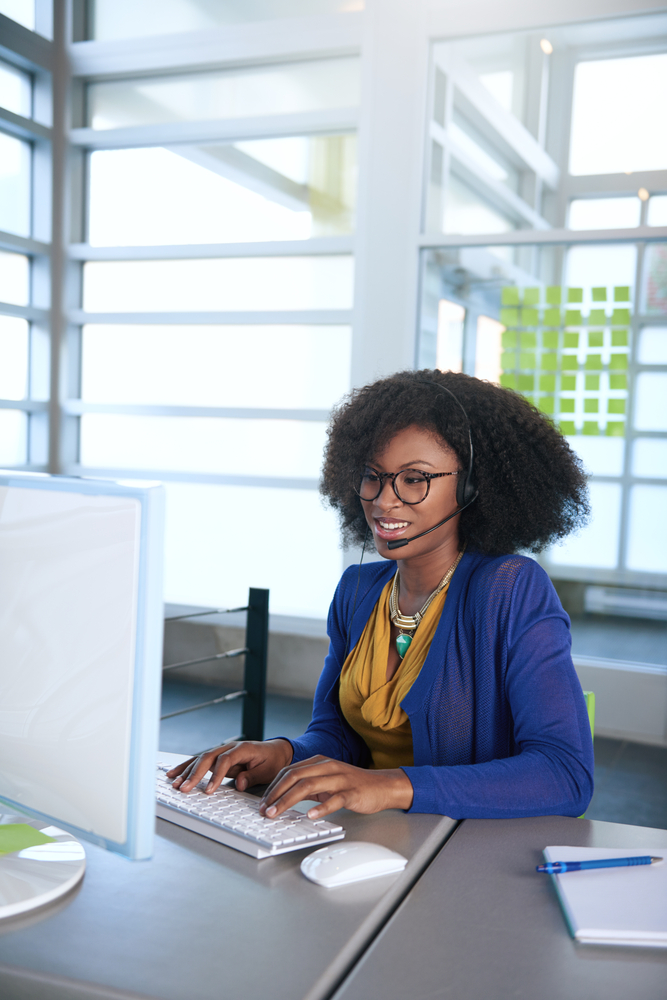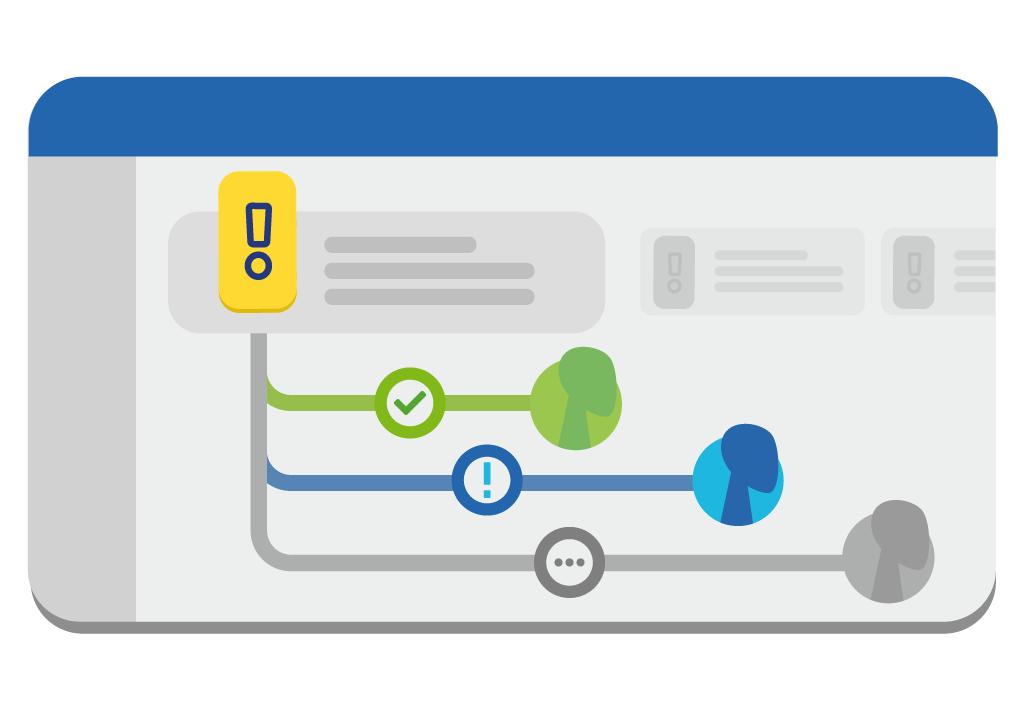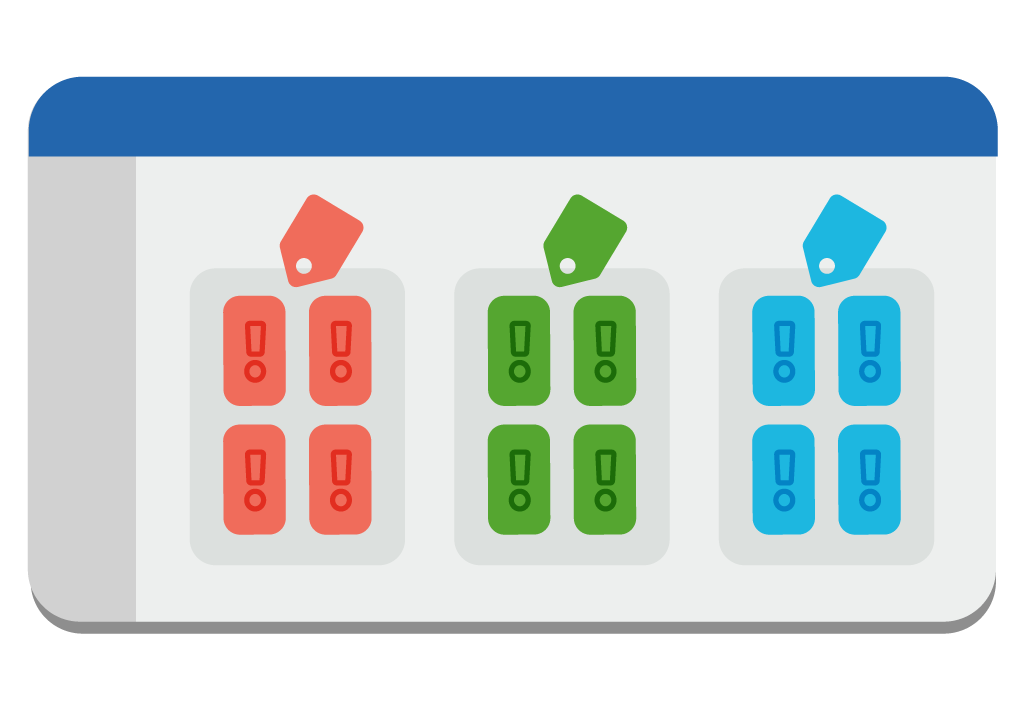 Plus, everything else you need from great customer support software
Alerts and notifications
Easy set-up and maintenance
Highly rated support team
Regular product updates
Don't just take our word for it.
FEATURED CUSTOMER STORY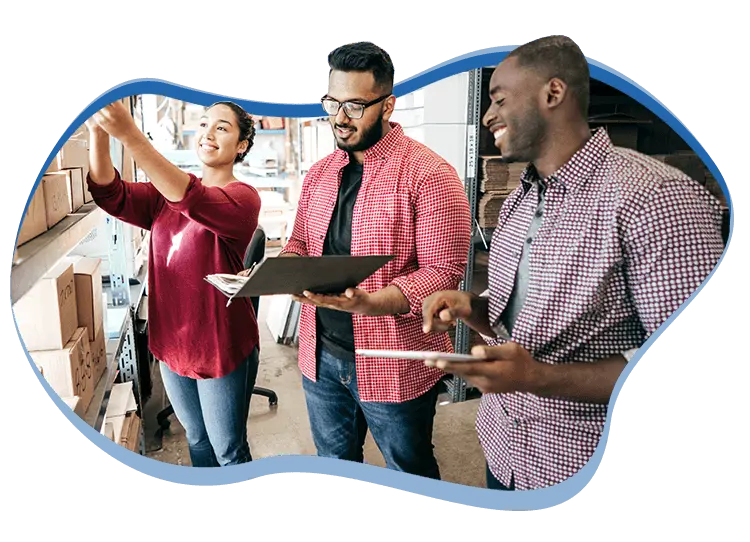 Answer Quest Technologies
Issuetrak is cutting 75 percent of the time I used to spend on customer support requests. I get hours back in my week that I can spend on getting new business."
Answer Quest Technologies, Inc.
Ready to be a happy customer, serving happy customers?
We've proved that Issuetrak's software is perfect for customer support - by maintaining industry-leading customer satisfaction ourselves, using our own software. Find out what it's all about today.