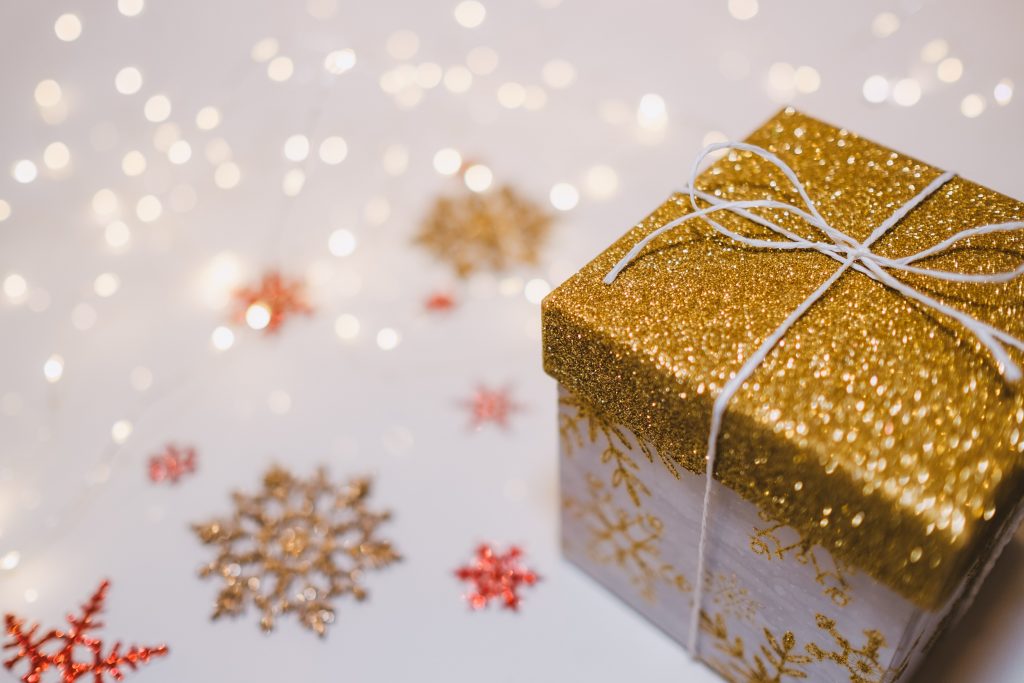 The Issuetrak team wishes you a happy and safe holiday season and a wonderful new year heading into 2022!
Our holiday support hours for the end of 2021 are as follows:
Wednesday, 12/22: 8 a.m. - 6:30 p.m.
Thursday, 12/23: 8 a.m. - 6:30 p.m.
The offices will be closed from 12/24 through 12/31, both for Support and the rest of our Issuetrak team. Normal hours for the entire company will resume on Monday, January 3rd, 2022.
We thank you for your continued support of Issuetrak!