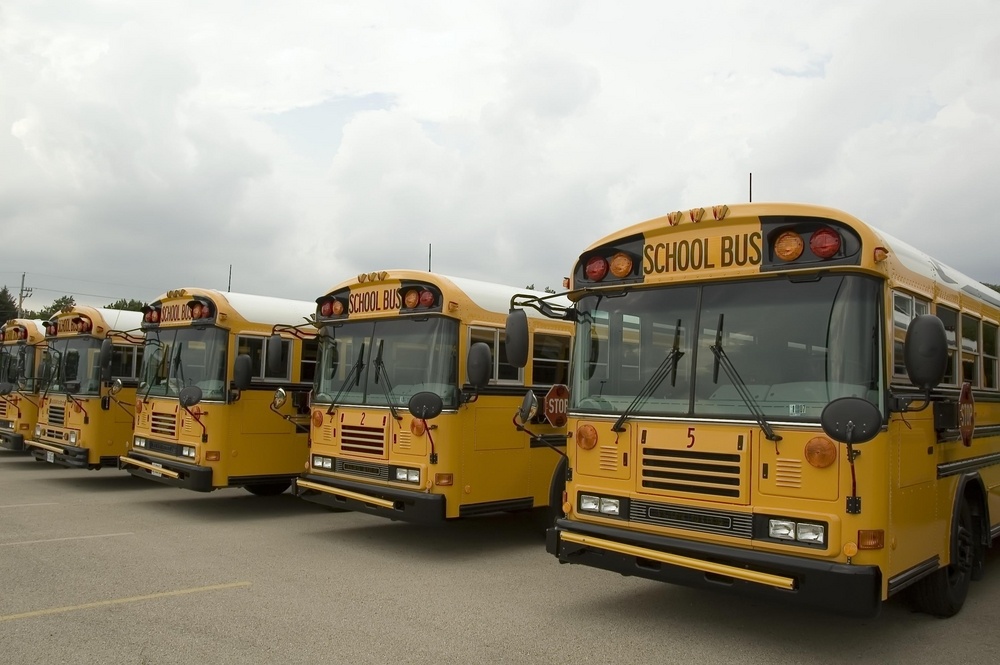 Advancing technology over the last twenty years has changed the role of facilities management across all industries. One of the industries impacted the greatest is education. Facilities managers of school districts, private schools, colleges and universities have to stay on top of these trends to ensure their institution doesn't get left behind.
With almost 100,000 public schools alone, supporting over 5 million teachers and staff, the last thing you want is to have to spend money on new equipment because existing pieces aren't properly maintained. Tracking software allows you to set up reminders or schedule issues to track preventative maintenance so nothing gets forgotten. You can then capture all the details about the maintenance and report on it, making sure you get the most out of your equipment.
Gaining visibility into what the team is working on
You've heard it in many instances: location, location, location. With multiple buildings, multiple schools, and an untold number of classrooms and labs, you need to know where your techs are. You want to make sure they're not overlapping or making multiple trips to the same place. Tracking software lets you communicate with your team, staying on top of timelines and changing direction when any urgent issues arise.
Prioritizing incoming requests
Requests may come in from multiple sources. In addition to your own team, teachers and staff members, and students or family members may report issues like spills in the cafeteria, lack of restroom maintenance, malfunctioning lab equipment, and transportation concerns. A software package lets you see all of your requests and prioritize them based on severity or impact. Being able to quickly pull a team member from routine work and dispatch them to a critical issue keeps the flow of the educational day moving smoothly.
Are you ready to move away from spreadsheets and sticky notes? Read more about how educational institutions are using Issuetrak for facilities management and other issue tracking needs or speak with one of our Product Experts today.
Additional resources available:
[1] https://nces.ed.gov/pubs2012/2012808.pdf
[2] http://smallbusiness.chron.com/major-issues-facility-management-41473.html