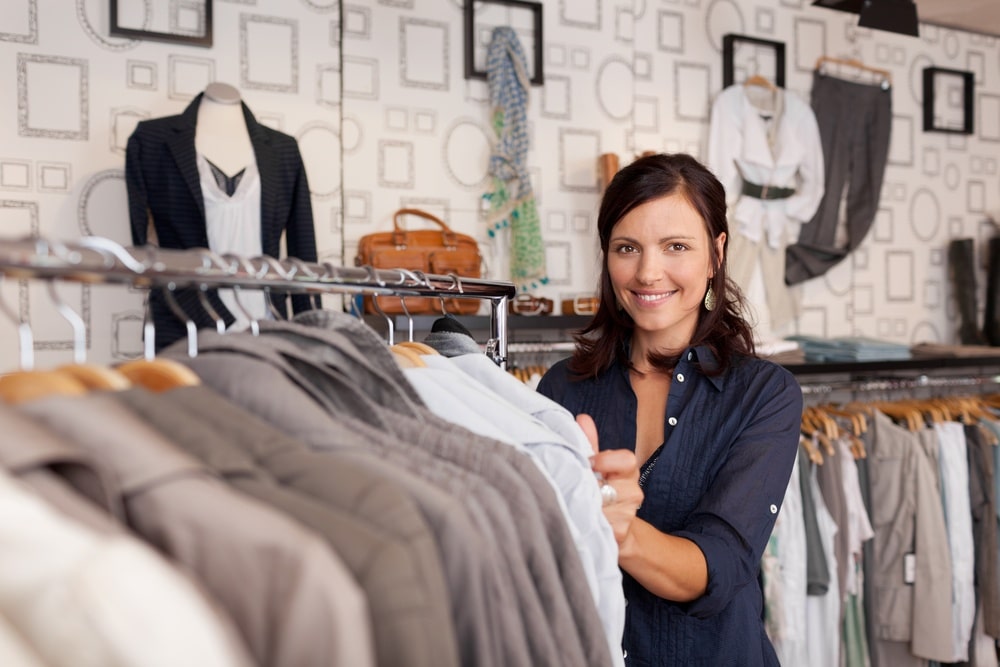 Your brand is, in many ways, your most potent form of currency in the retail industry. It can communicate trust, quality, service, fair pricing and many other factors that define a good customer experience. It's imperative that retailers protect their brand reputation at all costs.
When things go wrong - and they inevitably will - businesses need to take immediate action to address the problem and minimize any blowback. Failing to do so could erode a retailer's brand reputation, and that could have severe, lingering effects for years to come.
Customers have little tolerance for bad experiences
It's easy to shrug off individual missteps and poor brand experiences as isolated incidents, but customers may not view those occurrences in the same light. All it takes is one bad interaction to mar a retail brand's reputation in the eyes of a consumer - perhaps irreparably so.
Furthermore, retailers could be lulled into complacency by looking at the sheer number of complaints they receive. This is problematic because not all shoppers will bring a bad experience to the brand's attention. The old saying, "no news is good news" doesn't apply to retail complaint management, since unhappy customers may not say anything at all. In fact, a 2015 Dimensional Research study revealed that 59 percent of dissatisfied customers simply never return to that store. Furthermore, 55 percent will go to a competitor instead.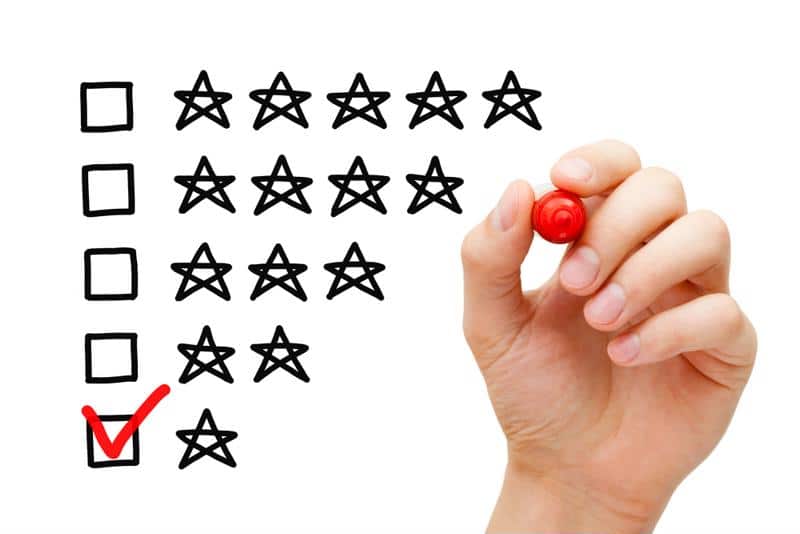 Negative experiences can snowball
While the loss of one customer is bad enough, that unhappy individual is likely to discourage their friends, family and co-workers from shopping at the offending brand's stores as well. The average dissatisfied customer tells between nine and 15 people about that poor experience, according to the White House Office of Consumer Affairs. That's the kind of bad word of mouth that retailers simply cannot afford to endure.
Of course, the availability of social media platforms and online review sites further raises the risk of a bad customer experience becoming publicized and impacting brand reputation. Once that happens, it can be extremely difficult to undo the damage.
"How brands react to customer complaints is important."
Monitor customer feedback for ironclad brand reputation protection
Clearly, retailers cannot afford to let any complaints go unnoticed or unaddressed. It can be difficult for customer service teams to stay on top of every single piece of feedback and ensure the individual receives a response. If complaints come through in different formats, like email, phone calls or handwritten feedback forms, some of those issues could very well fall through the cracks.
Customer complaint management software can help stabilize these processes and provide brand representatives with a comprehensive system to track each message, assign tasks to different employees, follow up on unaddressed issues and escalate problems when needed.
Every complaint is accounted for and monitored from submission to resolution. Having a sharper eye on customer feedback can also bring to light lingering, widespread issues that have gone unnoticed. Retailers can be more proactive addressing these problems and creating a more positive shopping experience. All of this makes customer complaint management a critical tool in the ongoing struggle to protect retail brand reputation.
Did you enjoy this topic? If so, you'll want to read this blog next: 5 Common Customer Complaints in Retail.