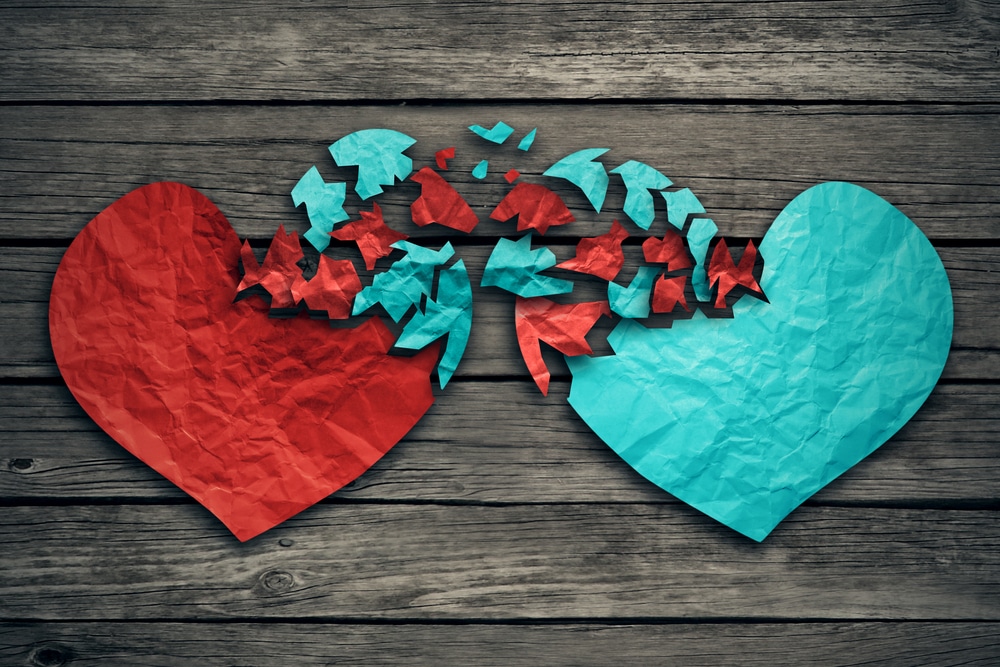 We are living in difficult times right now. As shops and restaurants close their doors and streets become empty, so much is uncertain. In the face of these unknowns, it is important for us to band together and be there for one another. Our communities are relying more than ever on the support of businesses' goods and services.
We know you're dedicated to helping your customers through these difficult times. We want to help you help them. Issuetrak keeps your team organized, even when the rest of the world is in chaos. We help you tackle issues fast and efficiently so you can get more done.
Digitization for New Circumstances
If you haven't moved your processes online, now is the time to make the switch. Many organizations have enacted teleworking protocols for employees, making manual forms and papers useless for the time being. With employees scattered and organization more important than ever, having an electronic method for managing whatever your company tracks -- issues, complaints, support tickets, or otherwise -- is essential.
Issuetrak provides a digital platform to house, track, and resolve all of your organization's issues in one place. All submissions enter a centralized repository set up the way your team needs it, with visibility settings available for each user so each employee can see exactly what they need to see. No sifting through cluttered email inboxes or digging through disorganized folders for information.
Lightning-Fast Responses
Now is not the time to be slow when it comes to correspondence. When your clients need help, they'll need it quickly. Respond to your customers and communicate with your coworkers faster than ever before. Issuetrak lets you write notes and place attachments directly within issues, updating involved parties in the process. Automatic alerts and notifications keep the right people looped into each issue's progress. And Issuetrak's automation tools help you tackle issues immediately when they're submitted, leading to a speedier resolution.
24 Hour Online Setup and Support
In light of current circumstances, we know you need to get your team moving as quickly as possible. That's why we're offering a 24 hour response team to help you get your Issuetrak site up and running exactly when you need it.
You can begin working in your site the same day you request it. Each of our sites comes ready with a basic, easy-to-operate configuration to get you started. As your needs change and your team's bandwidth increases, you can fully customize your site with specific vocabulary, branding, and more.
We want to be your partner in helping your customers through these difficult times. Click here to visit our crisis management page and see how to get started with your Issuetrak site today.