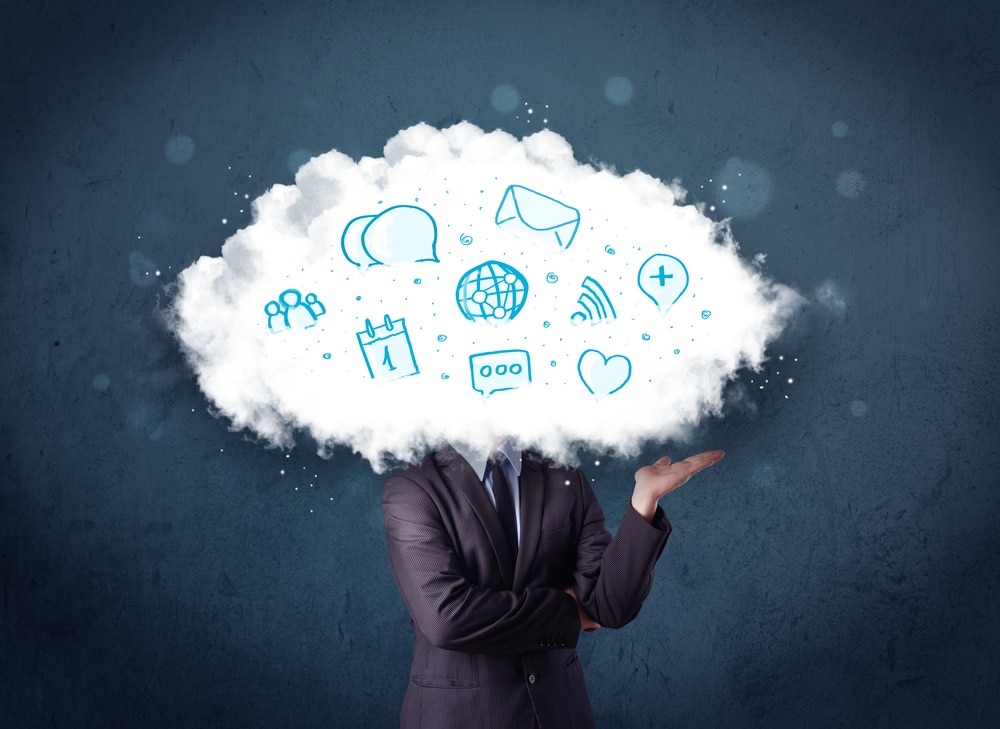 The easier way to source software
Sourcing the right software for your needs can be time-consuming and labor intensive. You might find yourself saying:
"For my business, I need to do --- (fill in the blanks) --- a bit quicker/better/easier. Is there any software out there that can help me? How do I pick the best workflow process tracking package without trying dozens of different options?"
In any business, in any department, we've all been through this process at some time. It usually happens when a business is growing rapidly. Suddenly, micro issues and mini gaps become significant problems and big organizational potholes. And finding the answers aren't easy.
If you're hunting for something straightforward, like a workflow management package, the search should be easier. But it's not. How do you distinguish between one application and another without extensive tests? If you're not an IT expert, how do you know if the software that looks good to you is in line with company IT standards?
Software selection can be a minefield. Real world business needs today are morphing far more quickly than labels can be applied or software categories defined. If you want software for functions that can't easily be found in Google search, you're in difficulties. There is a surprisingly limited amount of third-party tools available to enquirers – especially now that sites like Software Advice have been bought by big research firms and categories are being aligned more with analysts' research areas than user requirements.
Say you have a highly specific need, that doesn't appear in the features list of standard packages from big or specialist vendors. Perhaps you are tracking how machines and humans interact. Perhaps you're a restaurant chain needing to process customer feedback. Search the usual software review sites, and you might find yourself thinking that there's no option but to custom-build.
Online software searches invariably turn up more questions than they do solutions. If you're not looking for something that exactly fits into an existing category or list, you get into the realm of 'what if'? That's not good.
So what's the option?
Asking your peers in other businesses is one way: after all, if you're in fleet management and they're in fleet management, surely what works for them will work for you? Unfortunately, that's not a given. No two organizations are the same. You have to delve deep before you can be sure that what your friend relies on will make you a hero in your own firm.
Time and again, we have found that the answer can be found in another part of your own firm. You don't always need a department- or function-specific software package. IT's help desk application can usually be translated to facilities management workflow; HR's issue tracking program will often have all the features required for a retail complaints process.
Your colleagues can tell you all you need to know about any application's ease of use, customization options and features. A bigger deal, perhaps, is how well it integrates into the overall IT system – and surely it's far better to know that someone else in your organization has road-tested an application rather than you being the lab rat?
One point that IT professionals make over and over again is that you can't stop different areas of an organization from introducing new technology and applications. External consultants make a very decent living from trying to bring order to chaotic corporate networks by reducing the types and numbers of hardware and software. So, if one department is using an application, enjoying its features and achieving results, it makes sense to see if other departments can make it work for them.
Integration is the hidden hiccup in many software applications. However well they perform their function, programs that aren't compatible with other major software suites are self-limiting. Selecting a package that is known to play nicely with your corporate systems is one surefire way of avoiding that particular headache.
If you get a rave review from colleagues about a software package but are looking for different features, or something a bit more custom, call the vendor. Ask them how you can apply their technology to meet your objectives. Some vendors, like Issuetrak, can provide a more tailored version of what you need with very little fuss or delay. However, if it sounds complicated or expensive, think again. You don't want a six-month implementation time to hold you up.
Our own experience and anecdotal evidence suggests that colleague-to-colleague recommendation is one of the best ways forward when searching for software. We will shortly be conducting research to find out more on the topic. Meanwhile, we'd love to hear your opinion. Please let us know what you think.