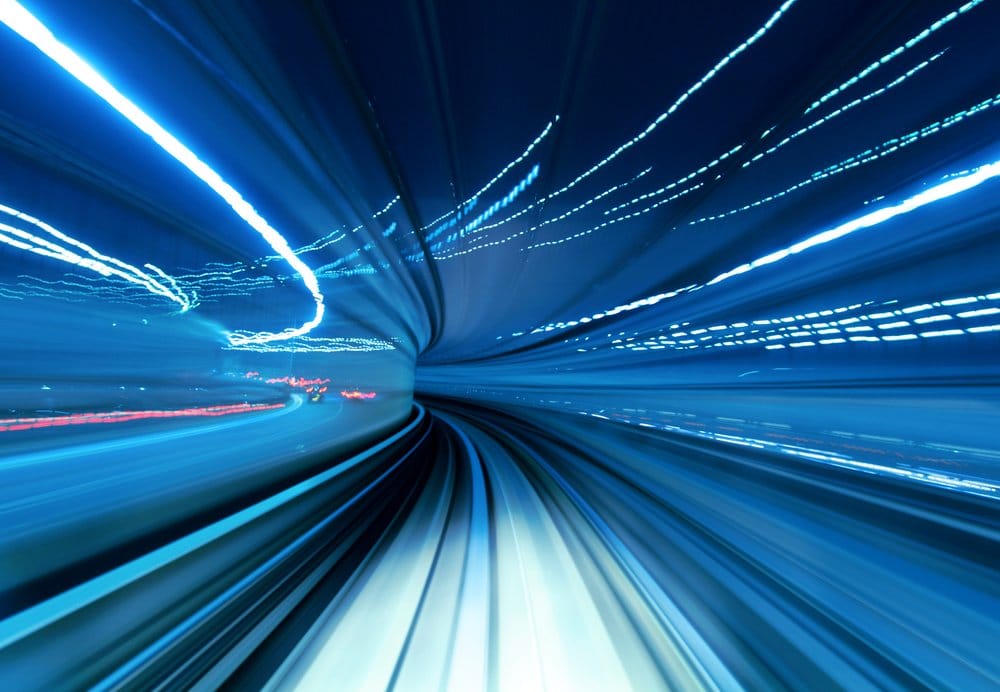 Effective transit systems keep towns and cities moving: they provide transportation to those without cars, help keep unnecessary traffic off the road, and provide an ecologically-friendly way for people to commute. However, these systems are not without their faults -- mainly, their propensity for delays, which can quickly add up and throw off schedules for the rest of the day.
It's imperative that all transit systems offer their passengers a fast, easy way to submit issues and complaints regarding delays and schedule issues, as well as report incidents that occur on transit vehicles. Tracking late trains, absent buses, and incidents helps transit authorities quickly identify shortcomings. Speedy follow-up with passengers maintains a positive relationship and provides better customer service.
Utilizing email inboxes or paper forms for passenger complaints can work, but they can also be disorderly and lead to lost submissions and slow resolution. Using a dedicated complaint management software solution can get the job done faster and more efficiently, with built-in
Multichannel Complaint Submission
Your passengers should be able to reach you the moment they need assistance. Making passengers wait to report slow bus times, incidents, and more until they've made it all the way home can cause frustration and slow down your team's response time. The sooner you have their complaint in your staff's hands, the sooner you can start working on a solution to the problem.
Many complaint management software solutions offer multichannel submission options, allowing passengers to submit on the go via webform, email, or even text message. Let people submit their issues at the bus stop, on the train, or wherever they need assistance.
Faster Response Times
The faster passengers can report their issues, the faster your team will be able to respond. Without software, emails and forms can get lost or buried and sit for days or even longer before someone finally picks up the issue and addresses it. In the meantime, poor communication can mean the submitter has no idea how long it will take for someone to respond and for their situation to be rectified.
Complaint management software like Issuetrak notifies your team the moment a complaint comes in with an automatic alert. You can even set up auto-assignment depending on an issue's conditions (such as when it was submitted, issue subtype, etc.), immediately assigning the issue to the proper individual for immediate response. Other automation tools like Workflows (formerly called Escalation Rules) ensure an issue never sits idle for long and set limits on how long an issue can remain open without a response. Issuetrak will automatically escalate any issue that falls into that category, reminding your team to get in contact with the submitter before too much time has passed.
Tools to Help Your Team Succeed
After a complaint has been submitted and the correct people on your team get the notification, what happens next? Does your team have a workflow in place to enact a solution to the reported problem? How are you storing and using information about delays and incidents for future improvement?
An all-in-one software can help your team handle all this and more in a centralized location. Issuetrak lets you build out workflows within an issue using the Task Manager. In the Task Manager, you determine the exact steps your team needs to take to solve the problem, then check off the steps as they're completed. Automatic alerts keep both staff members and the complaint submitter updated on progress as soon as each step is completed.
Issuetrak also comes with reporting tools so you can easily keep track of trends over time and respond to them. Does a particular subway line or bus route frequently experience delays? Or maybe one operator has an inordinate amount of incidents linked to them? Software like Issuetrak makes it clear.
Curious about how you can get your city's transit system on track? Reach out to one of our Product Expert to learn more about getting started with Issuetrak!