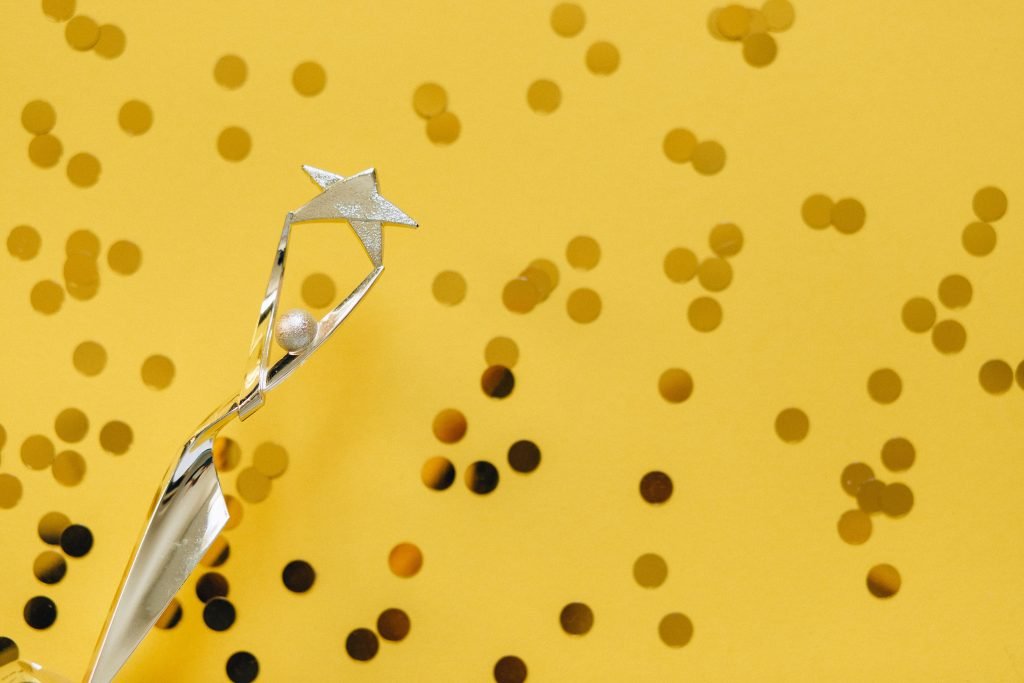 Every month, we encourage our employees to nominate coworkers who have gone above and beyond for the STAR Award, our employee appreciation award. September was a special month, because we recognized not one, but TWO stars this month. Last week we highlighted Patrick Triscritti and today we're featuring our second star, Ashlyn Frassinelli!
Ashlyn joined the Issuetrak team three years ago and we couldn't ask for a more talented content writer. From drafting blogs and emails to proofreading Help Center articles, Ashlyn ensures that our content is always looking its best!
"Ashlyn is not only our talented writer, but a master of workflows as well. She goes above and beyond daily and jumps in wherever and whenever the team needs her," said Taylor Ross, Issuetrak's VP of Operations. "She is a true asset to Issuetrak to keep our customers informed of releases as well as changes at Issuetrak."
But don't just take our word for it. Take a moment to get to know Ashlyn for yourself.
Tell us a little about yourself.
I'm a writer, a foodie, and a cat mom. I work on many different categories of content for Issuetrak, including blog posts, emails, and pages on our website.
What do you do outside of work?
I'm usually in the kitchen, cooking or baking. I also love hiking and birdwatching when the weather is good for it.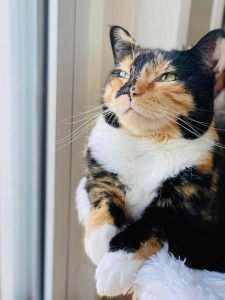 What's one thing you love about your job?
I love that I get to write a wide variety of content for Issuetrak. Writing case studies is especially fun because I get to speak directly with customers and learn about their unique usages of Issuetrak.
What is your favorite home office must-have?
My cat, Kila. Most of the time she's a calming presence in the home office, sleeping the day away while I work. The rest of the time she's a little gremlin. But at least she keeps things interesting!
Check back next month to see who receives our next STAR award!