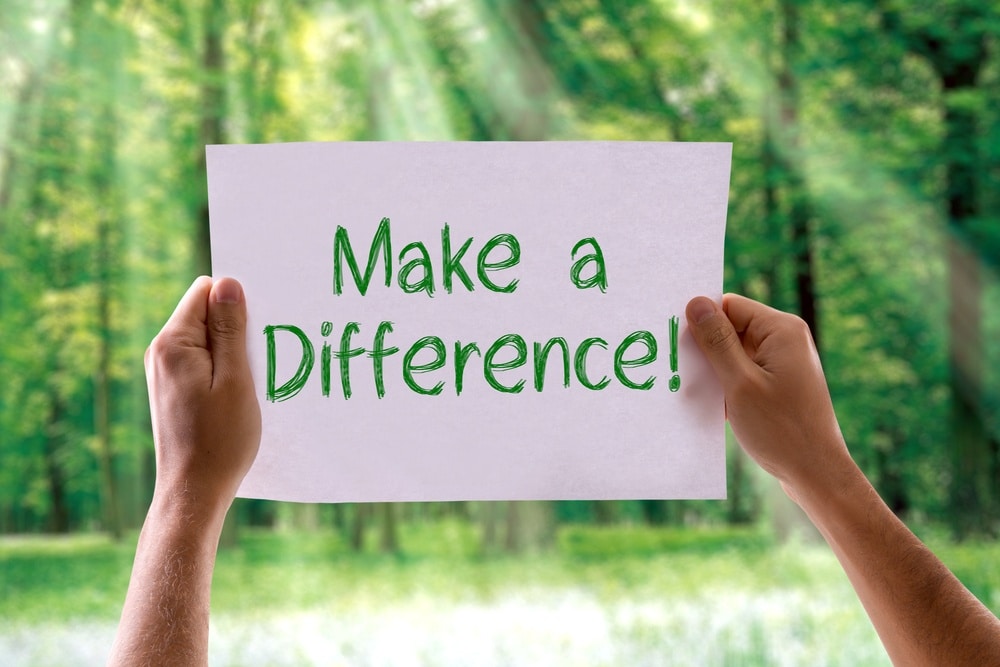 Life at Issuetrak is much more than a job; it's an opportunity to give back to our community.
Neighborhood cleanup projects, teacher requests for classroom help, and charity fundraisers are just a few examples of how our employees use their company paid volunteer time to support local non-profit organizations.
While our team enjoys year-round volunteering, one of our favorite times to volunteer together is during the holidays. Why? Because we all recognize that even though the holidays are a special time of year, for many, they can be quite challenging. As a team, we kick off our volunteering by contributing goods and time to the annual Mayflower Marathon, which benefits the Foodbank of Southeastern Virginia by collecting food donations each Thanksgiving for families in need. A couple of weeks later, we start our toy drive for The United States Marine Corps Reserve Toys for Tots holiday drive, which partners with corporations and individuals to collect toy and monetary donations for millions of less fortunate children.
Participating in these events has been an Issuetrak volunteering tradition for over 5 years in part because it's fun: "Being part of the team that sorted and packaged the donated food into boxes was a blast! A bunch of strangers getting together and working closely as a team for a good cause like this is a real joy," says developer Lee Perkins. And, in general, many of the Issuetrak team members genuinely enjoy helping others. One of our new employees in the finance department, Yahindy Martinez, shares that it was "wonderful to be part of such a great outreach to our community. It was very heartwarming to see the amount of people united to help those in need."
This year for the Toys for Tots holiday drive, we started what we think may become an addition to this tradition. We picked a day to do some toy shopping together during lunch and then grabbed a quick bite to bring back to the office. We had tons of fun pushing carts, picking out toys, and reminiscing about toys we've bought for our own kids or played with as children. We highly recommend trying this with your team!
Something else we don't mind sharing is that Issuetrak gives employees two full work days each year to dedicate to volunteering, whether this be through company events or their own individual efforts. By doing this, we are attempting to communicate as an employer that we value and prioritize giving back to the community.
When asked why volunteering is important, our team members said the following:
Making a difference is rewarding

Strengthens communities by improving neighborhoods

Meeting others that share our passion for doing good

Our responsibility as good citizens

Sharing skills and experience to help others

Opportunity to learn new something new

To help assure progress

Changes lives

It just feels good to do good

It's fun!