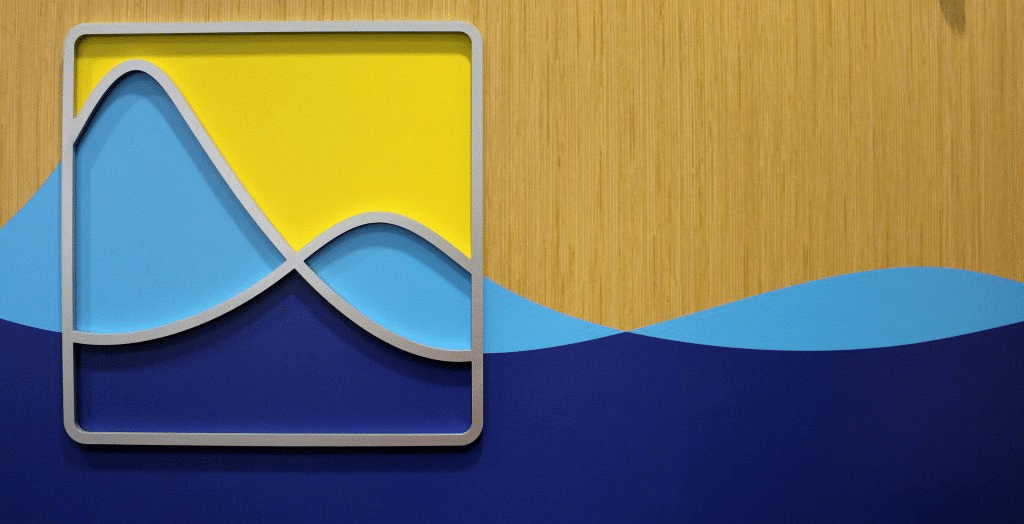 At Issuetrak, the health and safety of our customers and employees remains our number one priority. As the coronavirus continues to spread, we are taking precautions to ensure business continuity. As a preventative measure, we have highly encouraged our employees to begin telework on Monday.
We have decided to suspend all events that are hosted at Issuetrak. Please contact your event organizer if you have any questions about rescheduling for a later date.
Like all of you, Issuetrak is closely monitoring the situation as it continues to evolve. Thank you for being a loyal customer of ours as we ensure that you will continue to receive outstanding service.