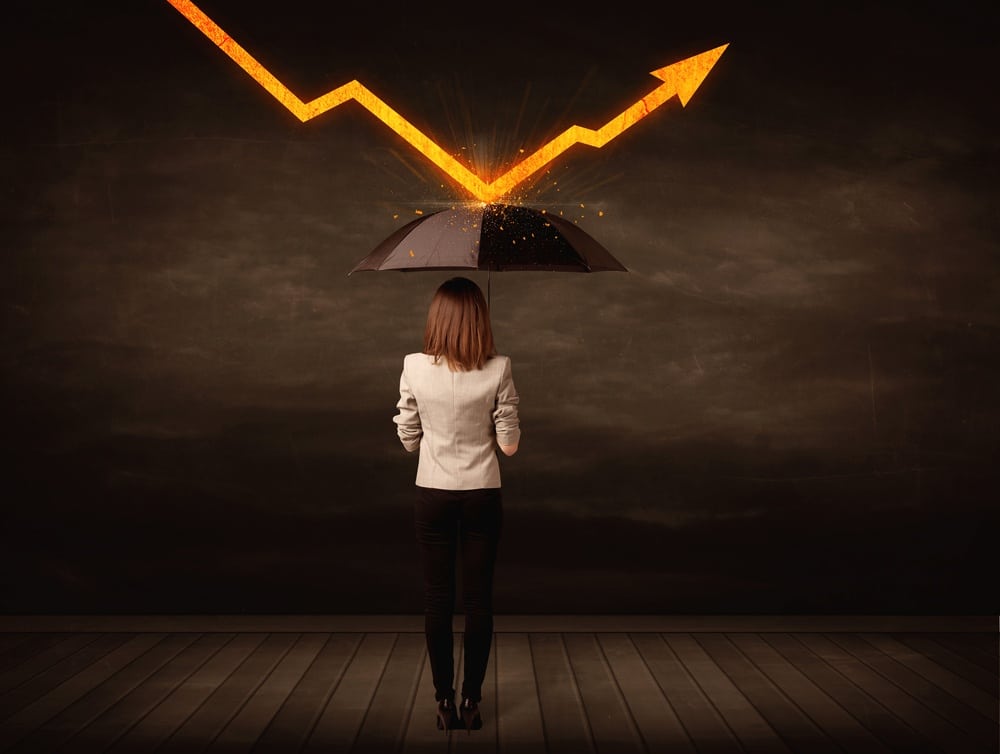 Common wisdom holds that businesses should minimize customer complaints as much as possible. While this is true, that doesn't mean that customer service teams should dread receiving negative feedback. By digging into the underlying issues at play with any given customer complaint, businesses can identify problems that may be lingering just below the surface.
In reality, customer complaints can be valuable learning opportunities, making them good for business.
Build Business Value with Better Service
Instead of dwelling on the negative aspects of complaint management, consider the profound impact that customer feedback can have on your organization. This input could bring to light problems that had previously gone unnoticed, or whose severity was underestimated. What could be shrugged off as a one-time misstep could, in fact, be a more systemic problem.
Moreover, customer complaints present opportunities to recalibrate engagement efforts and bring your clientele the level of service they expect - and even go beyond the call of duty and exceed those expectations.
Service quality continues to be a key differentiator for industries everywhere, and even more so in highly competitive markets. A 2016 Accenture survey revealed that 45 percent of respondents were willing to pay a higher price to receive better service in return.
A complaint isn't just a chance to win back a dissatisfied customer and convert them into a steadfast brand advocate, but also an opportunity to drastically improve business processes and protocols to improve your bottom line.
By listening to your customers, taking in their feedback and identifying potential outreach or service gaps, your business can provide a level of quality that could be a major game-changer.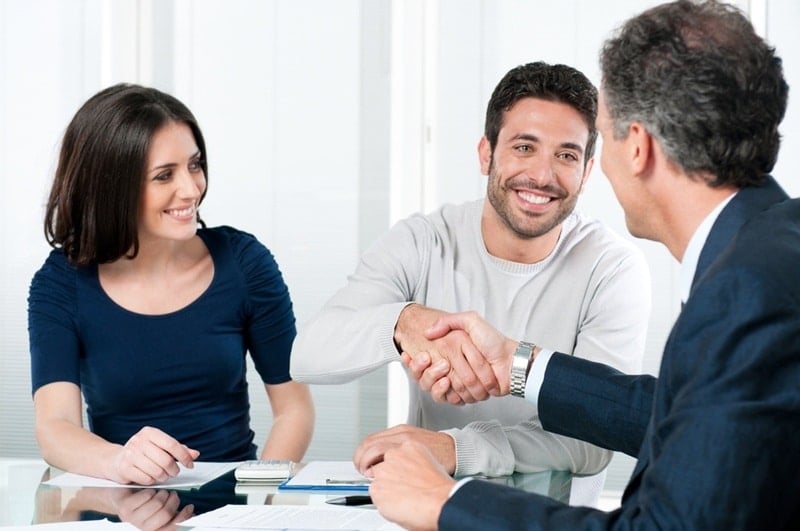 Create a Strong Complaint Management Foundation
To take advantage of these kinds of insights, organizations need to establish efficient workflows and processes to gather feedback, assign tasks to specific team members and create a comprehensive repository of every complaint. Without a best-in-class complaint management solution, customer feedback could slip through the cracks and go unnoticed. Not only will that particular client feel ignored and alienated by the lack of response, but your team will be denied an opportunity to improve business practices.
"The ROI on complaint management software speaks for itself."



A key feature to look for in a complaint management tool is the ability to process feedback in any form. There are so many avenues for customer outreach and communication, and you don't want to neglect any of them. Whether your clientele prefers to voice complaints through email, phone calls or online forms, your complaint management solution should support all of those platforms.
Another helpful feature a complaint management platform can provide is a submission template to assist customer service representatives and streamline the documentation process. When a complaint comes in, team members can quickly and efficiently fill out feedback forms and upload a report to the shared repository, creating a comprehensive paper trail for every single piece of feedback, good or bad.
The return on investment for this kind of software speaks for itself. In 2013, Issuetrak customers reported that they saw a 126 percent ROI after implementing our complaint management solution.
Don't miss out on the incredible insights your customers' feedback can offer. Schedule a tailored demo with our Product Experts today!