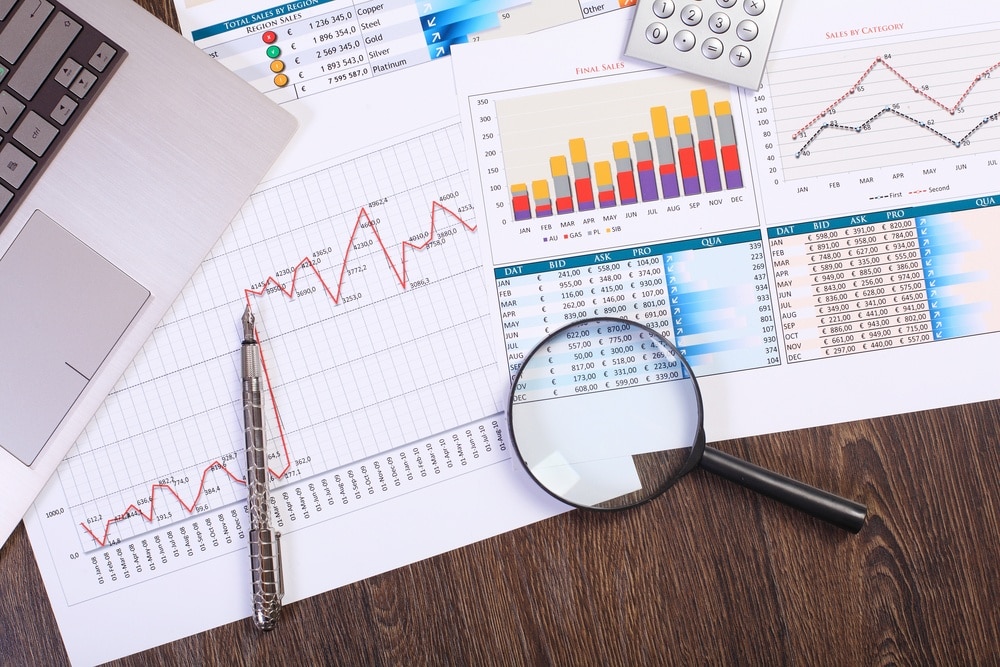 Within every organization, issues both seen and unseen represent a drain on productivity, efficiency and profitability. Each department and business unit grapples with these problems whether they are fully aware of them or not. Customer complaints, facility management requests, compliance audits and help desk tickets are just a few of the issues that can cause much bigger headaches if not properly monitored.
That's where issue tracking software comes into play. These solutions help teams stay on top of their internal workflows and make sure that every issue that comes down the pike is resolved in short order. Here's how it works:
Step 1: Issue recognition
When a new issue appears, issue tracking software springs into action, documenting the problem or ticket to begin the process of creating a comprehensive, digital paper trail that covers the entire lifecycle of the issue, from recognition to resolution and beyond.
Step 2: Auto assignment
Internal workflows break down when there's any confusion about who is responsible for each task. When dealing with IT help desk tickets, maintenance requests or customer complaints, a poor assignment process will inevitably lead to delays, or even issues going unaddressed entirely. Issue tracking software includes auto assignment features to divert incoming tickets to the right personnel. This way, workloads are balanced between different team members and every item is accounted for from the get-go.
Step 3: Escalation management
Agents won't always be able to address issues on their own. Systemic problems or especially complicated tasks may require collaboration across multiple teams or the direct input of a supervisor or department head. In those cases, issue tracking software uses defined criteria to recognize that more attention is needed and escalates the problem for further review. No problem is too big, and nothing is ever forgotten.
Step 4: Documentation and reporting
Once an issue is resolved, it doesn't disappear. Issue tracking software documents not only the problem itself, but which employees were assigned to it, the steps they took for resolution and how the ticket, request or complaint was ultimately addressed. This kind of paper trail comes in handy when running audits or demonstrating compliance to regulatory bodies.
That's just scratching the surface of issue tracking software's wide array of valuable features, capabilities and tools. To find out more, check out the full infographic: