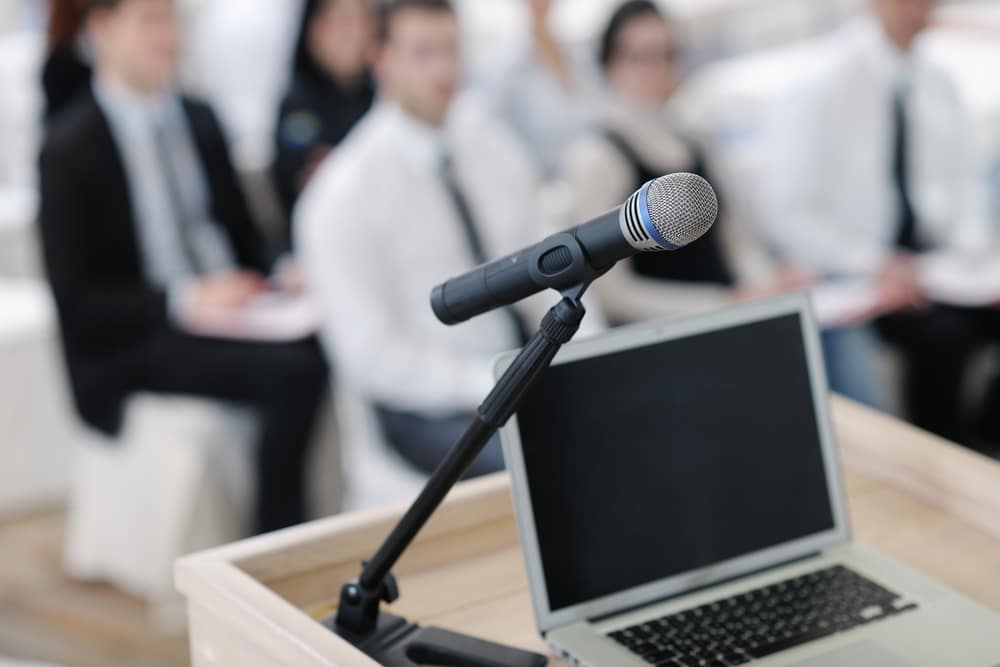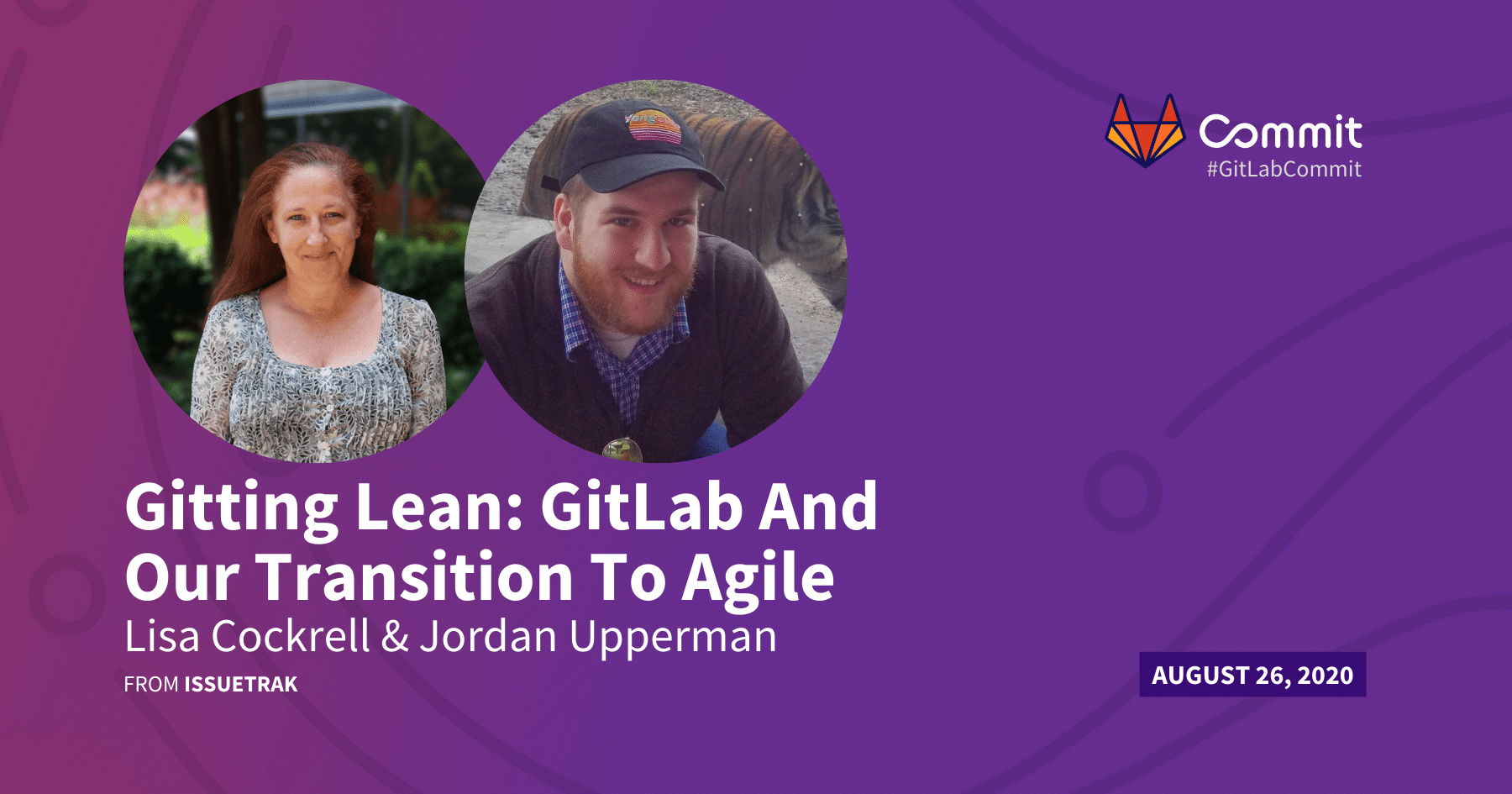 Note: Issuetrak presented at the GitLab Commit virtual conference on August 26th, 2020. Watch the full presentation here!
What is GitLab Commit?
GitLab Commit is a FREE one-day virtual conference with a focus on DevOps. You can view the event's webpage to find out more about who's speaking, the agenda, and more.
What is Issuetrak presenting?
Our presentation, Gitting Lean: GitLab and Our Transition to Agile, focuses on the new strategies our Development Team has been implementing as we've transitioned to using Scrum and a more agile software development approach. Since our adoption of GitLab, we've streamlined our workflows so our developers can do more, faster.
This presentation is a great opportunity to learn more about Issuetrak from the development side of things and to hear directly from members of our Development Team. Lisa Cockrell, our Director of Development, and Software Engineer Jordan Upperman are presenting.
How do I watch the presentation?
Issuetrak's presentation will be aired twice during GitLab Commit: August 26th at 9:11 PM EST and August 27th at 9:31 AM EST.
To register for free for the conference, head to the conference website and hit the 'Register' button! We hope to see you there!