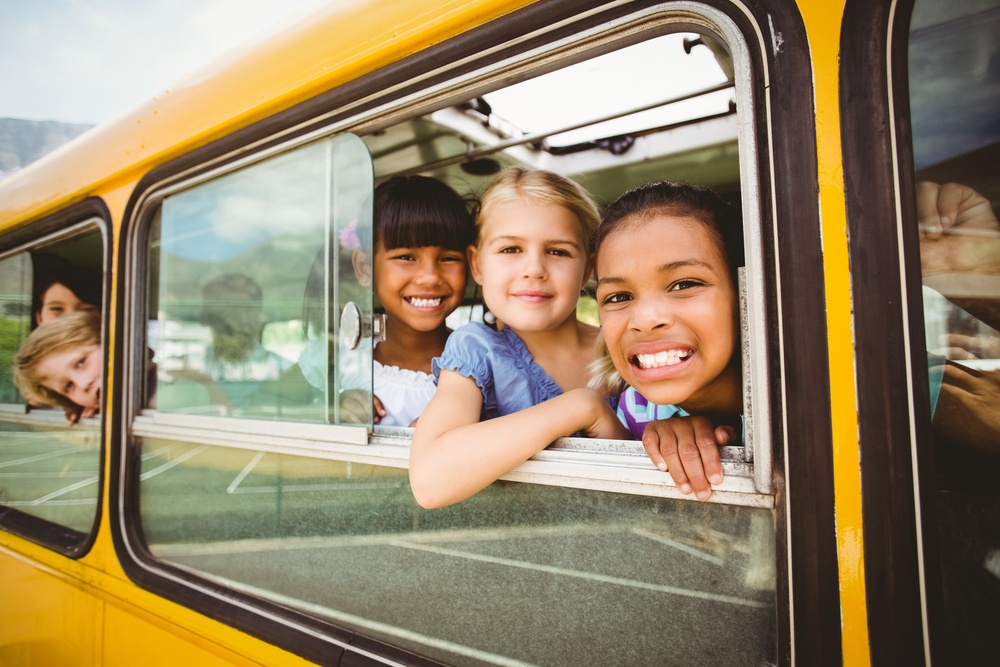 If you know one of the 25 million children that ride school buses every day, you know how important their safety is. If you're responsible for their safety, it's the primary focus of your time. The last thing you want to do is make a call to a parent letting them know their child has been involved in a school bus accident. Especially if it was somehow avoidable.
Complaints or concerns can come in from parents, grandparents, children, drivers, rider escorts, teachers, or administrative staff. With this many sources, it's easy for papers or emails to be flying around between people, and some may not even make it to you. If a student tells his teacher, does the complaint end there? If a parent emails an administrator, does that email get forwarded to you? It's easy for complaints to get lost or mismanaged.
What mechanism do you have in place for capturing, responding, and reporting on those complaints?
A Single Repository
Issuetrak provides you a central location for storing your complaints and concerns, whether they come in through email, a form on your website, or calls taken by staff members. Issuetrak provides email processing, so everything coming in via email or webform automatically creates an issue. Easy submission templates make it simple for any administrative staff to quickly enter in the details of any phone call. Customizable categorization lets you organize the complaints with your terminology and based on your requirements. Automatic assignment and escalations mean that no complaint goes untouched, sits for too long, or falls through the cracks.
Request to Resolution Tracking
From the time the email or call comes in to your office or to administrative staff, Issuetrak keeps everything on the complaint. Communications back and forth, notes you or your team add, and updates are stored on a single record. If you have specific processes to follow, you can set up tasks within Issuetrak to make sure every team member follows the process the same way for each complaint. That way no steps get missed, nothing gets overlooked.

Being able to assign tasks to anyone makes sure that anyone in your office, school administration, or even on the school board that needs to get involved can. When you close out the complaint, you can capture the final resolution and even select from a list of root causes.
Report on Everything
School administrators and the school board want to know statistics related to your complaints. Tracking everything on the complaint gives you a full record of what happened, communications back and forth, and the steps taken to resolve it. With all that stored in Issuetrak, you can easily pull reports on any of the complaint data. Issuetrak has a dashboard for instant snapshots on all open complaints. The built-in report writer lets you pull the details you need, and the ability to create multiple reports lets you determine which way to view and analyze your information. Issuetrak reports also have scheduling options, so you can have recurring reports delivered to everyone that needs to remain in the know.
Dozens of school districts trust Issuetrak because it is an affordable solution for tracking all complaints and concerns related to transportation.

If you're ready to see whether Issuetrak can help you resolve complaints faster and more easily, talk to one of our product experts today!