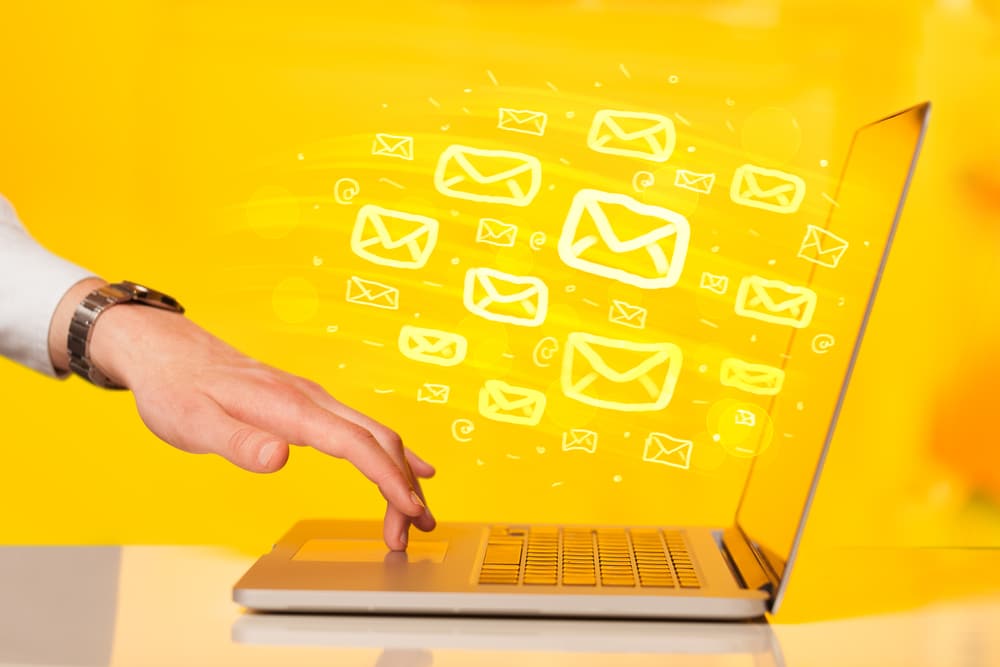 At Issuetrak, we're always striving to give our customers the best possible experience. We wanted to take a few minutes to provide an update on the latest improvement we've made to Issuetrak Cloud: the integration of SendGrid for Outgoing Email.
This new integration allows Issuetrak to provide several key benefits to our Cloud customers, including:
Faster delivery

Better logging and troubleshooting

Improved email deliverability

Opportunistic TLS
If you would like additional details about sending outgoing emails through Issuetrak, or would like to review other outgoing email options for Issuetrak Cloud, please refer to our Help Center Article on the topic. And if you have any questions or require more information about the service's implementation, don't hesitate to get in touch with our Support team.