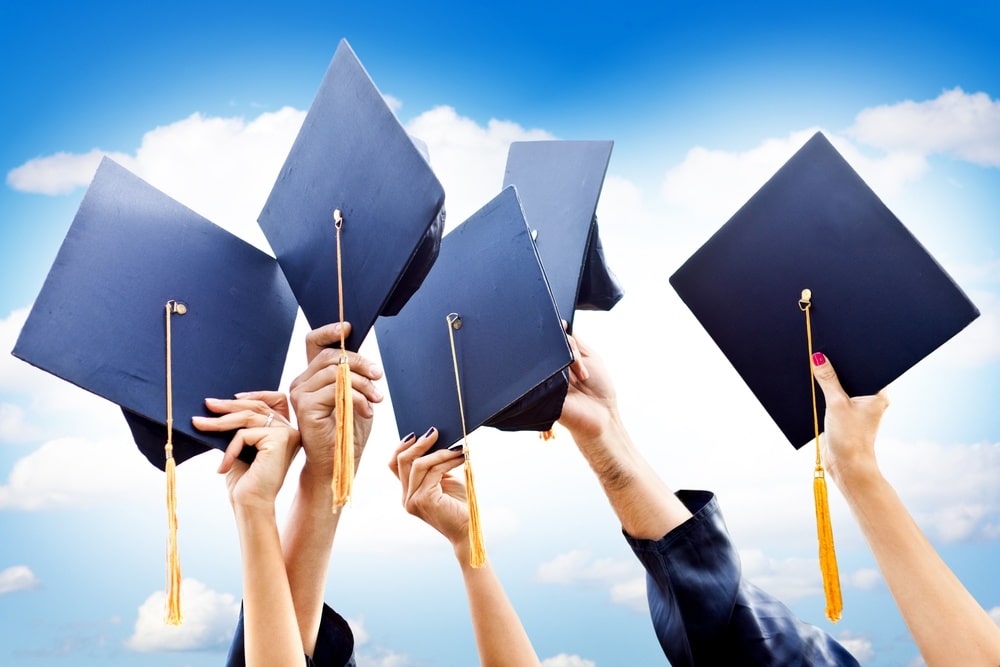 Title IX sits atop a heap of risk management concerns in the education sector. School administrators across the country must constantly adhere to the principles stipulated in these federal guidelines. Although Title IX is most often associated with university athletics, it covers a wide range of topics, including how college administrations respond to campus incidents between students and faculty members.
The specifics of Title IX aren't always set in stone, as presidential administration changes can bring about new perspectives regarding what the law should cover. Are universities in a position to keep up with these changes, amend their processes and stay compliant?
DoE Keeps School Administrators on Their Toes
Given the vast gulf in ideology between the last two administrations, it's not surprising to hear about changes to federal education guidelines. Education Secretary Betsy DeVos announced in September 2017 that the DoE would be rescinding a specific aspect of Title IX that had been put into place by the Obama administration in 2011. Commonly referred to as the "Dear Colleague Letter," this guideline outlined how universities should respond to reports of sexual violence on their campuses, and has been noted for its strict stance on compliance.
The DoE also eliminated a 2014 set of Q&A materials that helped school administrators determine exactly what they would be accountable for in such incidents. The department then released interim documents to answer questions about how universities should proceed to stay compliant with Title IX for the time being.
Needless to say, many school officials may feel a bit confused about what their next steps should be and what changes need to be made to continue following Title IX guidelines. That's where issue tracking software can help.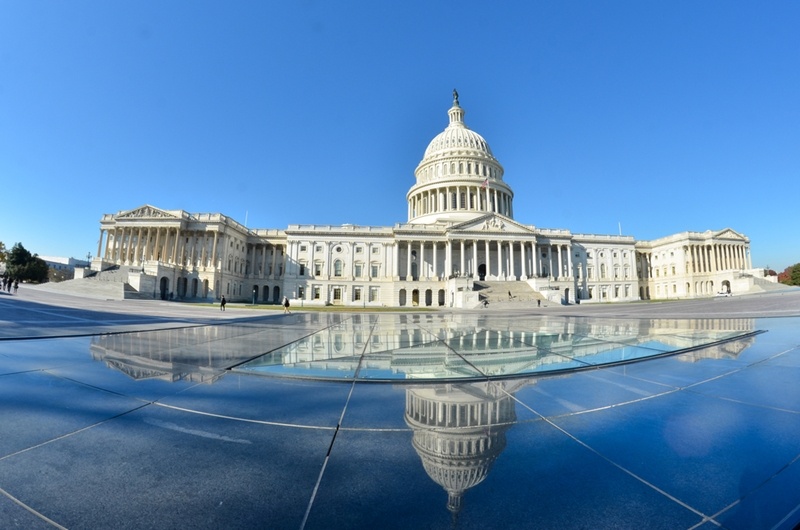 Bolster Risk Management with Issue Tracking Solutions
One of the biggest obstacles universities need to cope with here is keeping tabs on process changes and ensuring that the necessary updates are being made to adhere to Title IX. As regulations are added, altered and removed from federal guidelines, school administrators must be able to comprehensively monitor their own internal workflows to verify that their institutions are responding accordingly.
"Issue tracking solutions help administrators follow university responses."
Critically, issue tracking solutions can help school administrators follow university responses to specific incidents that fall under Title IX observation. With this software, administrators can confirm that officials reacted in a timely manner, followed escalation protocols and adhered to the exact guidelines included in the most recent iteration of Title IX.
Regulatory compliance is a crucial aspect of risk management in the education sector, and school administrators must have a mechanism in place to help them manage internal workflows and confirm that everyone is adhering to the letter of the law. Issue tracking software provides that capability, helping universities keep up with current and future changes to federal guidelines.