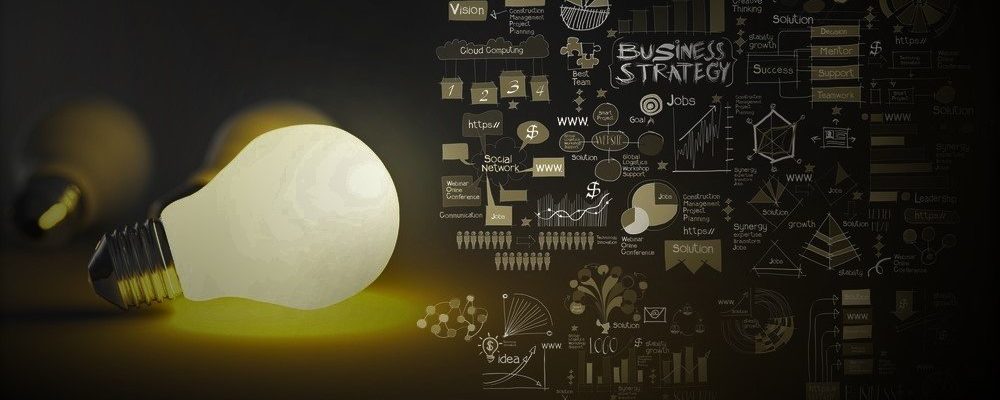 It's time for another Traktip!
If you want to run a quick report on issues that meet certain criteria within Issuetrak, it's not always necessary to build queries and write reports. Sometimes you can populate the data with the click of a button and a Saved Search: a set of search criteria that you save and can run at any time on all existing Issuetrak data.
Saved searches can be shared, making them accessible to other users. However, users that are members of Internal Only Organizations or Departments can only see Shared Searches created by other users within the same Organization or Department.
You can use Saved Searches to list out issues that match very broad or very specific parameters. We'll walk you through how to configure and run your own Saved Searches!
How to Create a Saved Search in Issuetrak
1. Select Search Issues from the left menu.
2. Enter the criteria for your search on the search screen.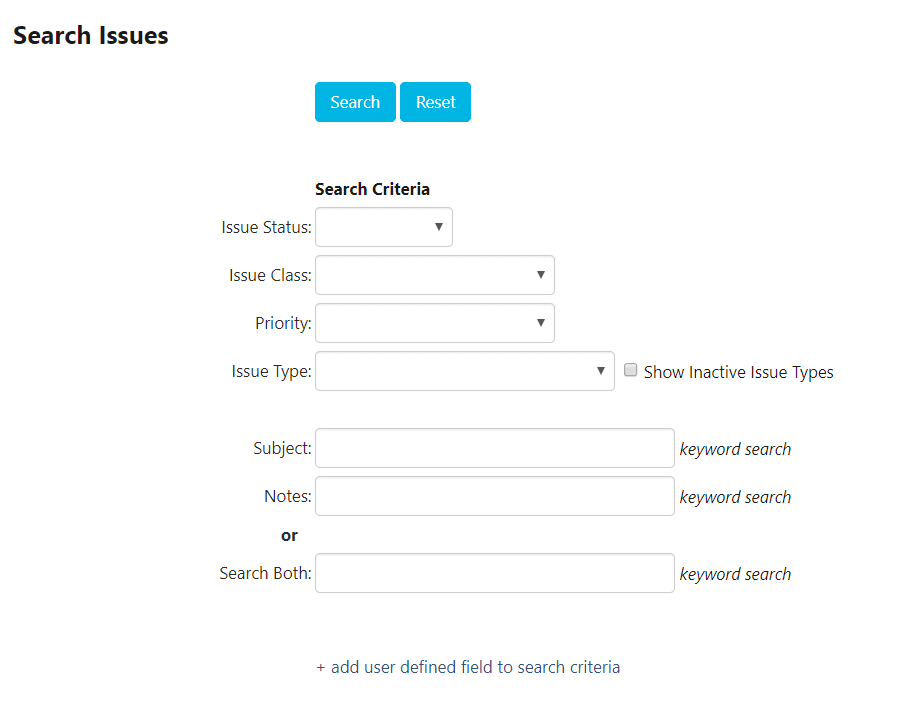 3. In the Search Output Options section at the bottom of the screen, enter a title for the new Saved Search in the Search Title field.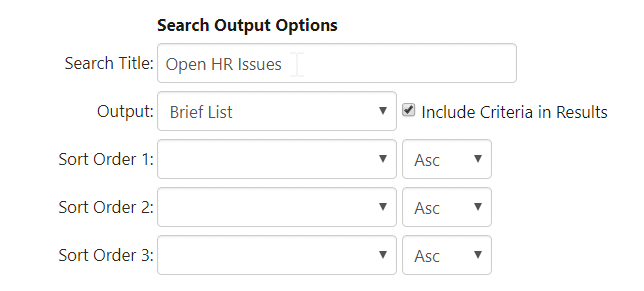 4. Fill out the rest of the search criteria to your specifications.
5. Select Share if you would like the Saved Search to be available to all users.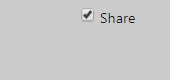 6. Click Save New Search at the bottom right of the screen.

7. Click OK to confirm that you are about to save your search criteria.
8. To find a Saved Search select Reports in the left menu and then "List" under Saved Searches in the right context menu.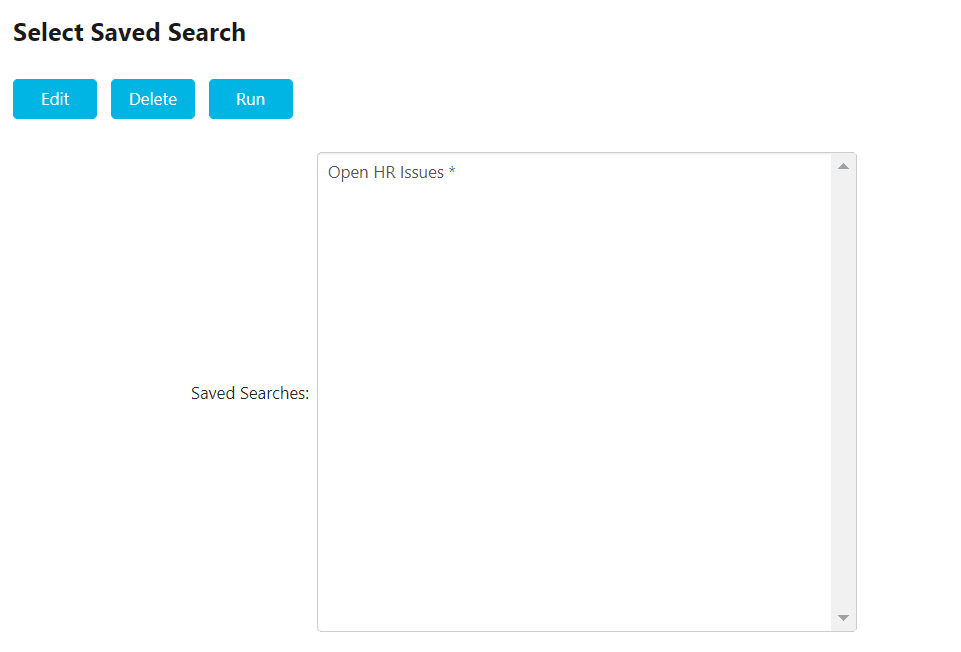 It is also available via the Search Issues screen when clicking on the "Retrieve Saved Searches" link in the bottom right.
A shortcut to the new Saved Search will also be sent to the Issue Hub in the Reports tab.
It's also possible to run a Saved Search at a regular interval and send the data via email as a Scheduled Report. No need to manually run the report and deliver the results to stakeholders — Issuetrak will do the legwork for you! If you want to learn how to set up Saved Searches as Scheduled Reports, take a look at our Traktip on the topic!
And there you have it! Saved searches are an excellent way to run a quick and easy report within Issuetrak. As always, if you have any questions or would like to see this in action via a quick demo, don't hesitate to contact your Account Manager. We're happy to help!