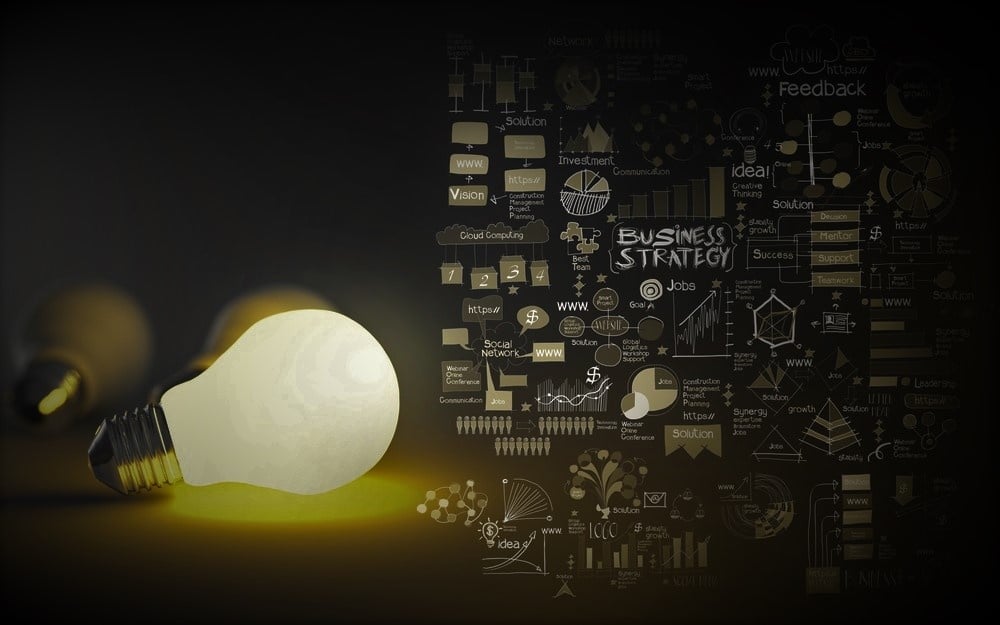 It's time for another Traktip!
It's that time of year again! With the year coming to a close, we're rounding up this year's monthly Traktips to make sure you didn't miss any. Check out the topics for the 2020 Traktip blog posts below:
This Year's Traktips
A Service Level Agreement (SLA) is a commitment made to your customers (internal or external) to provide service of a certain caliber every time. Service Level Agreements can be created with an optional feature in Issuetrak, which helps your team stay compliant with the SLAs you've committed to as an organization.
A new feature in Issuetrak 11.10, Associated Issues lets users link related issues together. Unlike Global Issues, each issue can be associated with many other issues (and vice versa).
Previously, there was no way to de-escalate an issue once it had been escalated in Issuetrak. With our 11.10 User Conference update this past January, we have updated the software to allow users to de-escalate issues as necessary.
In our 11.12 update, we released Auto Assignment inactivation. This allows you to keep the Auto Assignments you've set up archived without having to delete them entirely (in case you need them to become active again in the future).
Enhanced Login Screen Customization
Our Issuetrak 12.0 release included our updated login screen, which now supports over 10,000 characters for text, HTML, and more. While branding and customization options were limited on the login screen before, now admins have more options as far as what they can do with the space.
Managing Visibility in Issuetrak
Issuetrak provides a layered structure of visibility controls, from the most general to the most specific. This Traktip goes over the basics of how you can set up your visibility permissions in your site.
There are many ways to label issues to make them simpler to organize and report on. Issue Classes are additional labels you can apply to issues on top of other labeling features such as Substatuses and Issue Types. They are an easy way to provide additional structure when it comes to issue-related information.
Automating the Issuetrak Chat Module
If you have the Issuetrak Chat Module add-on for your site, there are a few ways you can automate your chat feature to work more efficiently. Setting up some of these automations can save your team time and allow you to serve customers and resolve issues quickly!
Have you taken a look at our brand-new Issue Hub yet? It's a revamp of our former My Issues page and offers a one-stop place to manage and update issues with the click of a button. This Traktip walks you through the new Open Issues tab.
Linking Knowledge Base Categories in Issue Forms
A creative way you can utilize your Knowledge Base is by linking to it on Issue Forms you build out for issue submission. You can create as many Knowledge Base articles as you want and sort them into categories for different purposes.
Have a safe and happy holiday season. A new round of Traktips will start up again in January 2021!
As always, if you have any questions or would like to see this in action via a quick demo, don't hesitate to contact your Account Manager. We're happy to help!