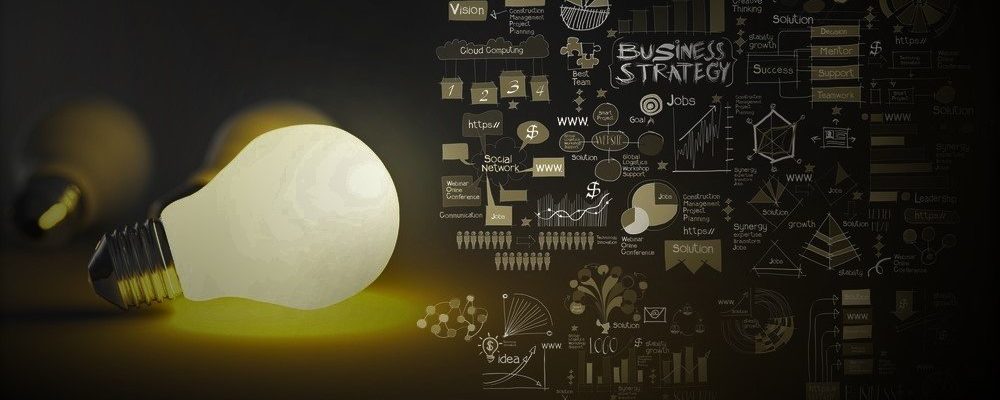 It's time for another traktip!
It's that time of year again! As the holidays approach, we're rounding up this year's monthly traktips to make sure you didn't miss any. Check out the topics for the 2019 traktip blog posts below:
This Year's Traktips
The Pre-Submit Screen lets Administrators decide whether they want end users to only see a Quick Pick drop down menu or an Issue Type drop down menu (or both, if necessary).
One of the many great features of Issuetrak is its dashboard, allowing you to view at-a-glance data on open and closed issues, response times, tasks, and more. Adding panels allows you to select and organize the information you see as soon as you load up the Issuetrak dashboard.
Track Social Media Mentions with Issuetrak
Issuetrak can track your social media mentions. Through the help of a third-party application, you can easily import your notifications into Issuetrak, where you can then manage and report on those posts.
Our January 2019 product update, Issuetrak 11.1, brought with it a brand-new feature that can do just that: Admin Auditing. Admin Auditing provides a look at changes made to the administrative settings within an Issuetrak site.
There's an easy way to indicate the importance of issues with Issuetrak. Priorities show the relative importance of an issue and help to determine where it should reside within the larger issue queue.
Quick Picks, now known as Issue Templates, help make issue submission more efficient by allowing you to pre-define certain information and values within an issue. Any issue routinely submitted through your Issuetrak system is a good candidate to become an Issue Template.
Creating Knowledge Base Articles
A well-stocked Knowledge Base s a great asset for any organization, whether you're looking to provide information directly to your customers (in the form of FAQ's or best practices) or you're interested in housing employee-specific documents and forms in an easy-to-reach place.
If you want to run a quick report on issues that meet certain criteria within Issuetrak, it's not always necessary to build queries and write reports. Sometimes you can populate the data with the click of a button and a Saved Search: a set of search criteria that you save and can run at any time on all existing Issuetrak data.
Changing Colors in Your Issuetrak Site
Whether you're simply getting tired of the default colors or you'd rather have a display that matches your business's color scheme, you may at some point feel like changing the default colors on your Issuetrak site display. Luckily, there's an easy way to edit those colors to customize your site so it fits the aesthetic of your business.
Global Issues allow you to connect issues under one umbrella issue, creating a collective unit of issues. Linking issues allows you to easily update child issues simply by updating the parent issue.
Issuetrak's Custom Screens feature is now known as Issue Forms. Issue Forms allow you to customize the information and required fields displayed based on the selected Issue Type. With Issue Forms, you can also update the default screen that Issuetrak provides for generic issues to change the field order or to simplify the screen by removing fields you do not need.
Have a safe and happy holiday season. A new round of Traktips will start up again in January 2020!
As always, if you have any questions or would like to see this in action via a quick demo, don't hesitate to contact your Account Manager. We're happy to help!!