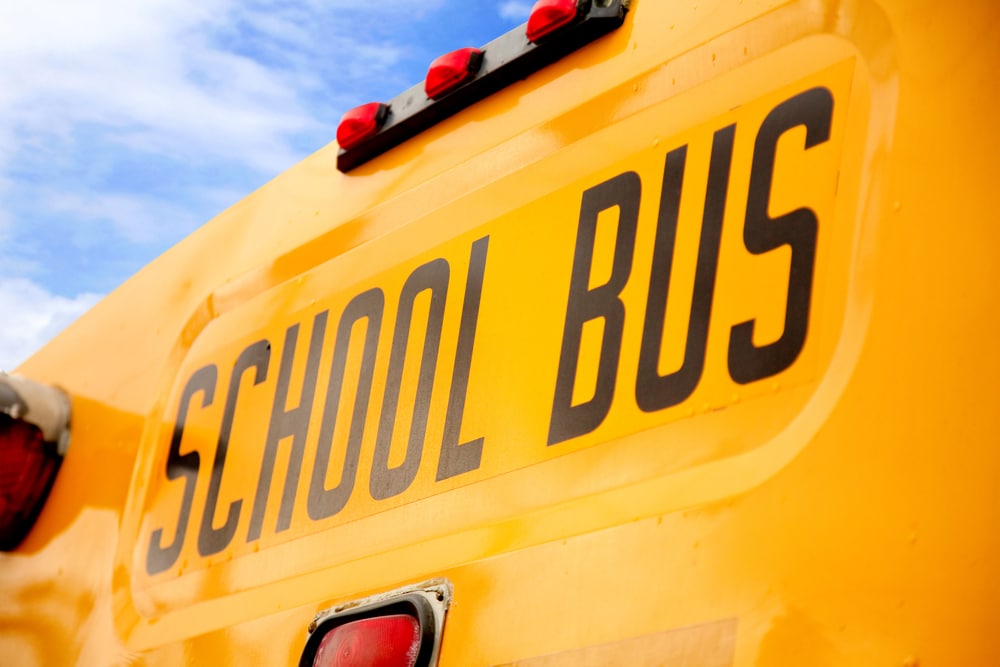 Dealing with a school bus accident is never ideal, and school transportation departments take great care to prevent these incidents from ever happening. But even with all of the planning and precautions in the world, the unexpected can still happen -- and if there's no infrastructure in place to deal with the incident, your team could find itself caught unaware.
That's why it's imperative for your school's transportation department to think proactively when it comes to an incident management system. Don't wait until the accident occurs to put a plan in place to track, record, and report incident information!
A dedicated accident tracking software solution can do wonders to grow your team's efficiency, keep important information safe and secure, and even reduce incidents over time. Rather than dealing with physical forms and disorganized paperwork, digitize your incident reporting and centralize information so stakeholders can see key metrics at a glance.
If you're not convinced that accident tracking software can help your school's transportation department be more prepared for the future, here are three key benefits you can look forward to:
Easily Meet State Regulations
All school districts must meet their state's regulations for reporting bus accidents. With a software in place that records and stores information for quick retrieval, your team can save precious time and resources -- and provide a more detailed, organized incident record for when the time comes to submit information. Issuetrak allows you to build out detailed queries and run reports at the click of a button, saving time and expediting the reporting process. Export data for audits, notify stakeholders with alerts and notes on each issue, and keep relevant information at your fingertips for quick reference.
Customizable Dashboard and Scheduled Reports
Unlike a manual log of your district's incidents, an accident tracking software solution keeps information visible and available. In Issuetrak, a customizable dashboard feature allows you to have the data you need to see visible at all times -- from incidents by route to bus numbers, and more.
Need certain information sent to administrators at a regular interval? Scheduled reports allow you to run and email a report automatically at a certain time -- daily, weekly, monthly, or otherwise -- saving your team the need to manually create and send regular updates to stakeholders.
Prevent Future Incidents by Viewing Trends
Incident tracking software allows your department to look at trends over time, helping to pinpoint areas of weakness, training needs, and safety measures that could use improvement. Careful documentation and tracking makes repetition more clear -- perhaps a particular driver has racked up several incidents over time, or one bus route sees more accidents than others. A comprehensive reporting tool like Issuetrak can underscore issues that may have otherwise gone unnoticed and put your team on a path towards continuous improvement.
Don't wait until the accident happens to set your department up with incident tracking software. Issuetrak gives your team everything it needs to log accident reports more efficiently, comply with state regulations, and lower accident rates for your district overall.
Want to find out more? Visit our school district industry page or speak directly with an expert.