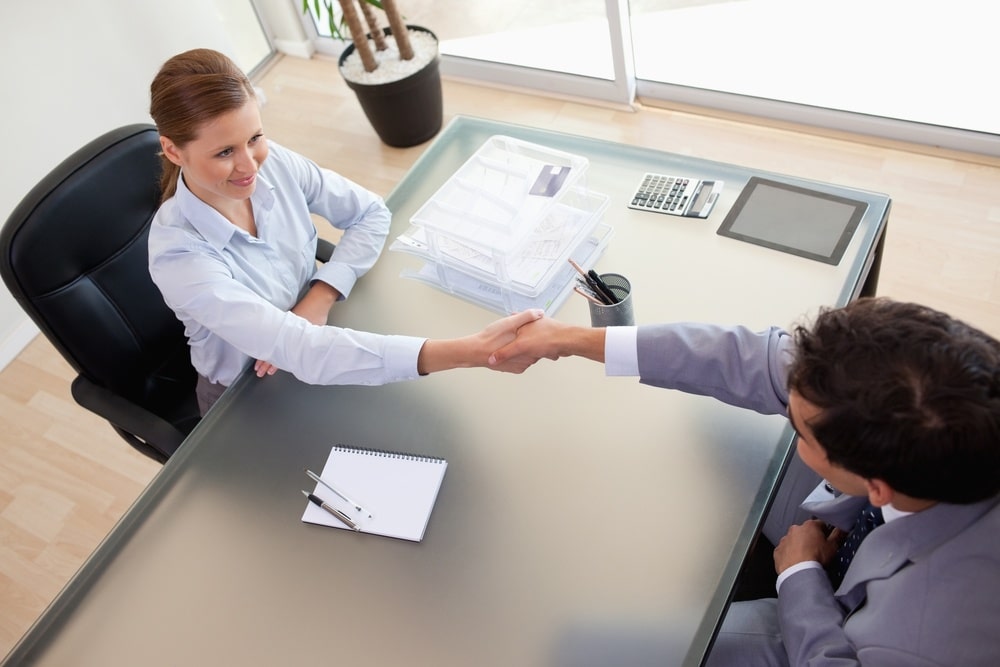 8:30am. I walked in the front door, nerves on edge. Looking around, there was almost no one in the office. By the front door was a bell to ring for assistance. I rang it, hearing the echo as it reverberated through the building. Finally someone walked out and asked how I could be helped. I introduced myself and said it was my first day at the company.
The person, who turned out to be the company owner, seemed surprised. My supervisor wasn't there, their supervisor wasn't there, and neither arrived for another 30 minutes. Apparently the workday started at 9am, so no one knew I was asked to arrive early. After a tour of the building that gave me lots of names but no faces, my anxiety increased. While I sat alone at lunch, I really questioned whether I made the right decision.
By the end of the first week, I was ready to call it quits and begin my job hunt again.
Think back to your first days on a job. Does anything stand out in vivid detail? Were you welcomed into the company and guided into your new position, or were you dropped into it and left to flounder on your own? If the latter, then this scary statistic might apply to you - 25% of employees leave their job within the first 60 days.
It all comes down to one thing - onboarding.
Beyond the Checklist
As a new employee, you want to feel that you're learning the ropes and being productive as soon as possible. You also want to begin building relationships with your co-workers and blending into the corporate culture. For employers, you want to provide all the right tools for your employees to be successful.
Behind the scenes, there are many things that have to be done to prepare for a new employee, but onboarding goes beyond making sure there's a desk, computer, and phone. Not only do current employees need to be involved, training needs to be scheduled, paperwork prepared, and more.
It's important to have a structured process to manage the critical part of that early relationship. Even if that process isn't convoluted. Google increased their new employee productivity by sending a single email. Most of it involves getting peers and management involved with the new hire so they don't feel orphaned. Getting the team involved in the success of new employees boosts both the likelihood that they'll remain with the company, and their productivity.
All of that translates into positive benefits for you as an employer. Not only are you filling the productivity need your company has, but you're bringing in an individual with talents and personality that blends into your company culture.
How does Issuetrak help with the onboarding process?
With Issuetrak, you can build out your process to include not just the checklist-style items that go along with any new hire, but also to include periodic check-ins. All the onboarding items can be included on a single issue, or you could create scheduled issues for monthly updates as part of your process.
Issuetrak is as flexible as you need it to be and can be used for employee items beyond just the onboarding process. For example, our HR team uses Issuetrak extensively! Each employee uses a specific Issue Template (formerly called Quick Pick) for a weekly report that includes their highs, lows, progress on projects, and discussion items that's used for a weekly one-on-one meeting. Auto assignments send the issue to the manager for review ahead of the meeting.
If you're ready to see how Issuetrak can help you manage your onboarding process so you can reap the benefits of happy and productive new employees, talk to one of our product experts today!