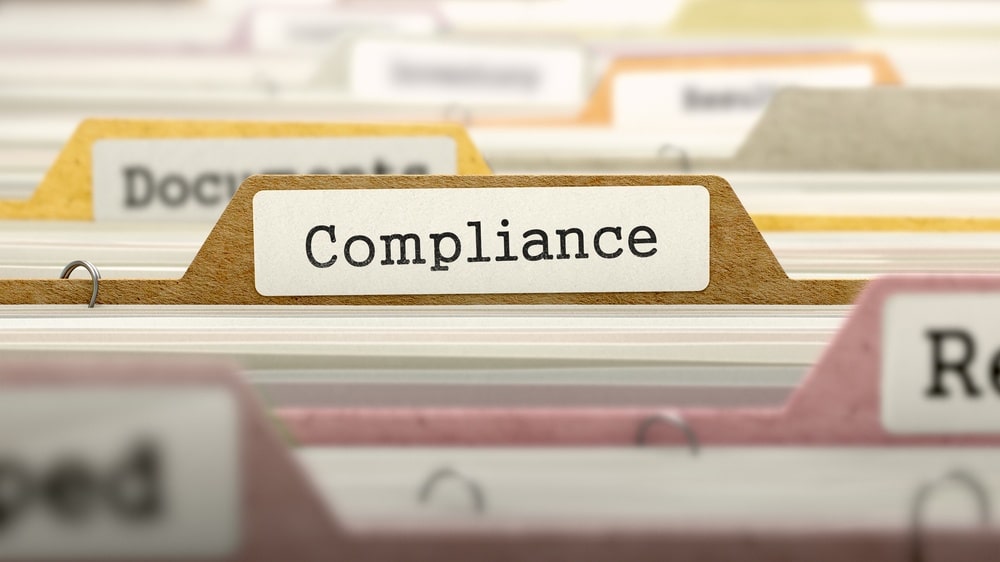 When dealing with complaints, universities and higher educations have a far bigger compliance task on hand than the average business.
Universities gather together a huge variety of individuals, from students to staff to tradespeople, from diverse backgrounds and ages – but youth, by far, predominate. Complaints and incidents take place on multiple levels, within departments or cross-functionally, in academics or administration, on topics ranging from security to serious crime. Sexual harassment and other student complaints about faculty members are common and time-consuming issues.
With so many variables at play, it's a given that complaint management will be a major factor of university administration. It is surprising, therefore, that so many establishments still use spreadsheets to manage this crucial, ongoing activity.
The problem of high complaint volume is made worse by compliance obligations most universities face. Process must be followed and documentation maintained to prove compliance with agreed codes of practice, at every single stage of the complaints process. In instances where legal action is a possibility, documentary proof that can be produced in a court of law is a crucial requirement.
Even if complaints don't carry a risk of litigation, penalties including fines or de-certification apply for failures of process. Some higher education accreditations stipulate several hundred requirements for complaints management. This could mean publishing yearly reports describing the effectiveness of campus safety programs or providing comparative data on the incidence of sexual harassment claims.
Providing this type of data is an even greater challenge if there are campuses in more than one city, state, or country. Universities need to meet the legal requirements of every location in which they operate. Try tracking this with a spreadsheet!
Human Error No Excuse
The thing about spreadsheets or email tracking is that everything is manual. Spreadsheets aren't designed to reflect evolving situations or to collate documentary proof in other forms, nor do they make sharing easy. Version control quickly gets out of hand when two or more people are making inputs. Regular reporting – a vital element in the compliance process – takes a huge amount of time when information is scattered across different files, formats, or departmental folders.
Apart from the waste of time and energy, manual tracking methods leave universities and individuals exposed to the consequences of process failures. This is a dispiriting prospect as it is, and even more so when you remember that inaccurate or inappropriate record keeping doesn't go down well in litigation. Email correspondence, which is all too often dashed off quickly without thought for future consequences, is "discoverable" in the legal process. Human error, omission, and assumption are major factors in turning the spreadsheet and the email trail into a minefield of potential inaccuracies. But human error doesn't let universities off the compliance hook.
Software Checks and Balances
Complaint tracking software provides a powerful compliance tool – and saves major amounts of time in many ways – for example:
Important process steps can be automated according to different departmental or management needs. These might include checks for documentary requirements, automatic escalation or external reporting of certain complaints, and deadline notifications.
Incidents are entered into a central, secure data repository.
Input is simple, and step-by-step entry criteria ensure that all information is entered appropriately.
Dashboards allow authorized individuals at different levels to monitor progress, from specific incidents to a status review of the entire establishment.
It's easy to generate reports from the central data repository. A vital feature for legal and regulatory compliance, this ensures that all required data is included in reports without the hassle of gathering information from different individuals, files, or systems.
Even when key staff members leave, administrators can be certain of having access to all information without having to decipher someone's spreadsheet formula or trawl through their email accounts.
The best software systems are easy to implement, simple to learn, and very affordable. They outperform manual processes in every category to help universities deal with complaints, comply with regulations, and use time productively. Rather than waiting until spreadsheets and human error add up to major problems, isn't it time to let software take the burden?