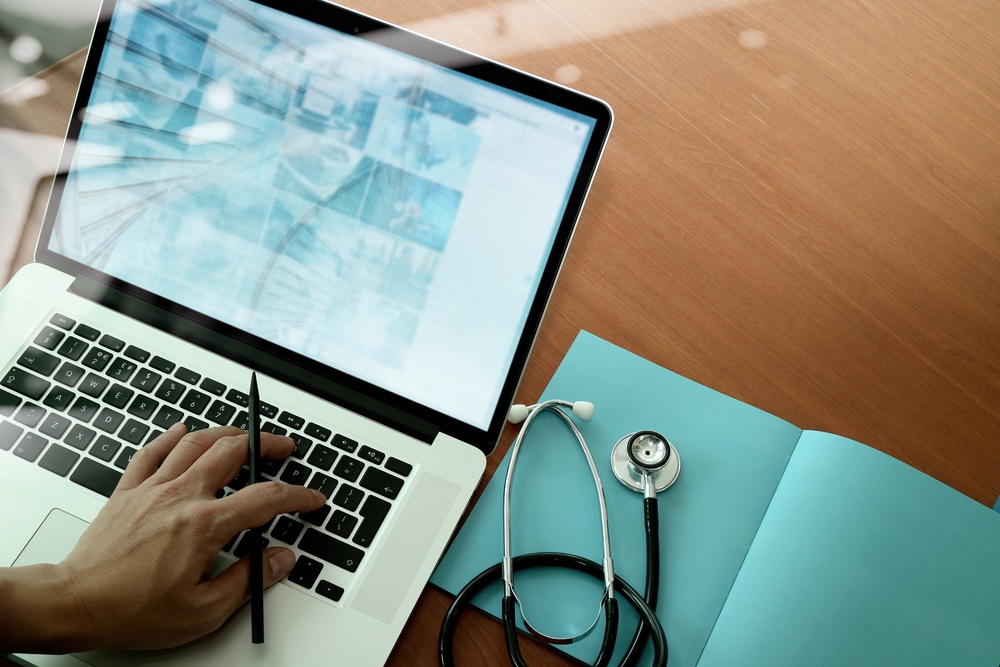 The healthcare industry is full of standards and regulations that must be followed. Health care providers are not only required to provide exemplary patient care, but also to make sure their privacy is maintained. With insurance providers, there are a seemingly unending series of regulations and requirements.
Regulations Don't Mean Resolution
The Joint Commission, the United States' oldest and largest standards-setting and accrediting body in healthcare, advocates creating a complaint capture and resolution process incorporating their best practices to develop risk management and quality improvement strategies. This allows organizations to comply with all federal regulations and accreditation standards.
However, that doesn't mean that complaints are always heard. If that were the case, then the US Department of Health & Human Services wouldn't have a page on their website dedicated on "How to Complain and Get Heard".
It also doesn't mean that complaints are resolved in a timely fashion, or in keeping with appropriate governmental standards. Case in point, early in November, Anthem Blue Cross and Blue Shield in California was fined $5 million for 245 grievance-system violations between 2013-2016. This is on top of the $6 million in fines they received from violations back to 2002.
Managing your Complaint Process
The biggest obstacle to getting complaints resolved is having an appropriate complaint process. This includes managing the request from the initial report to response, investigation, and ultimately resolution. Without a process in place, you risk complaints phoned in but never logged, or sent in via email but never resolved. Things get lost, patients and their families get mad, and then they're taking their complaints to a higher source or in the most grievous of situations, seeking legal representation.
Once you develop the process you want to follow, how do you manage it? While you can track these through any mechanism including email folders and spreadsheets, this limits the amount of reporting you can pull quickly. It also limits the accountability, because anyone with access to your spreadsheet can modify it. Your best option is going to be using a tracking software like Issuetrak that's made to manage your entire complaint research and resolution process.
How Can Issuetrak Help?
Software like Issuetrak allows you to continue using your existing mechanisms to capture complaints, be that webform, email, chat, or phone call. Issuetrak captures those complaints and turns them into trackable issues, allowing you to respond, follow your best practices, set up workflow processes, and know who is handling each issue at all times. Each update is automatically date and time stamped showing who made it.
More importantly, Issuetrak gives you a central repository for information, and with that comes full reporting, allowing you to discover trends and root causes.
There's always a need for higher ups to see or gather data – whether that's a board that oversees a single facility or a management team overseeing an entire health system in an area. Having all your complaints in one place makes it easy to track and disseminate information as needed. Issuetrak's detailed reporting lets you pull the fields you want, then have your reports scheduled to be automatically delivered via email.
If you're ready to see how Issuetrak can help manage your complaint processes and help you avoid complaints falling through the cracks, talk to one of our product experts today!