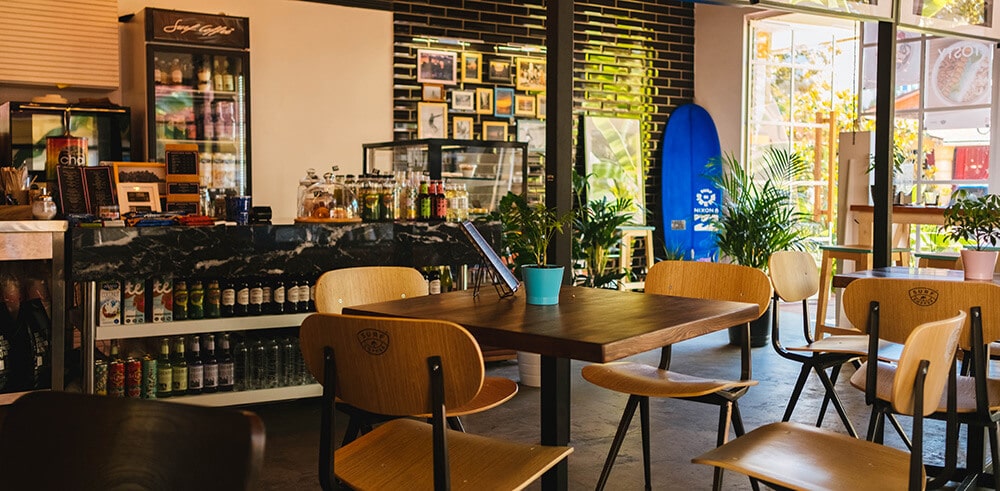 Implementing a Process for Complaint Management
Complaints are inevitable, even at the very finest restaurants. Staff, chefs, diners – we are all human, and humans get things wrong. Dealing with complaints is a normal part of sustaining and growing any food service business; however, with the right complaint management process, it doesn't need to be a negative experience.
Some restaurant veterans even regard complaints as a gift. More than 90% of dissatisfied guests will never tell the restaurant – they just won't return. So a customer who communicates is giving the establishment a chance to earn back their good opinion. It's not possible to undo a bad experience, but rapid response and an acknowledgement that you have heard the customer's voice go a long way to making the situation better. The way you handle a complaint can turn a miserable customer into an advocate for your restaurant. This only works if the complaints are handled well. Get it wrong, and the consequences can range from lost customers to lost businesses.
The best advantage is to embrace the benefits of purpose built complaints tracking systems that allow restaurants to manage customers' expectations and build continuous improvement into their everyday processes.
"It's not possible to undo a bad experience, but rapid response and an acknowledgement
that you have heard the customer's voice go a long way to making the situation better."
How do you determine your return on investment?
Few organizations make a habit of calculating the return on Investment (ROI) from their complaint tracking software. Primarily, this is because there are too many moving parts. ROI calculations are extremely complex when results must be calculated according to the different priorities of individuals and departments, if the organization is growing quickly, or if the company focus changes to address new markets.
Another issue is that complaint management is a two-way street. If the customer has been genuinely inconvenienced, does a polite interaction with a customer service representative mean that they have given up your restaurant or that you've secured their business in future years? How is success to be measured?
A lot depends on your baseline benchmark. To track how your software is performing, it's important to lay down quantifiable improvement criteria from which you can measure progress.
First, establish benchmarks based on current status or status before implementation. For example, how many complaints are answered per week or month, what changes have been driven by customer feedback (more soy products, a Vegan menu, etc.) and how has the level of positive feedback altered? Measuring progress against these initial metrics over time allows restaurants can arm themselves with solid facts that enable them to show demonstrable, quantifiable ROI from their software application.
Here are some key questions to ask in order to benchmark how well a complaint management software application is performing:
Amount paid for software including licensing, installation, training, and annual maintenance
Time between installation and full productivity
Scalability/costs to add users
Cost of upgrades over one, two, and five years
Average time spent per action before installing the software
Average time spent per action after installing the software
Average number of actions completed per day before installation
Average number of actions completed after installation
Asking the following questions at regular intervals will provide deeper insights on efficiencies and benefits:
How many consumers have lodged complaints or issues?
How many issues are submitted per day/week/month?
What is the current average time to resolution?
How many issues remain open per day/week/month?
How much time is spent reporting issues
How long does it take to get a snapshot of current and open issues?
How easy is it for users to report issues
Are social media comments addressed rapidly and honestly?
A survey of Issuetrak customers conducted in 2013 indicated that users of its software experienced a return on investment of 126%. In other words, for every $1.00 invested in using Issuetrak software, our clients reported an additional gain of $1.26.
In addition to financial improvements, complaint management software users highlighted what we term "strategic benefits" – value including efficiency, consistency, and customer satisfaction experienced during high growth or extraordinary circumstances that could not be benchmarked against previous activity.
To read more about complaint management for restaurants, check out this blog article on taking care of customers!