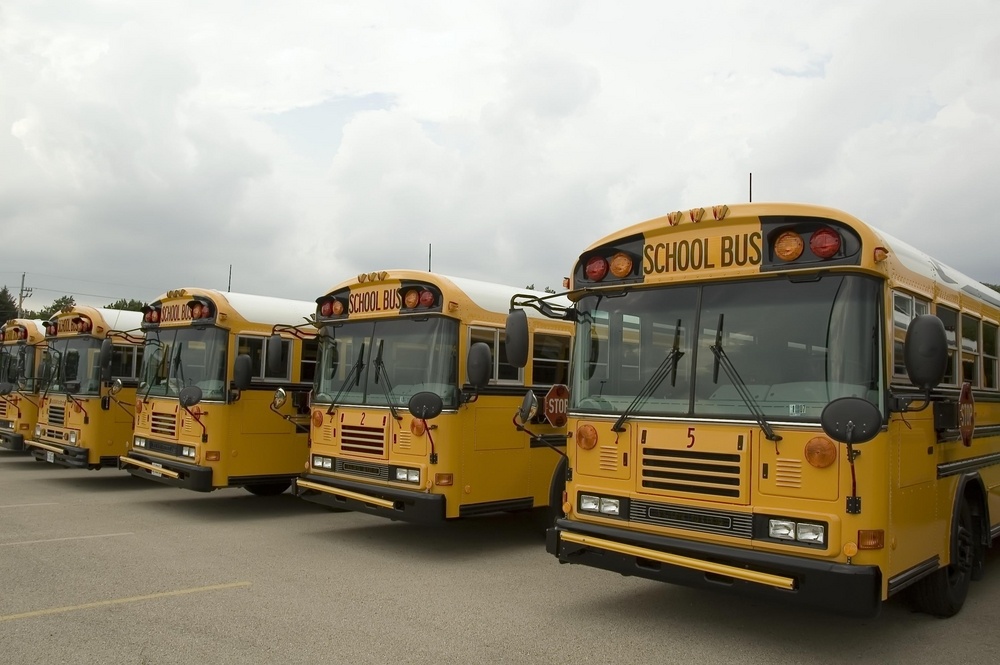 A vast majority of Americans grew up riding big yellow buses to school. Even if you didn't, perhaps your children or grandchildren do.
According to the American School Bus Council, 25 million children ride buses every day. Those rides could be trips to and from school, special occasions, field trips, or something similar. The parents and caregivers of those 25 million children trust that their kids will arrive at their destination safely. They also trust they'll arrive home safe at the end of the day.
A Parent's Worst Nightmare
Right before Thanksgiving 2016, a bus carrying 35 children lost control, flipped over and wrapped around a tree, leaving the bus twisted and nearly torn in two. Rescue workers worked for hours to save as many lives as possible. In the end, six elementary school children ranging in age from 6 to 10 perished. Twelve others were sent to the hospital.
It turns out that the bus driver deviated from his route and was driving more than 20 mph faster than the posted speed limits. If that wasn't bad enough, according to the National Transportation Safety Board report, this was the driver's third bus crash. Complaints were previously raised against the driver by both students and administrators. Three weeks before the wreck, a school official boarded the bus because of complaints from the driver himself about students. But nothing changed, and six families are now forever changed.
An Isolated Incident?
Although school buses are incredibly safe, according to the National Highway Transportation Safety Administration, four to six children die every year in school bus accidents. Fortunately, most incidents involving school buses are non-fatal, and most often, the school bus driver was not at fault.
However, in New York City, nearly 1,000 drivers and escort riders were suspended or fired for misbehavior in 2015. The majority of those suspended were able to return to work, despite 186 cases involving danger to children.
In July of 2017 alone, a quick google search reveals 22 kids injured in Moorestown, NJ, 16 kids on a bus hit by another driver in Davenport, IA, and 15 kids taken to the hospital after an accident in Delaware City, DE.
There are Solutions to the Problem
What if any of these scenarios could've been avoided? What if complaints coming from students, administrators, and the driver himself were tracked in a single location. Instead of papers flying around and statements made here and there, a full complaint management system was in place. Every complaint would have someone accountable for acknowledging and handling it.
Every school has transportation issues. They're unavoidable. While hopefully not as drastic as what happened in Chattanooga in November 2016, they could range from standard communications and concerns from parents to route change requests. If you have children or grandchildren that currently ride the school bus, their safety and security is of the utmost importance. Each school system has their own way they prefer to receive these communications. And there are resources available explaining the complaint process.

There are also software programs that exist to manage and track these complaints. One of those is Issuetrak. There are already dozens of school districts using Issuetrak as a cost-effective solution to their transportation complaint management needs. Talk to your school transportation director, and have them speak to one of our Product Experts today!