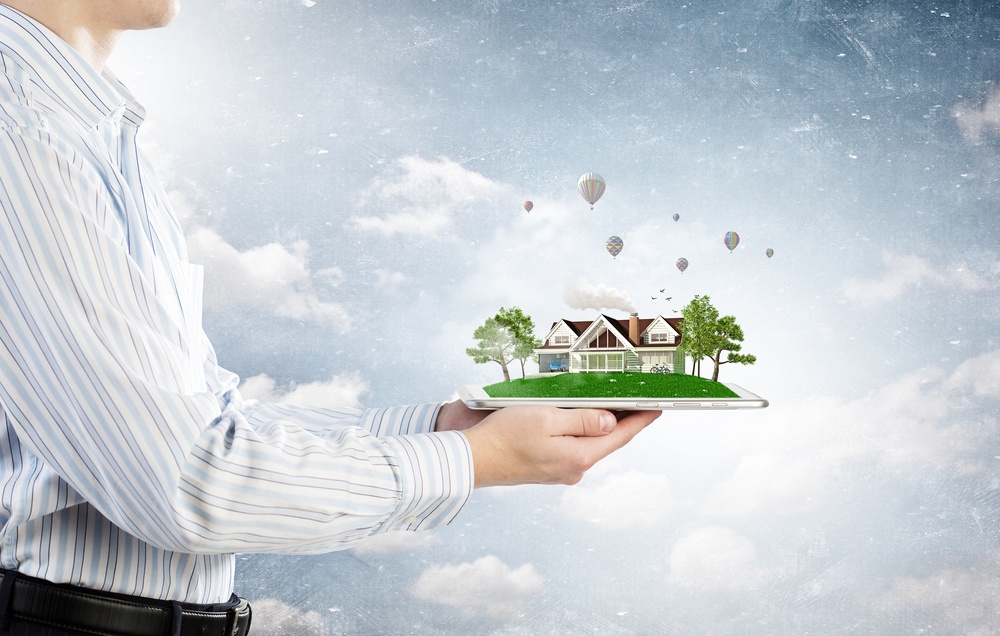 The real estate rental market is in a constant state of flux, with evolving demographics and certain regions picking up steam while others cool off. Despite some of that inherent uncertainty, the next few years could be prosperous ones for property managers. According to IBISWorld, as more millennials enter the workforce, the number of new prospective renters will increase, driving demand. All told, the apartment rental industry is expected to increase at a 2.5 percent annualized rate through 2022.
There's a very lucrative opportunity here for property managers who can minimize inefficiencies, errors and oversights, and streamline their operations into a lean, mean machine. However, there will be challenges to overcome, and property management firms must be cognizant of these obstacles so they can plan accordingly and implement the proper solutions. Keep an eye on these top issues facing property managers:
Tracking rent payments
When it comes to matters of rent, the buck stops with the property manager. From setting rental prices to collecting monthly checks, property management firms must ensure that they receive payments on time and in full. Moreover, they are responsible for enforcing late penalties when tenants fail to pay rent within the agreed upon timeframe.
Failing to properly track these payments will put revenue streams in jeopardy and negatively affect the overall profitability of a piece of property. Issue tracking software can help maintain oversight of rental payments across every single building that a firm manages. That makes it far easier for property managers to identify repeat offenders and monitor escalation processes.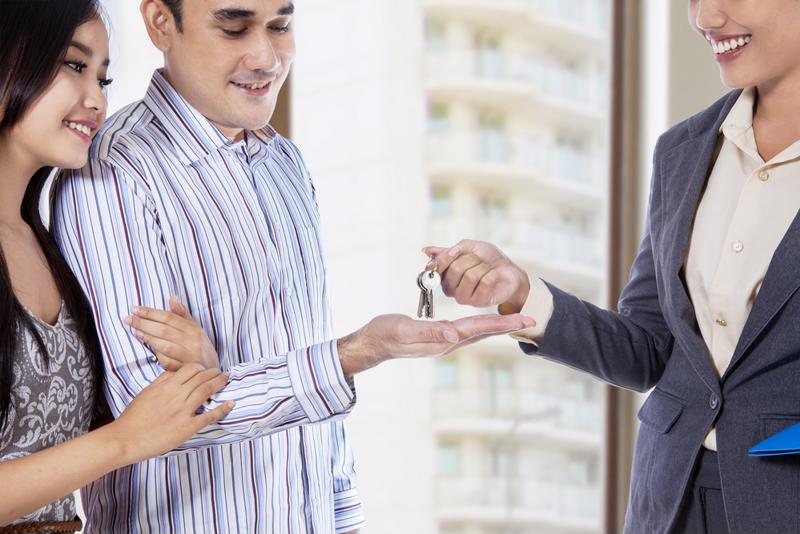 Responding to tenant inquiries and complaints
When landlords and building owners either can't or don't want to handle the day-to-day responsibilities of addressing tenant issues, they turn to a property management firm. Although property managers owe a great deal of their business to this particular task, it still presents its fair share of headaches.
Tenants may request maintenance visits, file a complaint against a fellow renter or submit a grievance with the property management group itself. In any of these scenarios, property managers must be quick to respond and provide a viable solution.
Further complicating matters is the fact that tenant interactions may take any number of forms: phone calls, emails, digital portals, etc. That's great for property manager-renter communication, but it doesn't make it any easier to track requests or complaints. Property managers who struggle to keep their eyes on every single problem or question that crosses their desk may find some relief with issue tracking software. Regardless of how a complaint is submitted, property managers can monitor every single one from start to finish on a single, comprehensive platform.
"Managing external support teams is a job unto itself."
Handling personnel issues
Tenant relationships are just one aspect of a property manager's job. They also need to manage third-party service providers like cleaners, landscapers, repairmen and security guards. For those overseeing larger facilities like retirement communities and nursing homes, managing external support teams is a job unto itself.
Again, issue tracking software helps organizations establish a method to efficiently monitor any problems that might crop up with personnel, and document a history of misconduct for any repeat offenders. Although contracted employees may not work directly for property management firms, their poor job performance can reflect negatively on those organizations.
With issue tracking software, property managers have a valuable tool to monitor various aspects of their apartment buildings, condominiums and other facilities, and ensure that every item is addressed in a timely fashion. That kind of diligence will help property management firms reap big rewards year after year.
Did you find this blog helpful? You'll want to read this one next: 4 Common Tenant Complaints to Look Out for in Property Management.