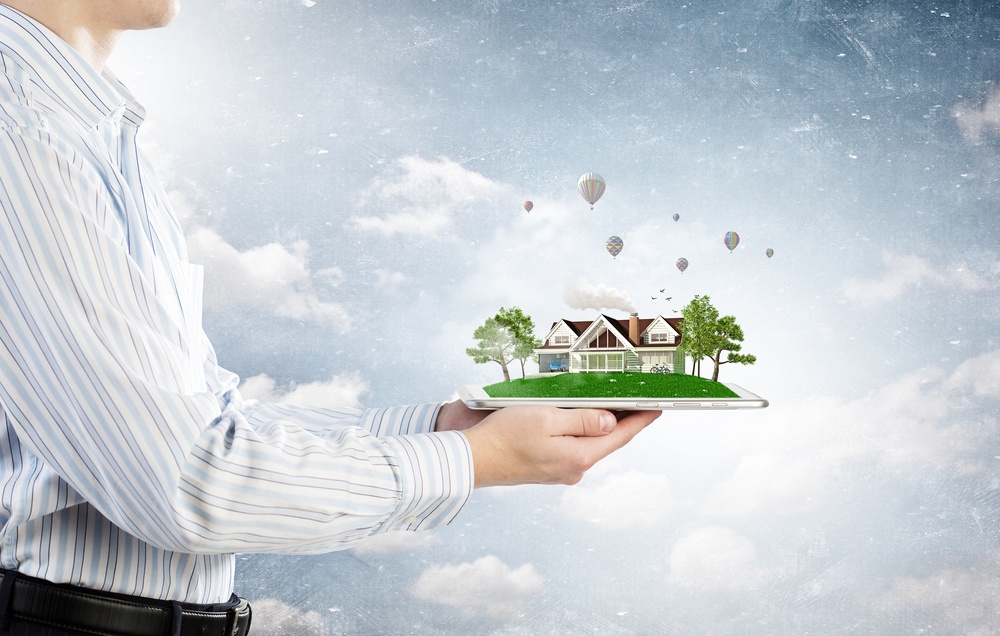 The real estate rental market is in a constant state of flux, and given the tumultuous year we've been through recently, it's not likely to settle anytime soon. The after-effects of the pandemic continue to affect the market in new and unforeseen ways. Though reports of economic recovery are optimistic, there are still many unknowns looming on the horizon including the possibility of short-term rent inflation and more.
Property management firms must be cognizant of the obstacles ahead to plan accordingly and implement the proper solutions. Keep an eye on these top issues facing property managers in 2022:
Tracking Rent Payments
When it comes to rent, the buck stops with the property manager. From setting rental prices to collecting monthly payments, property management firms must ensure that they receive payments on time and in full. Failing to track these payments properly will put revenue streams in jeopardy and negatively affect the overall profitability of a piece of property.
Issue tracking software can help maintain oversight of rental payments across every single building that a firm manages in a centralized place. This is especially helpful given the shift towards online rent payments. A solution like Issuetrak makes it far easier for property managers to keep track of payments, manage finances, and identify tenants who may be having difficulties paying their rent on time. Attachment and private note features allow for easy documentation, which can be essential in instances where legal action must be taken.
Responding to Tenant Inquiries and Complaints
When landlords and building owners either can't or don't want to handle the day-to-day responsibilities of addressing tenant issues, they turn to a property management firm. Although property managers owe a great deal of their business to this particular task, it still presents its fair share of headaches.
Tenants may request maintenance visits, file a complaint against a fellow renter, or submit a grievance with the property management group itself. In any of these scenarios, property managers must be quick to respond and provide an immediate, actionable solution. Issue tracking solutions provide automatic updates to tenants as their issue moves through the resolution pipeline, keeping them in the loop.
Tenants may reach out via phone call, email, or other forms of communication to submit their inquiry. Property managers who struggle to keep their eyes on every single problem or question that crosses their desk may find some relief with issue tracking software. Regardless of how a complaint or request is submitted, property managers can monitor every single one from start to finish on a single, comprehensive platform.
Handling Personnel Issues
Tenant relationships are just one aspect of a property manager's job. They also need to manage third-party service providers like cleaners, landscapers, repairmen, and security guards. For those overseeing more extensive facilities like retirement communities and nursing homes, managing external support teams is a job unto itself.
Issue tracking solutions let organizations establish a method to efficiently monitor any problems that might crop up with personnel, and document a history of misconduct for any repeat offenders. Although contracted employees may not work directly for property management firms, their poor job performance can reflect negatively on those organizations.
With issue tracking software, property managers have a valuable tool to monitor various aspects of their apartment buildings, condominiums and other facilities, and ensure that every item is addressed in a timely fashion. That kind of diligence will reap big rewards throughout the rest of this year and beyond.