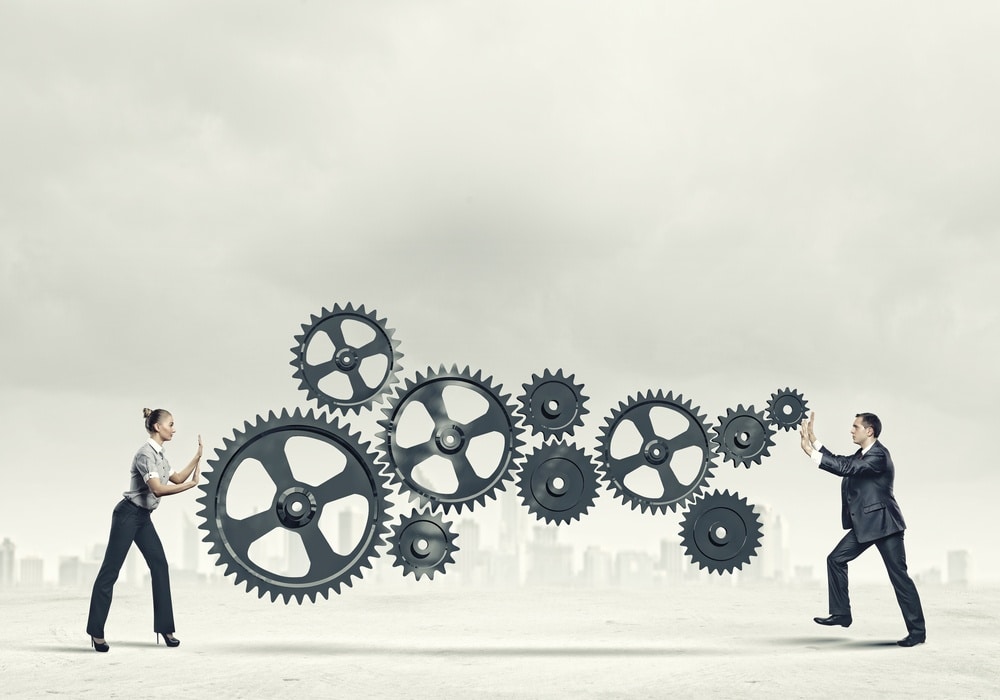 We all strive to be more productive. Whether it's in the workplace or in our personal lives, we have things that we want to accomplish and a general timeframe of when we'd like to get them done. However, we all struggle with productivity in some manner. In our personal lives, distractions can come from family matters, exhaustion, or even job-related issues.
On the job, we have another set of reasons why we're not as productive as we should be. Maybe you're not being recognized as much as you like, perhaps morale in the company is low, or maybe you don't have the technology appropriate to do your job efficiently. Are these reasons, or are they excuses?
Lack of Appropriate Tools
According to a survey from the National Business Research Institute, having the wrong technological tools can diminish employee productivity. Even in something as simple as ticket tracking, or a workflow request and management system, if your tools aren't up to the right standard, you could be missing out. It could be that you have the appropriate tools, but don't have the right configuration to meet your needs, or perhaps you don't have the knowledge necessary to be efficient.
There are companies where the preferred method of tracking issues is to use email, spreadsheets, sticky notes, or other manual processes. The employees managing those tickets are going to be less productive than another company with a dedicated ticket tracking software. Requests get missed, set aside, lost, or otherwise forgotten in a sea of information, where those using software like Issuetrak are able to find, report on, and stay in communication on their tickets.
Inadequate Communication
If you work for a company that has customers, whether that's in retail, food service, healthcare, technology, or any other industry, you have to be available and open to communication from your customers. That communication could be in the form of a complaint, or any other customer service request. One of the things your business will need to ensure is appropriate communication with the customers. Especially when dealing with complaints, you will have specific processes to correct the problem and prevent it from occurring again. Management gets involved, the customer needs to stay abreast of what's being done to resolve the problem, and ultimately the team may need to make adjustments to their workflows and processes.
Resolving complaints, redoing work, and communicating about preventative adjustments can all slow productivity. Staying on top of these items using a tracking system like Issuetrak can not only help you communicate with your customers, but can be used to track preventative maintenance items, quality control, and other workflow requests. Ultimately, you maintain a higher level of productivity.
Think about your day to day work processes. You may have developed a pattern over time. Is it repeatable? Can you easily transfer knowledge about your process to any new hires that may come onboard? Are you tracking information in spreadsheets or sticky notes that aren't easy to share, or might get lost?
You can be more productive with the right tool. By taking the guesswork out of your processes and using a dedicated ticket tracking and complaint management system like Issuetrak, you can stay on top of your workload, communicate better, and be more effective. If you're ready to see how you can be more productive, talk to one of our product experts today.