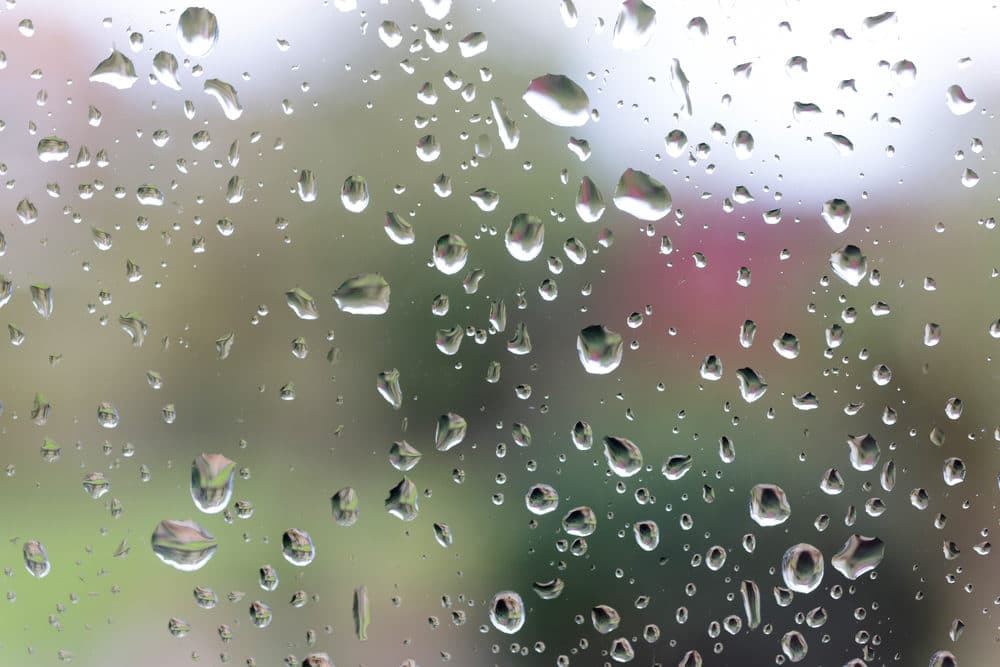 Issuetrak's versatility is one of its greatest advantages, setting it apart from other issue tracking software. Though we emphasize six "major" usage umbrellas that many of our customers fall under, some Issuetrak users stretch the program's capabilities and find new ways to deal with the unique challenges they face at their organizations.
This blog series aims to bring attention to these uncommon usages and showcase Issuetrak's exceptional customizability. Get inspired by the creativity of our most unique clients!
Little-Known Usage: Natural Disaster Recovery
Natural disasters and extreme weather events occur in the United States every year. In 2018, disasters caused $52 billion in damages across the country -- destroying homes and property, injuring people, and separating families.
In the aftermath of these events, many families and individuals must seek aid through non-profit organizations that offer disaster relief services. The various processes that go into applying for federal aid and filing insurance claims can be stressful and confusing, on top of already life-changing and traumatic situations.
One Issuetrak customer based out of Texas is a non-profit organization that, among other services, assists individuals seeking disaster relief. The organization matches victims of floods, hurricanes, and other disasters with case workers that aid them in rebuilding the lives they lost due to circumstances beyond their control. Over the past few years they've especially focused their efforts on those whose lives were impacted by the devastating effects of Hurricane Harvey, which swept through Texas in 2017. Working with FEMA and other national and state agencies, the organization helps to acquire the funds to satisfy the victim's unmet needs, such as replacing furniture and other household items.
Previously, the organization used spreadsheets and forms to gather data from clients and to keep track of submissions. However, this often led to disorganization and lost information, especially for case workers who needed to meet with clients on-site at emergency shelters.
Issuetrak provided case workers with a much more organized process for collecting information. When an individual begins the disaster aid application process, the case worker submits a ticket into the system with all of their personal information attached to it. Issuetrak's User Defined Fields and Issue Templates (formerly Quick Picks) features make it easy for case workers to input a range of client information without fear of forgetting details or accidentally omitting something important.
The ticket within Issuetrak can then be updated, added to, assigned out, or closed based on whether or not their application has been accepted or the client's needs have been met by the organization. After submission, the case worker can follow the ticket's progress via automatic email notifications and update their client accordingly. With the entire process thoroughly documented and details securely captured, it's also much easier for the organization to stay compliant with government regulations and to compile materials for audits.
Want to read more about the many different ways our customers use Issuetrak? Stay tuned for more entries in this series by subscribing to our blog newsletter. You can also visit our website to read some of our published Customer Stories!