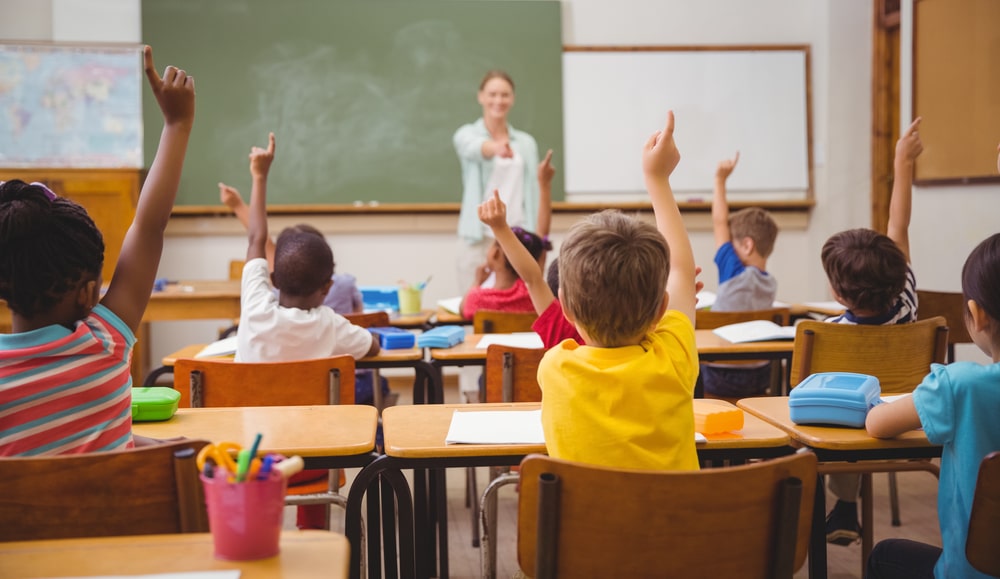 By now, most schools in the U.S. have officially started their fall semester. But with a global pandemic still in effect and social distancing guidelines varying widely by state, many are continuing to keep classes online or are opting to use a "hybrid" of online and in-person classes.
Distance learning can be challenging. Unlike an in-person classroom, there's so much that can go wrong from a tech standpoint: audio or video issues, internet connectivity problems, software hiccups, and more. It's essential for schools to have an easy way for teachers and students to report issues so that issues can be resolved as quickly as possible -- and class time can resume uninterrupted.
Issuetrak helps you keep everything running smoothly. From tech support to materials and equipment requests, our issue tracking solution takes care of the details so your teachers can keep teaching and your students can keep learning.
Submit Issues Quickly and Easily
Easy, fast issue submission is important -- nobody wants to struggle through a confusing submission screen when there's an urgent problem that needs fixing! With multichannel submission options and plenty of options for building custom forms, Issuetrak makes putting the issue into the right hands simple.
Use Our Chat Feature for Instant Assistance
Our integrated chat feature allows your support team to communicate with teachers, parents, and students in real time. Convert chatlogs into issues for easy reference to solve distance learning problems faster -- and each agent can tackle multiple chats at once for even greater efficiency.
Customize Your Site for Your School's Needs
Our sites are fully customizable. You'll be able to update yours with your team's preferred vocabulary, school branding, color scheme, and more, immediately or as you have the bandwidth. Our team can even help you make the changes -- just send us the details and we'll work with you to make it perfect. Either way, no coding experience is required.
Ready As Soon as You Need It
The best part about your Issuetrak site? It can be ready to go in less than 24 hours! We know that time is of the essence when you realize you need a solution to help your team. Each Issuetrak site comes with a basic configuration to get you up and running the moment you need it.
Ready to learn more about what Issuetrak can do for your school district this year? Visit our remote learning page for more information, or set up a demo with one of our Product Experts to see Issuetrak in action firsthand!