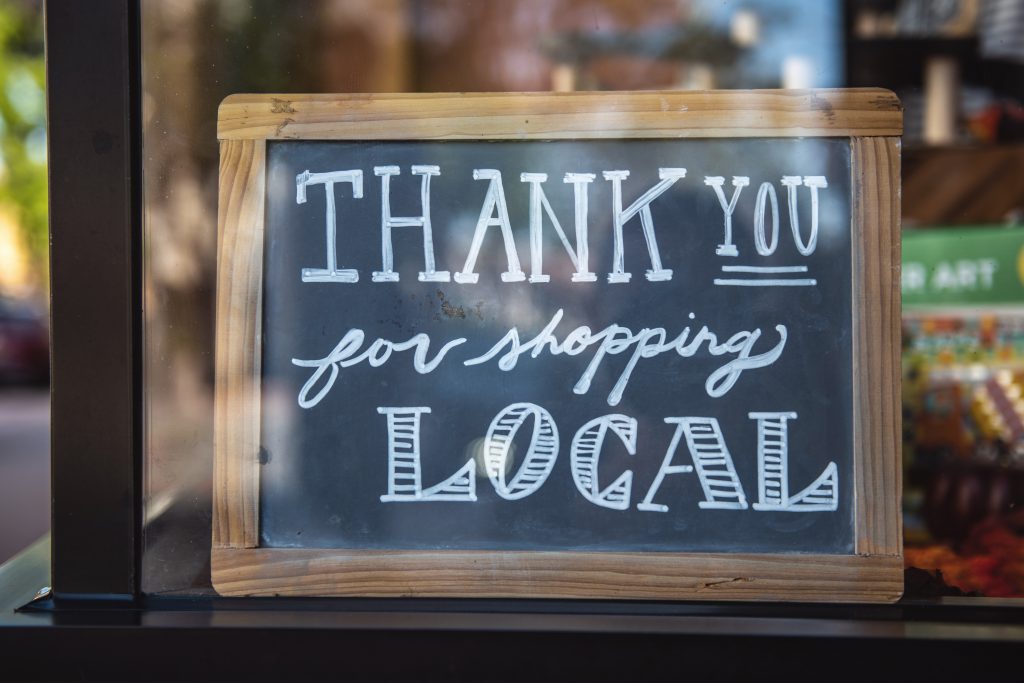 Small businesses face unique challenges in everything from their day-to-day operations to their sales and marketing methods. These challenges, like budget constraints and limited personnel, can make it difficult for small businesses to get ahead in a market dominated by large organizations with deep pockets and plenty of staff.
Dedicated workflow and process management software can help! By automating processes, managing data securely, and more, Issuetrak gives your team the power to accomplish what larger organizations can do and more. As a small organization in our own right, we understand those challenges well, which is why we work hard to ensure our product fits teams and budgets of any size.
Competitive, uncomplicated pricing
Small businesses often lack the budget available to larger organizations for purchasing software and other organizational tools. This can be a challenge when it comes to finding the perfect solution — not to mention how stressful and time-consuming it can be for a small team to weed through the dozens of applications available, searching for one that fits both needs and budget. Free tools like spreadsheets can get an organization by for a while but often end up costing more time, money, and efficiency in the long run.
Issuetrak's pricing is straightforward: no confusing tiers, no hidden costs. Our pricing page outlines everything you need to know, from hosting options to add-on features, to make your purchasing decision as easy as can be. (And if that's not enough, our white paper on getting started with Issuetrak will walk you through every step of the purchasing and startup process.)
Easy configuration and onboarding
Time is money for small businesses, and taking the time to configure new software can seem like more trouble than it's worth. Some organizations stick to the status quo not because they don't want to change, but because they can't afford to slow down enough long enough to implement that change.
Issuetrak takes the hassle out of that process with guided implementation and onboarding. We work with you to discover just how much help you want and need — whether you'd like to take full control over configuring your site on your own or have one of our Product Experts handle everything. Our training packages ensure everyone on your team who needs to learn Issuetrak has the basics down pat in no time. And our speedy deployment means you can be up and running in as little as 24 hours!
Fast, friendly support
When problems happen, you can't afford to sit and wait for an hour for support to get back to you. There are customers to serve and tasks that just can't wait. Issuetrak's round-the-clock Support team is here to help you by phone, email, or chat whenever you need it. We take customer support very seriously: with a 98% satisfaction rating, our team is dedicated to bringing our users the highest quality support and fixing their problems in record time. You'll never be left hanging!
Curious about what Issuetrak can do for your small business? Head to our website or click here to schedule a conversation with one of our experts!