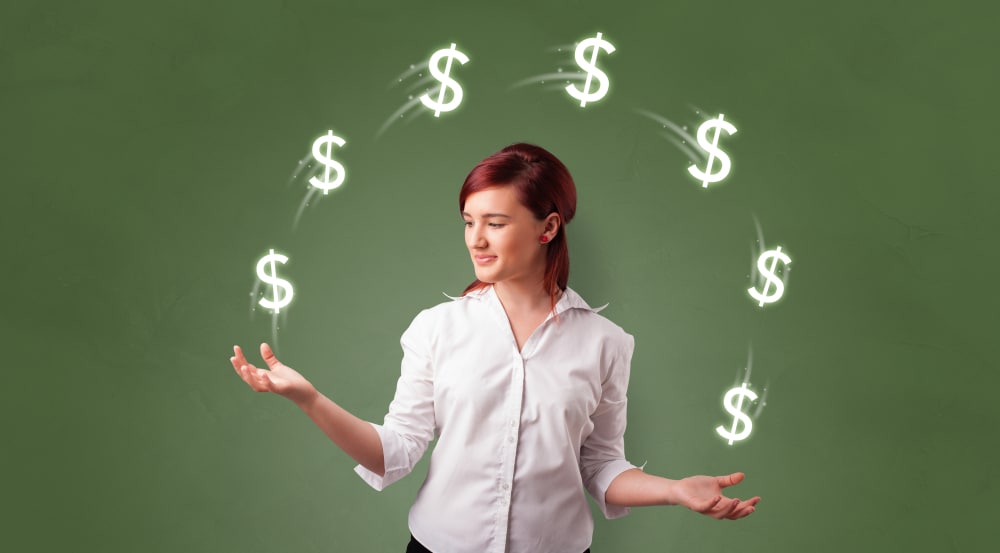 Keeping track of outgoing payments and ensuring that creditors receive their checks in a timely manner -- these are the tasks that an Accounts Payable department deals with daily. Organizations rely on the diligence of their AP departments to stay in good standing with their vendors and contractors, keep up with travel expenses, and more. But using manual tactics to manage outgoing money doesn't always add up, resulting in late payments, errors, and other avoidable hiccups.
Issuetrak handles Accounts Payable challenges with ease. Our Accounts Payable customers rely on Issuetrak to handle payments and deal with issues with speed and efficiency. Users can also gain insights on vendor trends through reporting, track agreed-upon payment terms, and more.
Incoming Email for Easy, Fast Submission
Imagine an organization that hires subcontractors to do work, such as a cable company. Once a subcontractor has finished their work laying cable for this organization for the day, they may have other jobs to move on to -- and so they want to submit what they need for payment as quickly as possible to get compensated and continue with their work. Waiting on the phone as the minutes tick by on hold is precious time wasted.
Issuetrak's Incoming Email feature makes submitting tickets a breeze. This feature allows anyone to submit an issue by simply sending an email to a designated inbox -- that's it! Issuetrak then pulls in information from the email and creates a ticket for employees on the back end to assign and begin working on. No login required. And no mystery or confusion for the vendor as to whether the invoice has been received or if it's being processed. As the ticket moves through the pipeline towards resolution, the submitter seamlessly receives email updates to keep them in the know.
Substatuses and Tasks Keep Everything Moving Forward
With so many moving parts, it's important for Accounts Payable departments to stay as organized as possible to keep employees from accidentally bumping their heads over the same issue. With Issue Substatuses, agents can see at a glance exactly what's going on with a ticket at any given time -- where it is in the pipeline, who's been working on resolving it, and whether further action needs to be taken. They can quickly take action or move to the next issue if needed, saving time and expediting issue resolution.
Inside the issue itself, Tasks can also help users navigate next steps. Issuetrak's Task Manager allows you to create simple or branching checklists based on issue type to indicate what comes next, who needs to take action, and what's left before an issue can be considered resolved. Once payments have been processed and the tasks have all been checked, the issue can be closed with ease.
Ready to get your Accounts Payable department on the right track? We'd love to help you get started. Reach out to one of our product experts and we'll show you firsthand how Issuetrak can help your team make payments and resolve issues faster!