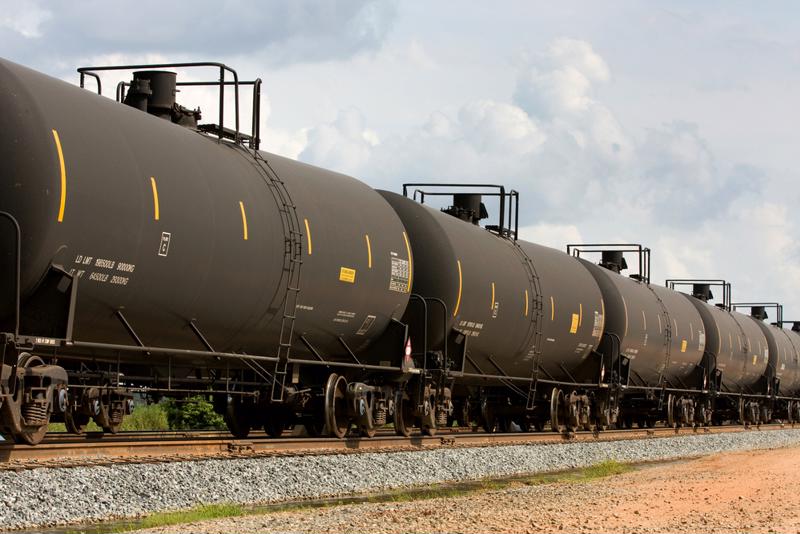 From the emergence of the Internet of Things to the encroaching threat of automation, the transportation and logistics industry is in for a lot of new developments in the next several years. One thing that won't change, however, is the need for steadfast compliance with every regulation facing this sector.
Trucking, freight and shipping fleets all pose potential health and safety risks, and industry members must do everything in their power to ensure that government regulations are met and that everyone from truck drivers to fleet managers follow compliance best practices. Here's how you can manage transportation compliance demands:
Transportation regulations lurk around every corner
Every sector deals with compliance concerns to some degree, but there is a seemingly never-ending set of regulations in place in the transportation and logistics industry.
For instance, trucking or freight operators that transport hazardous materials must adhere to any number of strict guidelines. Violations can range from the blatantly negligent, such as failing to properly label hazardous containers, to simple oversights like making an error on a shipping manifest. Either way, companies that are unable to diligently follow these regulations will be subject to costly fines.
Of course, there are also the workplace safety rules put in place by the Occupational Safety and Health Administration that apply to all manner of transportation positions. Transportation and logistics operators often work in perilous conditions, and they must be extra careful about meeting OSHA regulations - not only for the sake of their business but for the sake of their employees as well.
The transportation and logistics industry relies on its trucks, railways and aircraft to move materials across the country, so it only makes sense that these vehicles face a great deal of scrutiny as well. Trucking companies, in particular, must comply with exhaustive regulations concerning the status of their fleets.
The Federal Motor Carrier Safety Administration's Compliance, Safety and Accountability program enforces a laundry list of requirements relating to both drivers and their vehicles. According to J.J. Keller & Associates Senior Editor Daren Hansen, the most common CSA violations include broken or missing lighting (including reflective tape), poor tire tread depth, missing log information and malfunctioning brakes.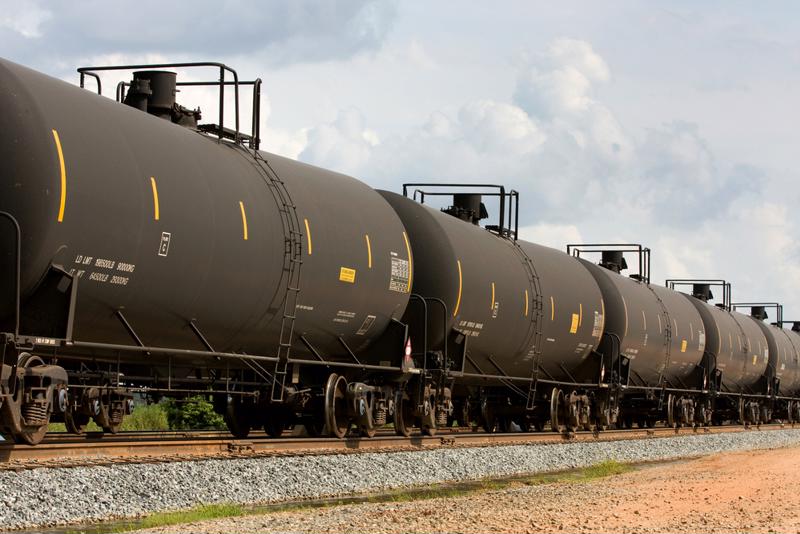 Stay on top of compliance progress
Needless to say, that's a lot of ground to cover for any organization to manage, so it's not surprising when something slips through the cracks. Fleet managers and other transportation department heads can make things a lot easier by implementing an issue tracking solution.
A good compliance strategy involves a lot of prep work and diligent internal auditing to identify potential shortcomings and address them before the actual regulators assess equipment, vehicles and workflows. Keeping tabs on these efforts is where a lot of organizations drop the ball because they are unable to efficiently check that every compliance demand has either been met, is in the process of being addressed or has been escalated for further review.
That's where an issue tracking platform can help. Instead of manually reviewing your compliance progress with a spreadsheet, you can use this software to quickly and easily document your major checklist items and follow up with the requisite parties as needed. In addition, it provides a detailed record of activity for auditors or other regulatory officials to show that your organization has done its due diligence.
Compliance demands aren't going to ease up anytime soon in the transportation industry, but with issue tracking software, it's a whole lot easier to check your own progress.