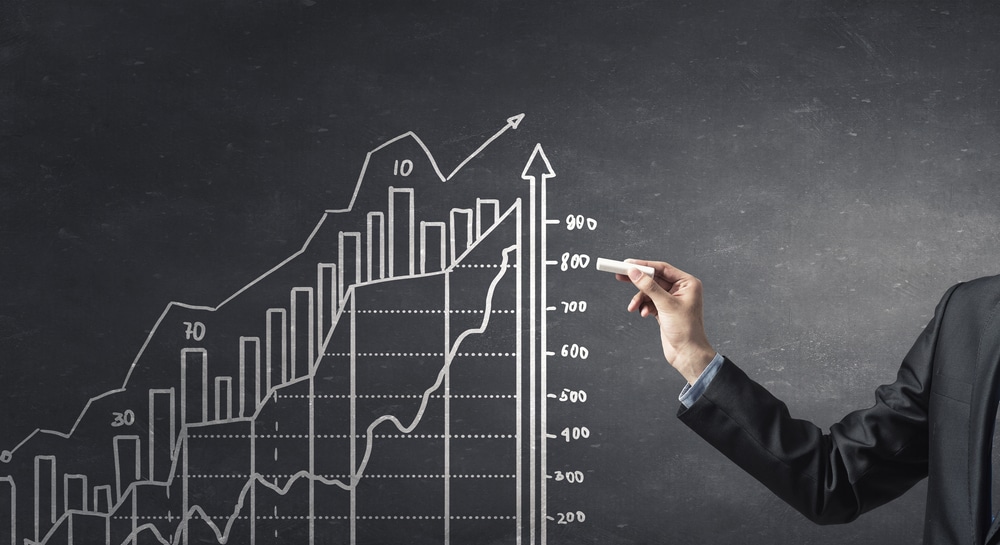 When your organization is young and small, purchasing software to assist with your day-to-day processes such as issue tracking and workflow management can cause needless frustration.
Trying to get by without issue tracking software could spell costly disaster for your team when problems begin slipping through the cracks. However, dropping a large sum of money on an all-inclusive solution that contains more bells and whistles than your organization wants or needs seems daunting.
At the same time, purchasing bare-bones software seems unrealistic when you're expecting your company to grow and expand in time.
Don't let the struggle of choosing a software keep you from using one altogether. There's good news: Issuetrak is an excellent starting point for first-time purchasers of issue tracking software.
As a highly customizable software solution, Issuetrak offers the scalability that your organization needs to succeed, both now and further down the line. And just like any good tool, Issuetrak can be augmented to meet the needs of its users -- whether that means increasing your number of agents, expanding across departments, or adding on new modules as time goes on.
Want to know exactly how Issuetrak can grow with your organization and adapt to your team's unique needs? Read on:
Start with the Right Amount of Agents (and Add at Your Pace)
Every issue tracking software comes packaged differently. Some offer licenses through packages that allow for a set number of agents (or licensed users) per tier; others allow you to pay a large flat rate for an unlimited number of agents.
These pricing tiers can be confusing, and the trend towards self-serve purchasing makes it all the more difficult to tell if you're getting exactly what your team needs.
Issuetrak removes the guesswork that can prevent you from getting off on the right foot with new software. When you get started with Issuetrak, you talk directly with a Product Expert who knows the software in and out.
Our experts will have a conversation with you about your team's needs and goals, your organization's structure, and your budget considerations. Then they'll draw up a custom package for your company -- and once all your boxes have been checked, you'll be ready to get started saving time and improving efficiency with Issuetrak. If you decide to make the purchase, we walk you through implementation and configuration, taking care of all of the most important details.
If your organization grows down the line and you decide you're in need of an expansion, adding on additional agent licenses is a snap. Your account manager will remain in conversation with you as you continue working with the product and can add additional licenses for you whenever your growth allows (or demands) it.
Expand Your Usages to Suit Other Departments
As you continue using Issuetrak and your organization grows, you may pinpoint other departments that could stand to benefit from a dedicated software solution.
Perhaps your HR department needs a better way to process information about your growing number of employees and a more organized method of onboarding new hires. Or your help desk may benefit from faster, customized issue submission and a streamlined workflow for tackling help tickets.
Issuetrak has something to offer every department — whether it's a boost in productivity, a tool to manage and respond to requests, or a way to organize and assign tasks. Issuetrak's capacity for customization allows you to mold it to fit a wide variety of different departmental needs, from Quality Assurance and Customer Service to Sales and IT.
Each instance of Issuetrak that your organization uses can be configured with its own unique specifications such as custom forms and fields, automatic issue assignment and escalation, a customized dashboard for reporting, and more. And, just like when you first purchase Issuetrak, our team is ready to assist you along the way with implementation and U.S.-based support.
Add-On Modules Help Issuetrak Grow with You
In time, you may identify new issues within your organization that need addressing. Perhaps your team deals with assets such as computers or copy machines and needs a better way to manage them; perhaps you find yourself creating frequent invoices and work orders. You may be getting by without a dedicated tool to meet these needs, but you're losing efficiency and wasting time in the process.
While Issuetrak's base product can handle these sorts of issues, add-on modules satisfy your team's specialized needs and serve to expand your Issuetrak site even further. Here's what we have to offer:
Active Directory integration for security and efficiency
Asset Management for managing and tracking important items
Billing to create line items, work orders, invoices, and more
Chat for turning chat transcripts into issues seamlessly
Surveys for gathering customer feedback
Webforms for a customized, customer-facing form for issue submission
For more information about Issuetrak's add-on modules, click here.
Your organization isn't static — it has the potential to expand and change over time. Why shouldn't your issue tracking software be dynamic as well?
We at Issuetrak want to see you grow, and we want to grow with you. If you're interested in learning how Issuetrak can aid your organization's growth and support you every step of the way, we'd love to talk with you.