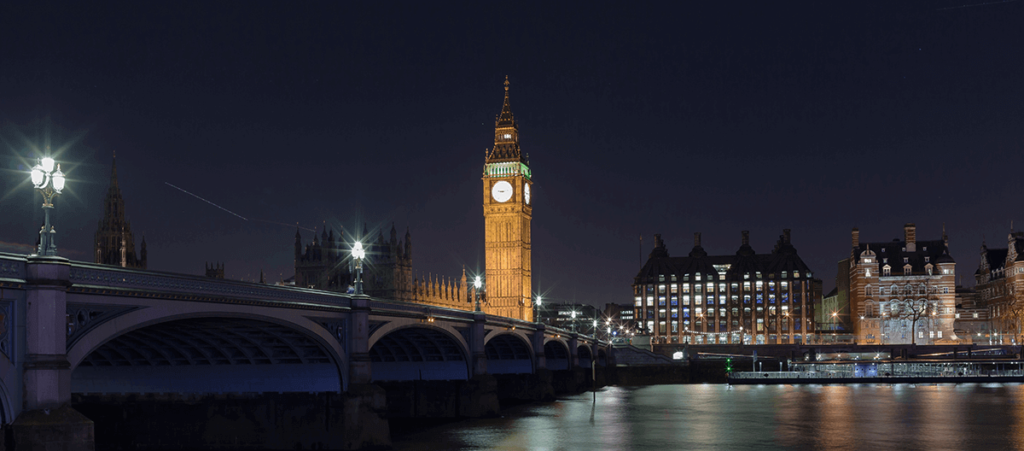 On January 31, 2020, the UK officially left the European Union. This kickstarted a transitional time called the "implementation period" where new trade agreements will be forged, rules updated, and details hammered down. At the end of that period, new trade rules will be in effect and UK businesses will be accountable for observing the changes.
What steps are you taking to ensure that your team is staying up-to-date on key trade decisions, preparing for the possibility of new taxes and duties, and communicating with your customers to ensure everyone knows what's going on?
You need a failsafe in place to help your organization take care of the details -- and Issuetrak can help! Issuetrak is a dedicated issue tracking software solution that can be customized to meet the unique needs of your organization. As Brexit changes begin, rest assured that your company will adjust to the transition as smoothly as possible.
Implement New Procedures Seamlessly
Brexit may bring along with it new trade regulations, and therefore new procedures for staying compliant with updated policies. No one knows for sure what agreements the UK will make with the EU, but whatever changes occur, Issuetrak can assist in your organization's implementation.
Keep information organized and at-hand in the software's centralized hub -- no need to sift through email inboxes or computer folders. Create tasks for each procedure that require check-offs for accountability. Link Brexit-related issues together and view progress with our intuitive reporting tools. Help your team stay informed with tools like our Knowledge Base for hosting important documents and forms.
Maintain Top-Notch Customer Service
While it's important to stay abreast of Brexit's changes, you can avoid letting your customers ever feel the impact. Even if your team is making big adjustments behind the scenes, your customers should not feel the turbulence on the front end -- customer service should continue without a hitch.
Keep your top-notch customer service climbing higher with Issuetrak. Issuetrak allows customers to submit feedback through a variety of channels including email. Tools like auto-assignment and Service Level Agreements ensure that no request or question sits for too long without an answer. You'll reduce response times, speed up resolution times, and keep your customers satisfied.
Stay Compliant
In changing times, documentation and auditing tools are essential to keep your organization in good standing with regulatory bodies. Issuetrak makes auditing simple and stress-free with several built-in auditing features that record time, date, user, and more. All issues that run through the system stay archived after they're closed and can be searched for future reference. Thorough reporting tools let your team run reports on a broad variety of fields to share with stakeholders -- you can even schedule out automatic reports at certain time intervals via email.
With Issuetrak in place, your Brexit transition can be a breeze. Speak with our Product Experts learn more about how Issuetrak can help your organization navigate an ever-changing business environment.