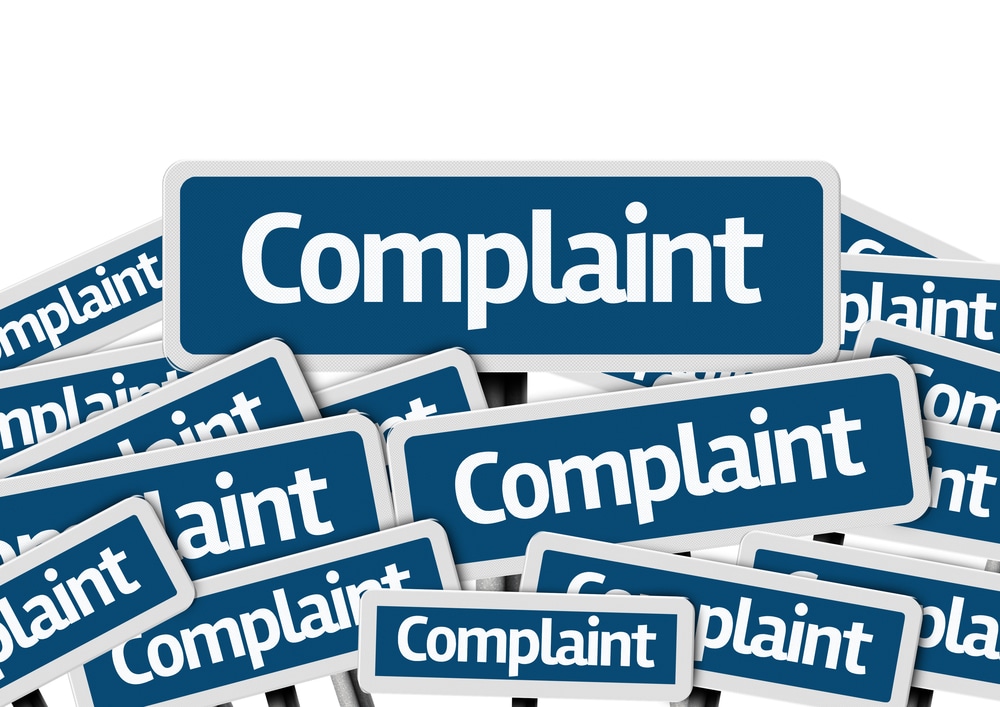 When a customer has a complaint about your organization, picking up the phone or sending an email won't always be their first move. It's become more and more common for customers to go public when a problem occurs; social media and review sites like Yelp provide individuals with an enormous audience and can be used to put public pressure on organizations that haven't been meeting expectations.
What should you do if your customers take to Twitter, Facebook, or Yelp with complaints about your organization? These are our best tips for planning your online customer complaint strategy, and for managing and responding to complaints online when they do occur:
Provide customers with a direct line of communication
People often take their grievances to public online platforms when they feel it's the only way to get an organization's attention. If you provide your customers with a direct way to contact your team, it can majorly reduce these instances of public complaints and help your team get to the bottom of customer grievances faster.
One effective way to open up communication between your customers and your team is to implement a complaint management software solution. These solutions are designed to make communication easy and fast, and to keep correspondence organized on the back end. Many solutions like Issuetrak have multichannel submission capabilities, allowing customers to submit complaints where, when, and how they need to. The easier it is for customers to get in contact with you, the less likely they'll grow impatient and turn to the Internet to vent their frustrations.
Keep tabs on your social media channels
Your organization should have accounts on all relevant social media platforms -- not just to promote your business, but also to keep tabs on your hashtags, mentions, and messages. Keep your ear to the ground and check your accounts frequently to ensure that when a customer makes a comment on your posts or tags your company's account in a post of their own, you can respond as quickly as possible. If you can, set up email or text notifications to automatically ping you so you can be aware of the situation regardless of the time of day.
Complaint management software can help make keeping track of social media even easier. For example, you can easily configure Issuetrak to create an issue whenever your organization gets mentioned on Twitter, Facebook, or any other social site you'd like to monitor. The application grabs relevant information from the post including the name and the username of the user, the content of the post, and the time the post was published. This allows your agents to begin collecting information all in one place and begin the complaint resolution process as soon as possible.
Be responsive and responsible
If a customer complains online, the best course of action is to reply as quickly as possible and to communicate openly with the dissatisfied customer. Create a unique, personalized response to their tweet, comment, or message within an hour of their posting -- sooner, if possible.
In your response, don't argue with the customer (even if you feel that their irritations are misguided). Apologize to them for their inconvenience and invite them to follow up privately to discuss options and resolve the issue. Then take your conversation to direct messages or to email. Your customer's complaint may remain online, but other users will notice that you took the time to respond and further discuss the issue. Not all organizations take the time to respond to customer issues online, and many that do respond with canned, automated responses.
Be ready for when your customers take to social with their complaints, and have a plan in place to respond to and resolve their issues.
Are you ready to get a handle on your online reviews? Speak with our Product Experts to get started!