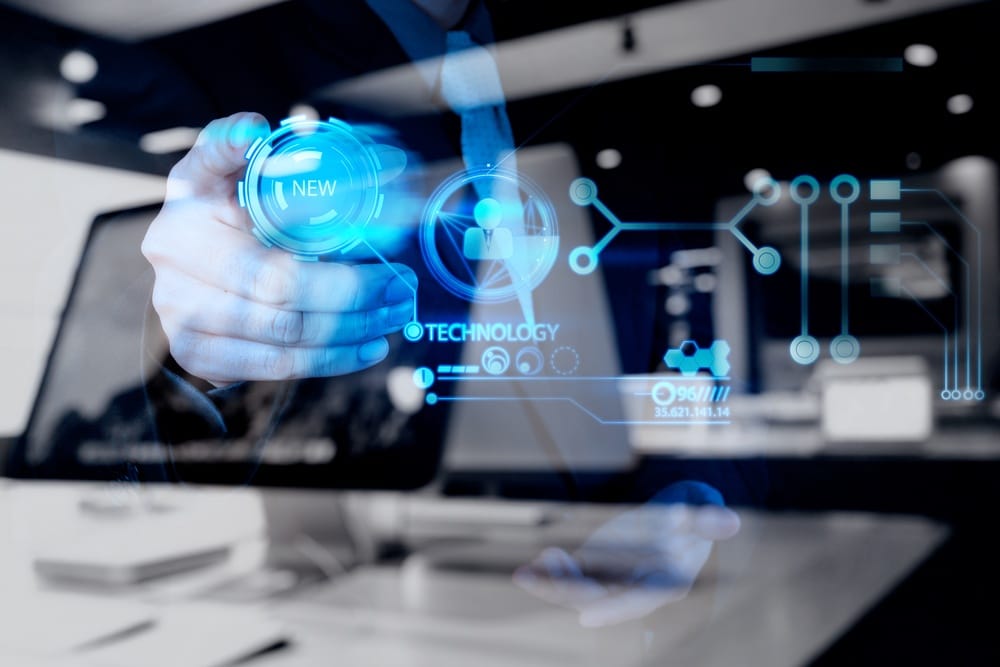 Budgetary constraints are a simple fact of life for businesses and their IT departments, regardless of organizational size and footprint. While large corporations deal with the pressure of maximizing return on their IT investments, the stakes are even higher for small and midsized operations. When your IT department is a team of 10 - or even one or two - a poor software investment can be devastating. With small and medium-sized business IT budgets stagnating in recent years - a 2016 Techaisle survey found that small business IT investments dipped $3 billion from the previous year - making the most of those assets is critical.
For organizations that want to maximize the value of their IT investments, issue tracking software is one of the smartest purchases you can make. It has numerous applications across just about every department, providing far more value than a one-trick-pony help desk platform. Let's take a look at just a few of the ROI-friendly use cases for this full-service solution:
Asset Management
The best issue tracking solutions are more than mere help desk tools. They provide the same capabilities to other workflows and systems, such as asset management. For any organization with even a modest IT infrastructure, asset management can be a huge undertaking. If you don't have a mechanism in place to quickly catalog and locate equipment, routine maintenance tasks can be delayed and manufacturer warranties can expire without notice.
Issue tracking software allows facilities departments and other asset management stakeholders to log and track down equipment by serial number, purchase order number or other means of identification, streamlining service calls and getting malfunctioning equipment back in working order as fast as possible.
Supplies Inventory
Whether you're a multinational conglomerate or a one-man nonprofit, the little things can add up to big costs. For instance, a lot of organizations lose sight of how much they spend on office supplies. Employees may act like there's an endless supply of paper, pens, staples, etc., but at the end of the day, your business is footing the bill for that cavalier behavior.
With issue tracking software, you can keep better tabs on where your supplies are going and how quickly they need to be replenished. This will help you accurately forecast your supply needs and budget accordingly.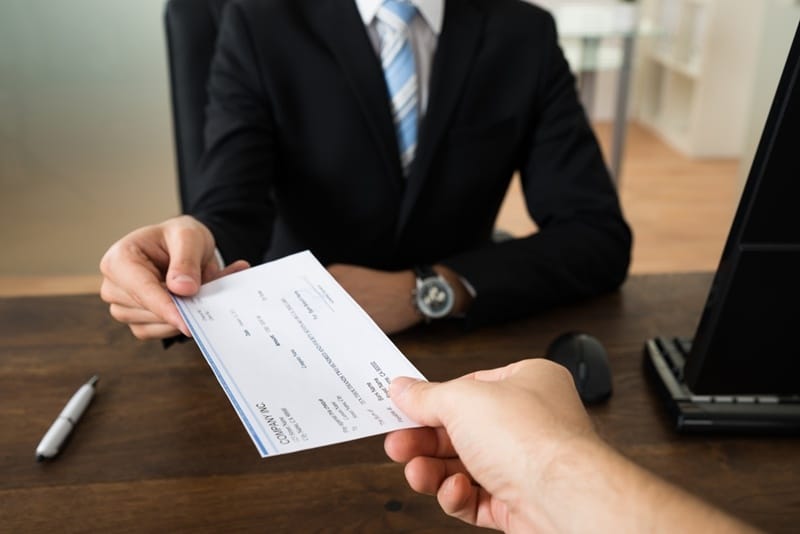 Payroll Department
Payroll, like IT, often goes unnoticed by employees at large until something goes wrong. Employees may take a quick and responsive payroll department for granted, but we all know that efficiency is difficult to achieve. If an organization depends on spreadsheets to manually enter in expenditures, things will inevitably fall through the cracks, and delays will arise in the approval process, frustrating staff members.
Businesses can alleviate these concerns by implementing issue tracking software to streamline payroll workflows and address lingering bottlenecks, leading to quicker approval times and happier employees.
Payroll can also facilitate communication with other departments with the help of a top-flight issue tracking system. For example, human resources can see if benefits are not being properly deducted from an employee's paycheck, notify payroll of the error and coordinate with their benefits department to correct the issue. A simple yet costly mistake is quickly rectified with minimal fuss.
That just scratches the surface on the applications for issue tracking software. Every department in every organization can benefit from this solution - it's just a matter of recognizing the opportunities. Contact Issuetrak today to discover more possibilities.