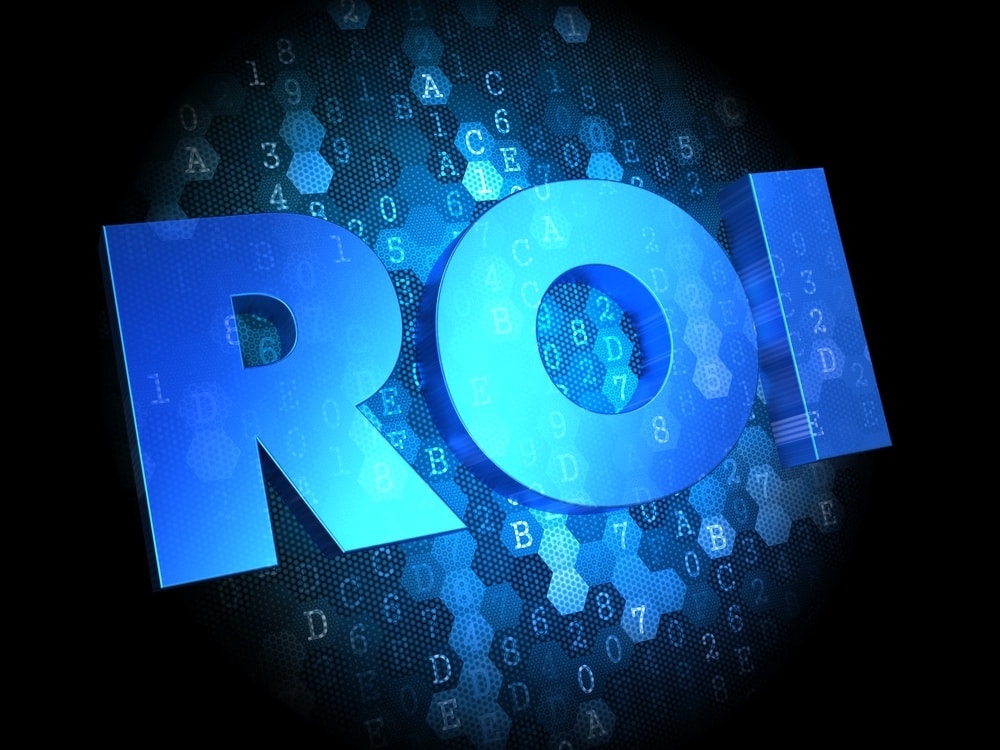 While it's clear issue tracking software can help businesses save money and protect their reputations, the return on investment provided by issue tracking goes well beyond bottom lines and customer reviews.
Issue tracking software can transform entire workflows, streamlining how businesses operate at every level across departments.
Automating Workflows
Regardless of industry, the operational efficiencies offered by automation are hard to ignore. Automated workflows reduce human errors, speed up inter-departmental communication and enhance visibility all through the elimination of time-consuming, mistake-prone manual processes.
What's more, automated systems are able to scale along with a business, providing much-needed organization and real-time reporting during what can be hectic and confusing growth periods.
Issue tracking is about much more than simply managing customer complaints. It also involves the assignment of tasks, notifications regarding completed actions and the ability to measure process effectiveness, among other elements. Software solutions that automate workflows provide businesses these features while ensuring issues that have been open or idle too long are automatically escalated. Organizations can stop worrying about problems or projects slipping through the cracks.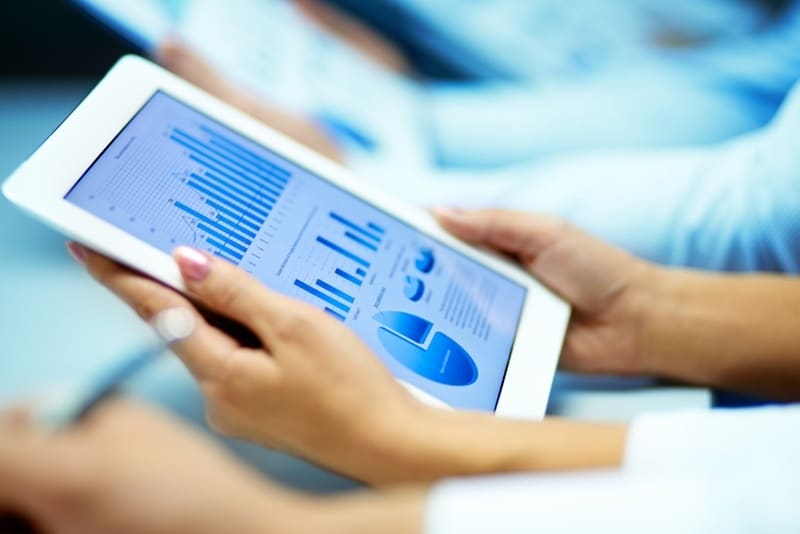 Encouraging Collaboration
Nearly every business depends on streamlined communication between employees, whether it's teams working together or different departments notifying one another of important updates.
While approximately 3 out of 4 employers rate teamwork and collaboration as "very important," 39 percent of employees say people in their organization don't collaborate enough, according to Queens University of Charlotte.
Issue tracking software makes it easy for businesses to turn common issues into opportunities for collaboration. From customer service to logistics, all departments can easily communicate and contribute to the resolution of an issue, boosting teamwork and knocking down the walls that often spring up in siloed work environments.
Creating a Roadmap
In order for internal teams to satisfactorily meet business objectives, they must all be privy to necessary information regarding project statuses and target dates, as well as essential data or documentation.
Instead of relying on error-prone processes, businesses can invest in issue tracking software that makes it simple to get and stay organized.
When everyone shares the same roadmap, it's easier to reach the same destination.
However, if it's necessary to limit how much information certain stakeholders have access to, software can be configured based on department, location and individual user permissions to create necessary barriers. This allows businesses to use the same software solution for numerous business needs, including human resources, facility and maintenance management, help desk, and more without providing unnecessary data access to unconnected employees.
It's smart to focus on monetary ROI when investing in a new software solution. However, it's also important to understand how the right software can help a business not only function, but flourish.
Are you ready to make a change for the better? Speak with our Product Experts to get started!