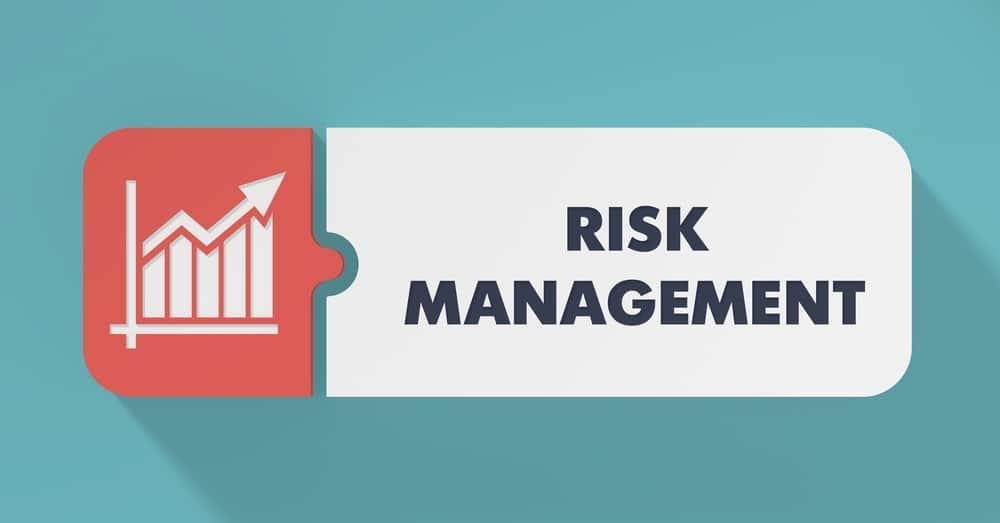 Nowhere does the old adage "time is money" ring truer than in the manufacturing industry. Production delays are enormously disruptive, causing problems across supply chains and resulting in significant revenue losses. According to a report from Oliver Wyman, manufacturing delays have cost companies in the aviation and rail industries as much as $20 billion in recent years.
Preventing such expensive manufacturing slowdowns is essential to meeting delivery schedules and maintaining healthy bottom lines. Of course, with so many variables to consider, including hardware maintenance, compliance guidelines and product quality control, manufacturing disruption may feel inevitable. That couldn't be further from the truth, however. With effective risk management practices in place, manufacturers can prevent costly production delays.
Executing top-shelf quality control processes
While the healthcare and financial services industries are usually closely associated with compliance demands, manufacturers often face just as much scrutiny. Product and process audits are a fact of life in this space, and failing these reviews can set timetables back significantly. These audits are typically extremely thorough, and may cover anything from employee safety guidelines to product quality.
Failing an audit of any kind is a major blow to manufacturers, and every step must be taken to adhere to government, industry or internal guidelines to prevent any delays.
Moreover, the audit process itself is detailed and time-consuming. New Jersey Institute of Technology Executive Director Wayne Chaneski explained that a great deal of planning should go into any manufacturing quality control process.
By establishing an organizational culture dedicated to risk management and implementing software solutions to facilitate quality control and auditing, manufacturers can pass these reviews with flying colors and avoid any slowdowns due to improper workflows.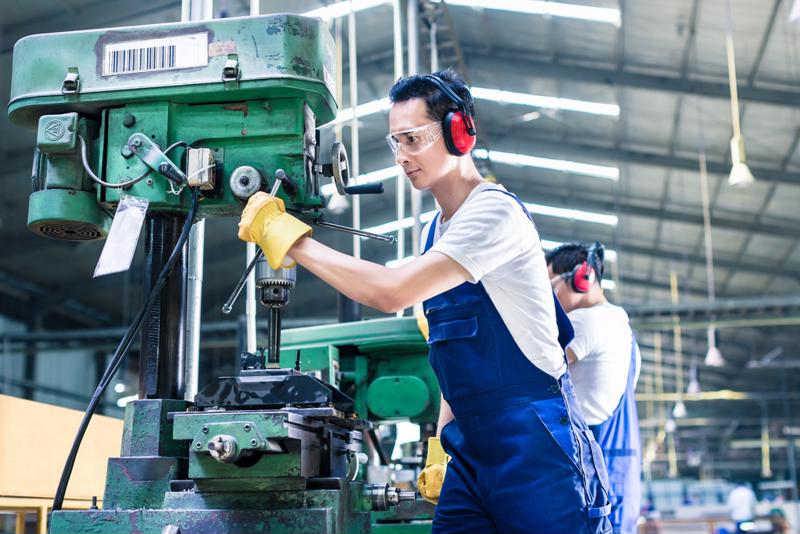 Satisfying the toughest critic of them all
Manufacturers that work on more sensitive projects face even more stringent inspections than normal, especially when it involves the federal government. For instance, a company such as Vigor Industrial that has won a contract to work on nuclear carriers must comply with any number of audits and reviews.
"The key to avoiding expensive manufacturing slowdowns is oversight."


In Vigor Industrial's case, this meant repeatedly testing inspection plans to ensure every "I" was dotted and every "T" was crossed. According to Information Systems Manager Leonie Markgarf, adhering to Navy regulations and review processes was almost a job unto itself. Each audit involves thousands of separate work items to be addressed, and with numerous inspections occurring at a rapid clip, it would be difficult to keep up with these demands.
Failure to comply with these guidelines could easily derail manufacturing processes and potentially the status of the government contract. That's why Vigor Industrial turned to Issuetrak to help develop a comprehensive system to track test inspections and stay compliant.
"We easily do several hundred test inspections in a month, and everything is scheduled in Issuetrak, tracked and reported," Markgraf said. "We use the dashboard at a high level to see where we stand with inspections and provide reports to the Navy."
The key to avoiding expensive manufacturing slowdowns is oversight. By adhering to risk management best practices and employing a best-in-class issue tracking solution, companies can better monitor internal workflows and keep business moving forward.
Are you ready to make a change? Schedule a demo with one of our Product Experts to get started!