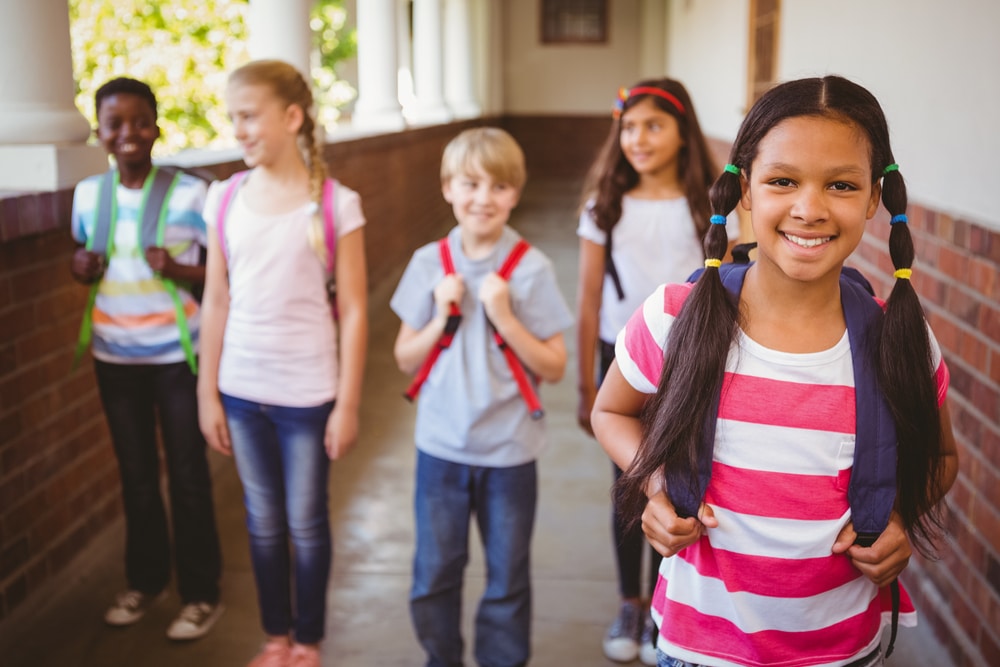 As our numerous blog posts on the topic suggest, Issuetrak is an excellent tool for school transportation departments. With easy issue submission, visibility for the whole department, intuitive reporting, and a host of other features that make handling transportation issues a breeze, it's no wonder why so many schools have gotten on board with us.
We have 19 school districts currently using Issuetrak to manage their transportation issues. Want some concrete examples of what our solution can do to ease your team's workload and help you get more done, faster? Look no further than our Customer Stories:
For over 10 years, Newport News Public Schools has used Issuetrak to manage their transportation issues. With 28,000 students and over 300 bus drivers, there are plenty of moving parts and Issuetrak keeps everything organized and properly noted. The staff uses Issuetrak to record, log, and track accidents that occur while buses are on the road, as well as "yellow card" student returns -- the district requires that parents/guardians present a yellow card to pick up students from the bus stop.
Issuetrak helps the Transportation Department at Loudoun County Public Schools gather complaints and comments from parents, faculty, and community members 24 hours a day, 7 days a week. With the use of an Issuetrak Webform, the department can gather all of the important information they need to address and resolve submitted issues. This has streamlined their complaint management process and allowed them to save time, as well as providing the community with a way to submit feedback whenever and wherever they need to.
Stafford County Public Schools
With Issuetrak in place, the Transportation Department for Stafford County Public Schools has moved away from disorganized, easily-misplaced paper forms and gone digital. With every complaint logged into Issuetrak and every step of the resolution process documented, every staff member can be sure of when an issue was responded to, who made the email or call, and what time the response was sent. This database of searchable, trackable data makes Isssuetrak a valuable resource for the team.
If you want to learn more about what Issuetrak can do for school transportation departments, head to our Issuetrak for Schools page. Or you can reach out to our Product Experts to see Issuetrak in action!