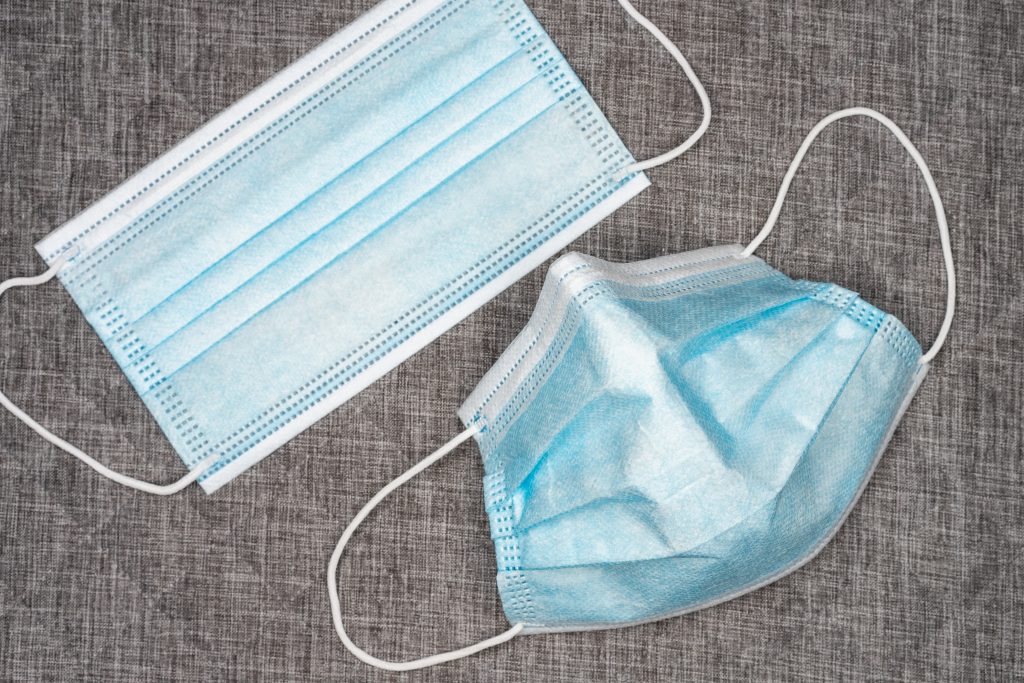 As the spring semester begins, many colleges and universities are making difficult decisions regarding whether and how to proceed with in-person classes given the rising Covid-19 case rate. The CDC offers recommendations for how to manage outbreaks and mitigate spread in a college or university setting, but it is largely up to the institutions themselves whether to return to classrooms or temporarily move online.
These decisions can be tricky for institutions given financial considerations, pressure from students and parents, and more. But regardless of their choice, institutions need tools to help facilitate a learning experience that's as safe and stress-free as possible. Issuetrak can help!
Whether you're moving classes online or staying in the classroom, Issuetrak provides support to your institution with tools for health data tracking, contact tracing, remote learning support, and more.
Keeping Safe With Class in Session
It can be challenging to keep students safe and maintain control over Covid case rates in a higher education setting — but with the right tools in place to manage the details, the job becomes a lot easier.
Outbreak Monitoring
Keep tabs on outbreaks at your institution and easily send reports to notify local health departments.
Contact Tracing
Slow the spread and protect students, families, and staff by tracking individuals in close contact with positive Covid-19 patients and notifying them to test and quarantine.
Health Data Tracking
Securely capture every detail of each student's health data, including test results and vaccination status, in a centralized, searchable database equipped with privacy controls.
Stress-Free Remote Learning
If you have to make the tough decision to go remote, the transition doesn't have to slow down studies. Issuetrak helps tackle the challenges of learning online with ease.
Easy and Quick Setup
Start using Issuetrak immediately. Each site comes with a basic configuration that's easy to understand and simple to get up and running. Our team can get you running in as little as 24 hours!
24/7 Issue Submission
Keep educators and students connected with easy issue submission any time, anywhere. Our solution helps remote teams collaborate more efficiently on the back end so tech issues, equipment requests, and more get resolved faster.
Instant Support with Chat
Our integrated chat feature allows your support team to communicate with professors and students in real time. Convert chatlogs into issues for easy reference and solve distance learning problems faster.
Keep students safe wherever they'll be learning from this semester. Head to our website to find out more about how Issuetrak works with higher education institutions during the pandemic, or contact one of our product experts for a free demo.